China's Central Bank Digital Currency DCEP Has Been Processed in Pilot Transactions Worth 1.1 Billion Yuan
In the race to be the first country to launch a functional central bank digital currency, China has been ahead of its counterparts, as it has already begun experimenting with its digital currency.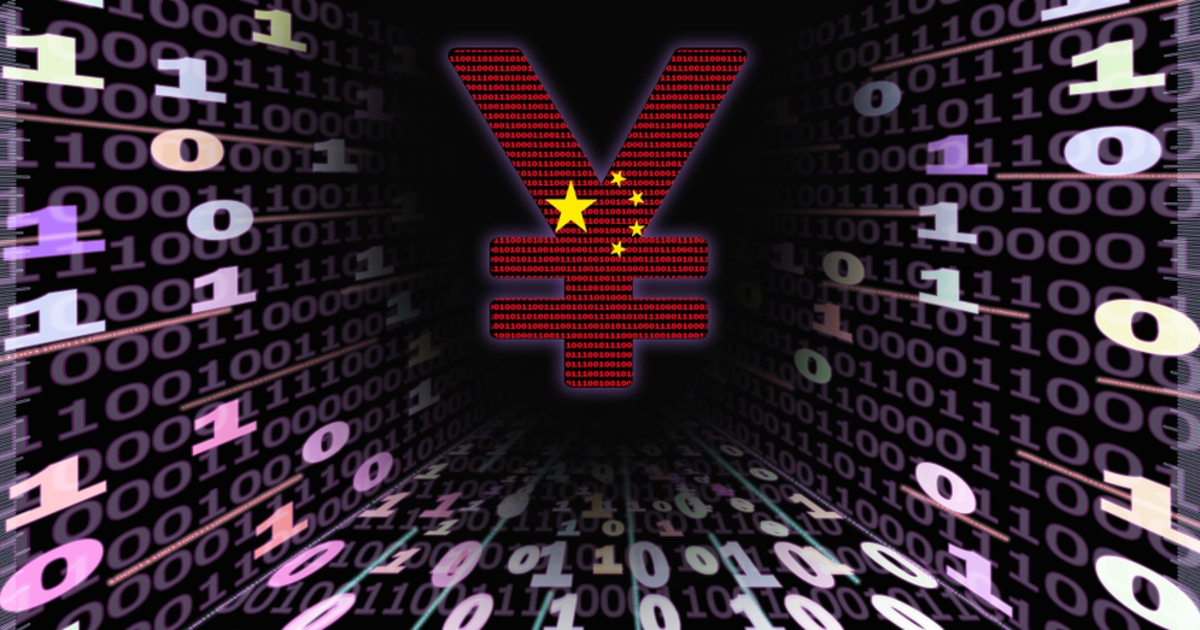 China Makes Progress with Its DCEP
The central bank digital currency (CBDC) has been developed by the People's Bank of China (PBOC) for quite some time, as the country has been reported to have already begun the experimentation phase of its virtual currency through numerous pilot programs. The digital version of the Yuan developed by the People's Bank of China is dubbed Digital Currency Electronic Payment (DCEP). Its testing phase is reported to have been implemented in the Greater Bay Area and other major cities in China, such as Beijing, Xiongan, Tianjin, and Hebei.
As of press time, the pilot version of the digital currency released by the PBOC is rumored to have been used in 3.13 million transactions. The transactions' total worth translates to more than 1.1 billion yuan ($162 million USD).
According to the Deputy Governor of People's Bank of China, Fan Yifei, the experimentation phase of the DCEP is progressing well. Pilots of the digital currency will continue to be conducted and trialed in 2022, during the upcoming Winter Olympics in Beijing if coronavirus permits. The governor also disclosed that the digital currency was used in payments that leveraged bar code, tap-and-go transactions, and facial recognition technologies.
Will China Be the First in Launching a CBDC?
The Digital Currency Electronic Payment (DCEP) is meant to transform China's economy and propel it at the forefront of other countries in terms of economic global competitiveness. Boasting of being the world's second-largest economy, China aims to be the first to achieve a full-fledged official CBDC, as the trend of cashless and contactless payments has accelerated with the COVID-19 pandemic.
It is currently ahead of other countries in the race to complete the development of an official central bank digital currency, as many of its counterparts are still at a stage where they are questioning whether the issuance of a CBDC will benefit their respective economies.
China-US Political Tensions Escalate
The news comes at a time when political tensions between the US and China have been escalating, with President Donald Trump accusing China of spying on Americans on several occasions, notably through tech released by Huawei and ZTE.
Currently, over 30% of the world's smartphone sales come from Chinese vendors Huawei, Xiaomi, and Oppo. Through an initiative called "The Clean Network program," US Secretary of State Mike Pompeo disclosed that the goal was to join forces "to secure our data from the Chinese Communist Party (CCP)'s surveillance state and other malign entities."
Image source: Shutterstock
Read More