China's Central Bank Official Urges the Acceleration of Digitization of the Chinese Economy with Blockchain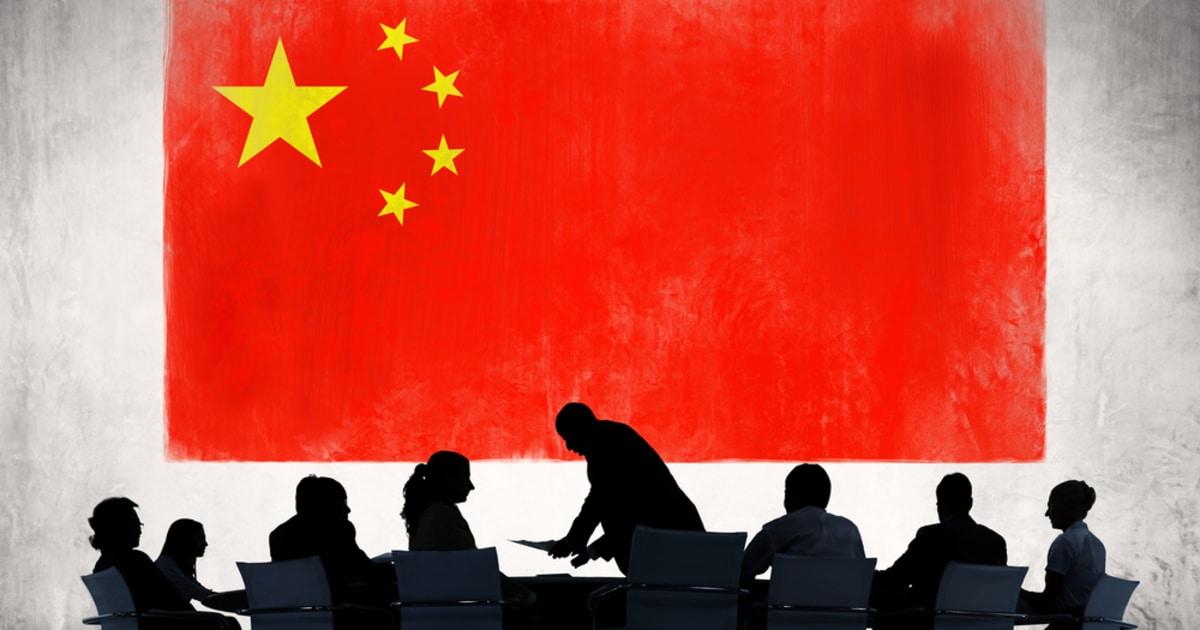 China's central bank, the People's Bank of China (PBoC) Financial Technology Committee held its first meeting of the year this week, after months of delay due to the coronavirus pandemic.
Fan Yifei, the PBoC's deputy governor echoed President Xi Jinping's call for the acceleration of the country's blockchain development adoption. The president pointed out that it is necessary to strengthen fundamental research of blockchain technology and enhance innovation, enabling China to take a leading position in the blockchain field.
The bank's deputy governor met with the central bank's officials as well as the heads of their affiliated financial institutions. Fan emphasized the importance of blockchain and financial technology (FinTech) industries and wanted to ensure China's adoption plan would be laid out and implemented by 2021 to be in line with the deadline they have set out.
As Sina reported, the main takeaway from the meeting was said, "It's necessary to strengthen the application of regulatory science and technology, actively use big data, artificial intelligence (AI), cloud computing, blockchain, and other technologies to strengthen the construction of digital supervision capabilities."
New policies were also discussed along with an overview of scientific studies to encourage the development plan, as Fan further stressed the urgency for accelerating the digitization of the Chinese economy.
First-ever blockchain zone in China
The first provincial blockchain zone has been established in China, in the central Chinese province of Hunan. The "Wanbao" blockchain zone is located in the city of Loudi, marking the first blockchain zone in China.
China's 2019 blockchain zone development report placed the city of Loudi at 17th among domestic blockchain zones. With a total of 788 blockchain enterprises established in Hunan, a few of the industry-leading enterprises include Shareslink, Hyperchain, Incite Data, and Shenzhen Defang Technology.
The province currently plans to build three major blockchain zones, including blockchain industrial parks in Wanbao district in Loudi, and other zones in Jingkai and Gaoxing in the city of Changsha in the Hunan province.
Blockchain and AI for cross-border financing
China is researching the application of blockchain technology and artificial intelligence in cross-border financing, with a focus on risk management.
Lu Lei, the deputy head of the State Administration of Foreign Exchange (SAFE) in China, said that there are plans to use blockchain and AI for cross-border financing after Facebook announced plans for its Libra stablecoin.
Image via Shutterstock
Read More