China's First National Level Blockchain Cross-Border Financial System Goes Live
China Guangfa Bank (CGB), a major Chinese bank, has officially launched the blockchain-based cross-border financial service platform on June 15, with the guidance of the Guangdong Branch of the State Administration of Foreign Exchange.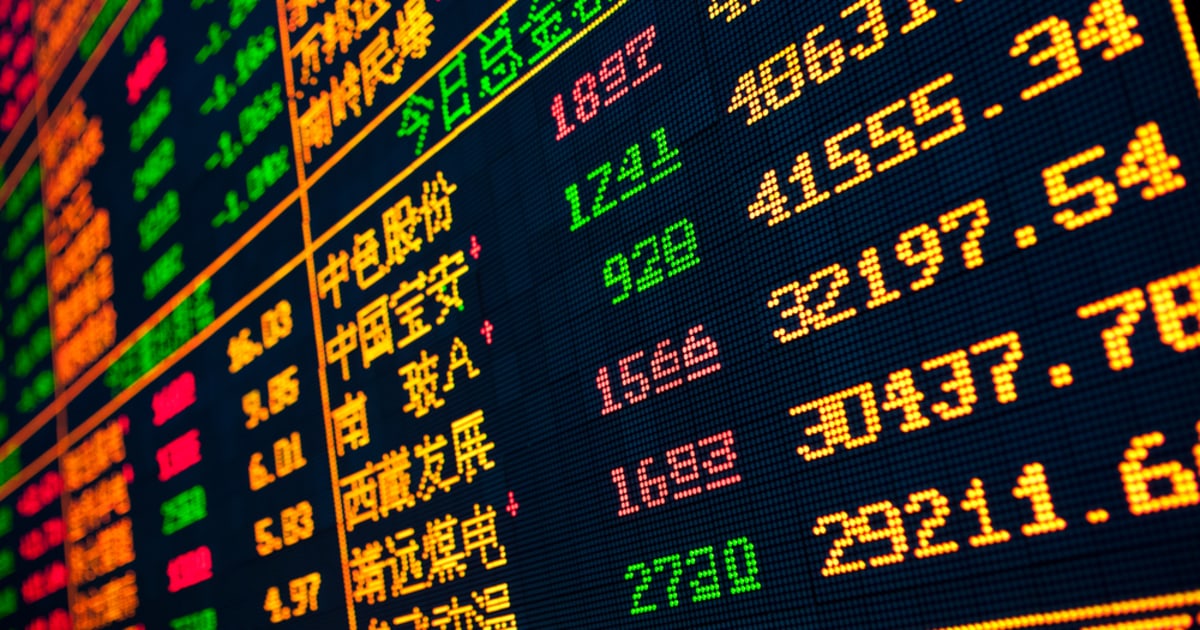 This launch marks the first implementation of a direct connection to the cross-border financial blockchain service platform in the Guangdong-Hong Kong-Macao, known as the Greater Bay Area.
The blockchain-based cross-border service platform was built with the purpose of promoting fintech innovations on the cross-bank blockchain ecosystem. The blockchain platform focuses on solving difficulties faced by banks and enterprises in export trade finance and provides a series of information verification services.
First piloted in the province of Guangdong in October 2019, the cross-border financial services platform has become China's first national blockchain system.
With this service platform, the efficiency of cross-border financing would be improved for small to medium-sized enterprises SMEs as it significantly improves the efficiency and the process of various verifications.
As of June 10, 52 banks in the Guangdong Province, excluding banks in Shenzhen, have participated in the pilot.
The banks served 524 enterprises, and completed the financing of accounts receivable 2,779 loans, with a total loan amount of $7.782 billion, and have effectively eased the financing difficulties and financing issues of SMEs.
The Belt and Road Initiative, Renminbi (RMB) internationalization, and the ongoing trade war between the US and China have made a case for the platform, suggesting that it could have a profound impact on reshaping the trade finance industry while supporting RMB's further adoption in other countries.
We have yet to see the success of a unified blockchain-based trade platform in China and whether or not it would intensify the competition in blockchain application and standardization around the world.
China to consider cross-border stablecoin for Hong Kong
Neil Shen, also known as Shen Nanpeng, member of the National Committee of the Chinese People's Political Consultative Conference and managing partner of Sequoia Capital China will submit five proposals to the two sessions this year.
One of the proposals includes the innovation and technology development of the Greater Bay Area, which he has submitted consecutively in the past three years.
In Shen's proposals, he suggested a Hong Kong-based cross border stablecoin, as a foundation for a cross-border settlement network between China, Japan, and South Korea as well as the special administrative region. Shen envisions that this move would make Hong Kong as the international digital financial hub and will empower the semi-autonomous city to achieve "stable economic and social development."
Image source: Shutterstock
Read More