China Plans to Thwart Procedural Violations in the Police Force and Courtrooms with Blockchain
China has laid plans to use a new automated system powered by blockchain, big data, and artificial intelligence technologies to propel surveillance of its judges and police officers.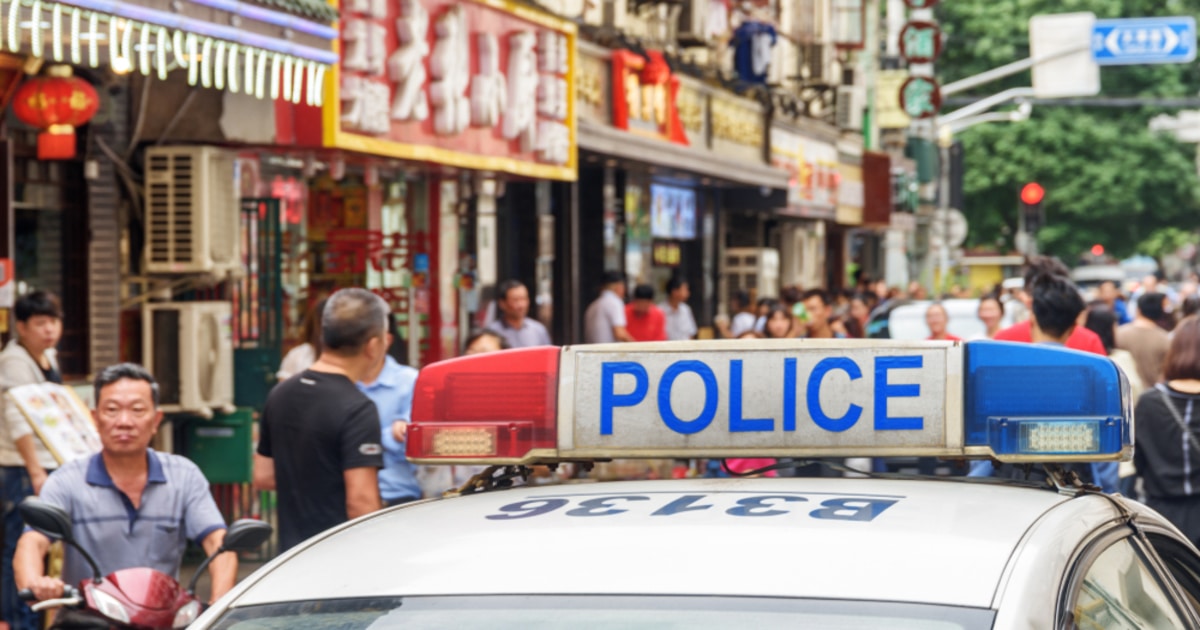 This approach is intended to deter violations like corruption in the judiciary and police force, according to the South China Morning Post.
Computer-based analysis
The blockchain-powered system is expected to use computer analysis and machine learning to identify abnormalities or deviations in sentences and verdicts handed down by judges. This follows a widespread campaign in China to get rid of corrupt government officials last month.
The most acute shortcomings in the nation's security system have been corruption, injustices, lax enforcement of the rules, and insufficient checks and balances, according to the central political and legal affairs commission secretary Guo Shengkun. The commission is mandated with overseeing prosecutors, police officers, prisons, and prosecutors.
By deploying blockchain and artificial intelligence, the new automated system will be instrumental in averting procedural violations by availing the relevant checks and balances in notable security areas like the police force and judiciary. As a result, the rule of law will be boosted.
Digital supervision system
Per the announcement:
"Instead of being supervised by people, the country's courts and prosecutors' offices will be placed under a "comprehensive, real-time" digital supervision system that will apply to all officials."
In late 2018, a national outcry emerged in China after a Supreme Court judge claimed that legal court papers pertaining to a long-running mining rights case had vanished from his office. Later on, he confessed of his misdeeds in the disappearance of the documents. As a result, the commission intends to use blockchain technology to hinder such fabrication and tampering of electronic court documents.
In July, Shanghai High Court started piloting blockchain as part of its reform efforts to streamline court documentation by activating voice recognition and text records.
Image source: Shutterstock
Read More