China Has Kickstarted the Experimentation of a Blockchain Pilot in its Equity Trading Industry
The China Securities Regulatory Commission (CSRC) has kickstarted the experimentation of a blockchain pilot for the equity trading industry in the country.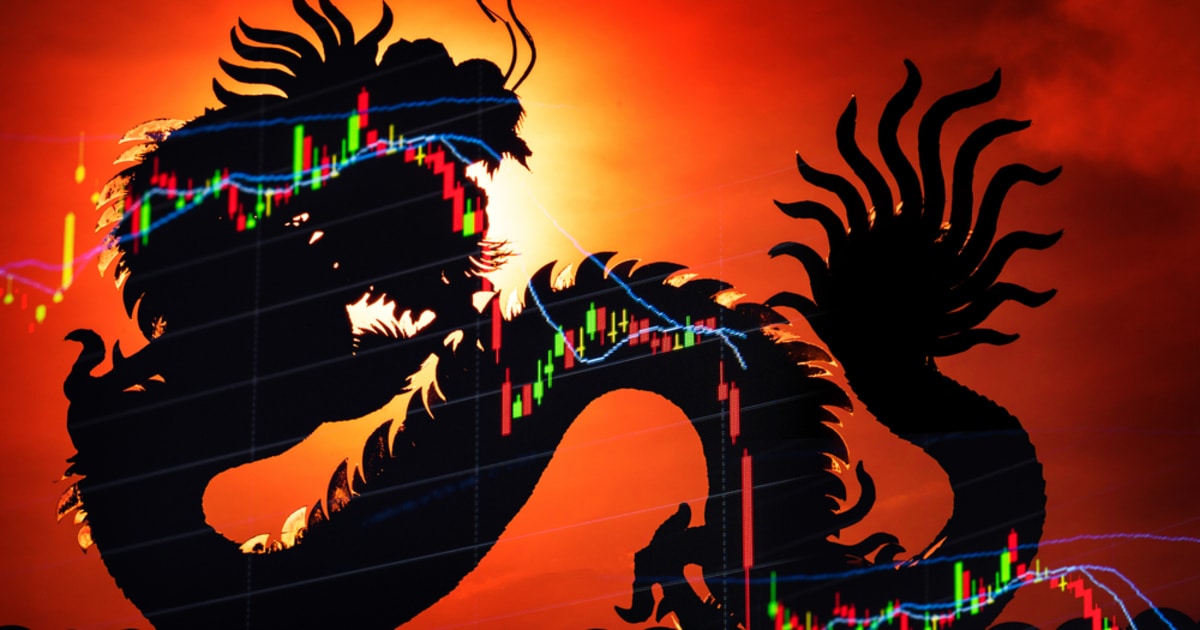 The China Securities Regulatory Commission issued a letter on July 7, approving five regional equity markets, including centers in Beijing, Shanghai, Jiangsu, Zhejiang, and Shenzhen.
Announced by the Beijing Local Financial Supervision and Administration, CSRC will be assisting the Beijing Equity Trading Center for the blockchain pilot. As of June 30, 2020, Beijing's Equity Trading Center has served more than 1000 unlisted joint-stock companies, and have held equity custody for 9 commercial banks, with a total share of more than 21.073 billion yuan ($3 million) in custody.
Beijing's Equity Trading Center has reportedly built a "relatively perfect infrastructure" for equity registration, custody and transaction transfer, and have taken the lead in online registration custody and equity change of Chinese enterprises.
Blockchain technology was used by the Beijing Equity Trading Center along with the Shenzhen Stock Exchange and other regional market operators to launch a regional equity market intermediary agency credit blockchain in 2017. The use of blockchain technology enabled a sharing system standard that would prevent any tampering, and it marked the first blockchain application launched in the industry.
Former Chairman of the CSRC stresses the importance of a digital economy
Xiao Gang, the former chairman of the China Securities Regulatory Commission stressed the importance of developing the digital economy in the country. Speaking at the 19th Pushan Lectures of China Finance 40 Forum, Xiao emphasized the urgency for a digital reform, saying that the boundaries of some products and services in the digital capital market are becoming blurred, and the current laws and regulations around digital currencies would not suffice.
Xiao suggested that more research into decentralization and information needs to be done and that the country would need to embrace new technologies and build business models to promote data connectivity.
Blockchain used in trade finance for the Greater Bay Area
Governing entities in China, including the PBoC, China Banking Regulatory Commission, China Securities Regulatory Commission, and the Foreign Exchange Bureau came together to outline a blockchain-based trade finance platform for the so-called Greater Bay Area that links Hong Kong, Guangdong, and Macao.
The proposed blockchain-based platform would enable participating banks to securely share cross-border trading information through a reliable source. Blockchain technology was considered, as its decentralized feature that removes the need for third-party intervention when information is traded between members, enabling higher security.
Image source: Shutterstock
Read More