China's Supreme Court Decides to Strengthen the Protection of Cryptocurrency Property Rights
The Chinese Supreme Court has decided to strengthen cryptocurrency property rights. The Supreme Court is looking to further protect property rights, including economic property rights through different ownership systems in accordance with the law.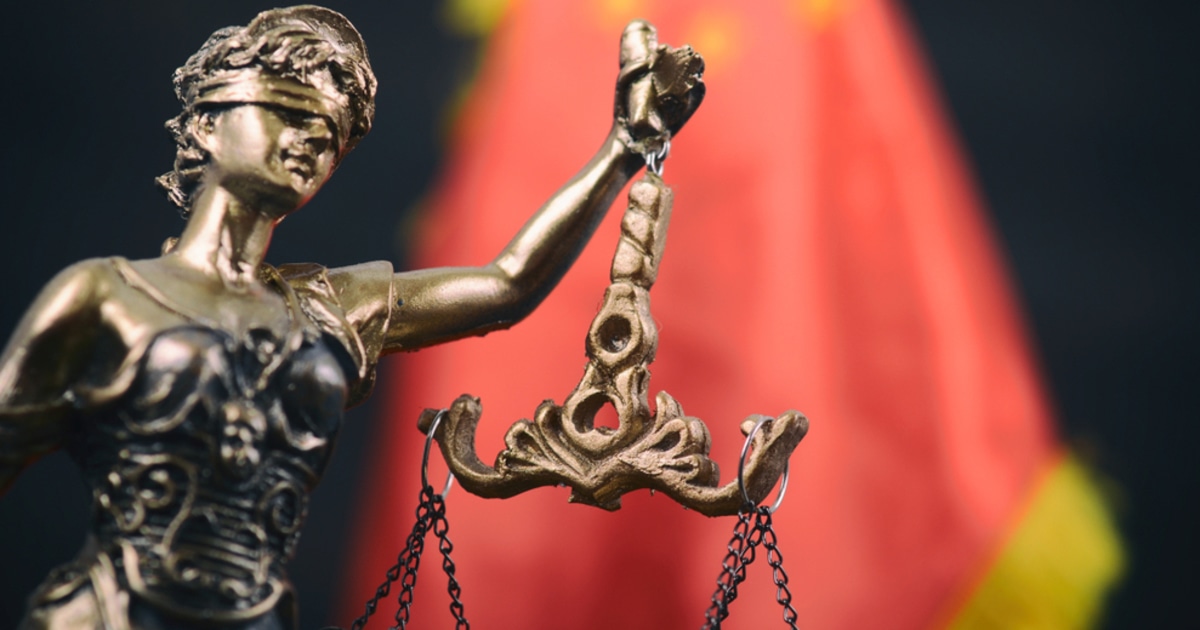 According to the official document, China's Supreme Court is looking to:
"Strengthen the protection of new rights and interests such as digital currency, network virtual property, and data, and give full play to the value leading role of judicial judgments in the protection of property rights."
The document further stated that there would be punishment on all infringements of property rights including the embezzlement of sale of state-owned and public assets.
China considers Bitcoin as virtual property with monetary value
The Shenzhen Arbitration Commission mentioned that cryptocurrency assets should be protected in accordance with Chinese regulations on property ownership in October 2018.
In July 2019, Bitcoin has been recognized as valuable, scarce, and disposable which are attributes of property with protection under Chinese law.
A property dispute involving Bitcoin was held in the internet court in Hangzhou, China on July 18, setting a new precedent by declaring that Bitcoin is virtual property with monetary value.
According to Pang Lipeng — one of the attorneys on the case, the court's ruling concludes that owning cryptocurrencies in China is still legal and should be protected according to the corresponding property rights.
"This is a clear signal that the financial authorities are starting to loosen control over digital currency and virtual currency," said Cao Yin, one of the earliest advocators of blockchain technology in China.
China's civil code protects the inheritance of cryptocurrencies
China recently passed a civil code protecting the civil rights of inheritance, marriage, personality, and contract infringement, and personal legal property, which includes cryptocurrencies.
According to Lixin Yang, a professor at Renmin University of China, the civil code states that "When a natural person dies, the legacy is the personal legal property left by she/he."
Personal legal property in this case also means "internet property" including virtual currencies. Chinese citizens will be able to leave their cryptocurrency and virtual assets to their heirs, coming into effect on January 1, 2021.
Image source: Shutterstock
Read More