China's Central Bank Publishes Rules for Blockchain-Based Financial Applications
The People's Bank of China (PBoC) has published a set of evaluation rules for blockchain-based finance applications. The published rules aim to provide regulatory oversight using three basic standards bordering on technical, performance, and security.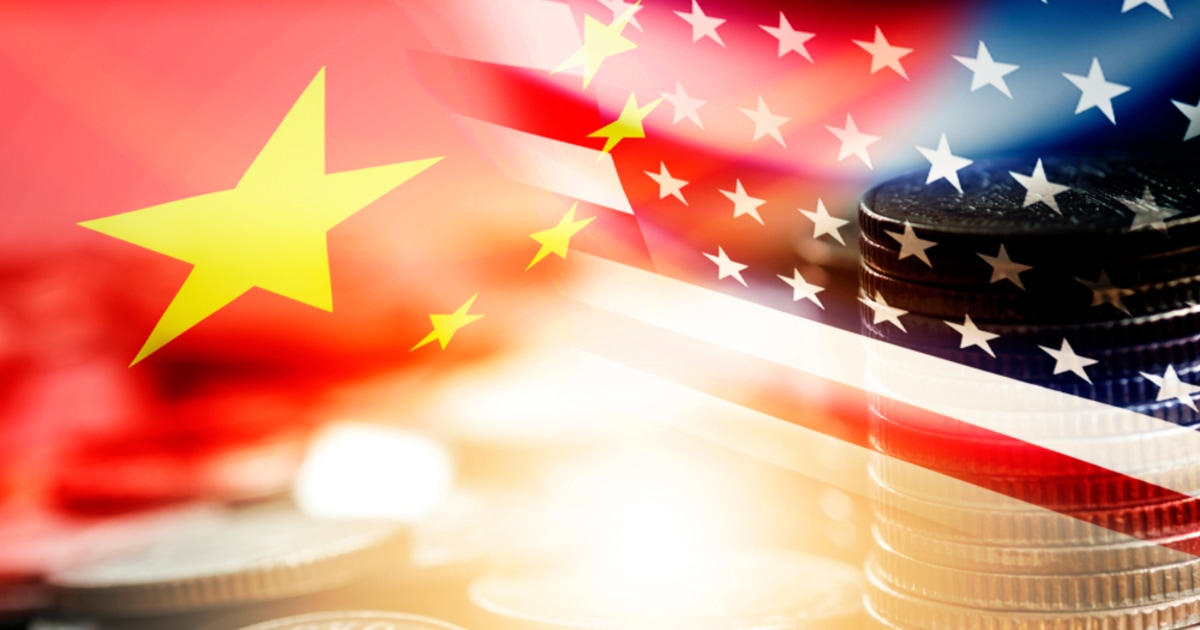 The regulations will affect banks, insurance companies, brokerages, and other financial institutions that have or plan to integrity blockchain.
The Chinese central bank's guidelines will promote the adoption of unified standards for product design, software development, privacy protection rules, and system evaluation of financial applications involving blockchain technology. The People's Bank of China has often shown strong leadership in promoting the development of blockchain in every aspect. The outcome of the financial-based application regulation takes its foundations from the plan by the PBoC to drive an industry-wide regulation in the financial services sector.
China Taking the Lead in Blockchain Engagements
China undoubtedly has an enviable blockchain drive. The country's agenda to hasten the development and eventual release of its state-backed digital yuan was unwavered as the coronavirus pandemic rages on. While the Chinese central bank's blockchain agenda has attracted positive consultation from neighboring nations, as in the case of Singapore, the drive has spurred the US to reconsider its position on the development of its digital currency.
The US held a senate hearing to discuss how a Digital Dollar could provide the needed competition for the digital yuan in the wake of the US-China political tensions. Although the governor of the PBoC, Yi Gang has confirmed that there is no special timeline set for the issuance of the digital yuan, the project has entered its real-world use case test stage.
Beyond the digital yuan project, China, through the China Securities Regulatory Commission (CSRC) has also extended the country's blockchain integration drive-by kickstarting the experimentation of a blockchain pilot in its equity trading industry.
Xiao Gang, the former chairman of the China Securities Regulatory Commission suggested that more research into decentralization and information needs to be done and that the country would need to embrace new technologies and build business models to promote data connectivity.
Image source: Shutterstock
Read More