China's Digital Yuan Has Topped Over $14 Billion in Transaction Volume
The Chinese Central Bank Digital Currency (CBDC) also known as the e-CNY has hit close to $14 billion (100.04 billion Yuan) from 360 million transactions as it gains widespread acceptance in the country.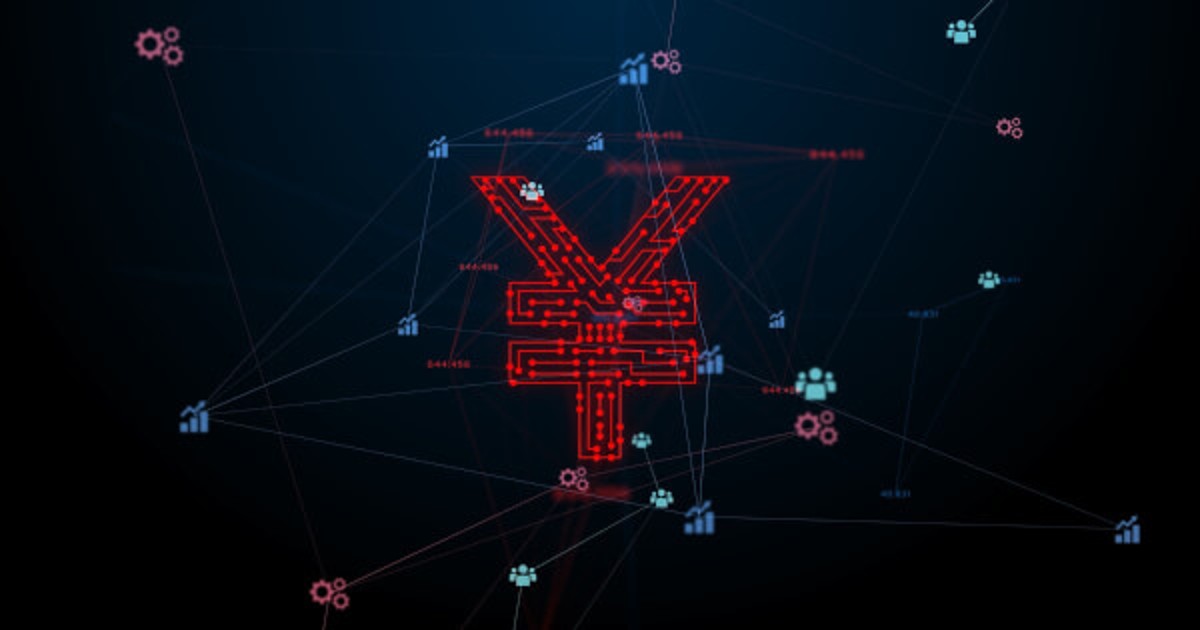 The People's Bank of China reported the news and that about 15 provinces have been selected as of August 31 to carry out the work of distributing the digital Renminbi (RMB) across10 institutions in various sectors such as healthcare, education, culture, and tourism.
The report also revealed that the e-CNY, which meets the public's demand for mobile payments and provides safe and innovative payments for visitors from outside of China, was included at the 2022 Winter Olympics and Winter Paralympics in Beijing.
A number of e-government platforms have established the Digital Renminbi Payment Services, which encompass both online and offline channels to handle a variety of public utility payments. The e-CNY can also be used to provide tax refund money, special funds for monthly medical insurance payments, funds for helping persons in need, and "specific, special, and novel" Enterprise assistance funds.
The advantages of the e-CNY as a form of legal tender include trust, interoperability, and late development which is helpful in increasing transaction transparency and intelligent level of fund management while lowering settlement and compliance costs.
China is Accelerating The Digital Economy.
Even though the e-CNY doesn't appear to have increased exponentially since the People's Bank of China reported it had transacted over $12 billion (87.565 billion Yuan) in January, there is still hope that the number of transactions will rise before the end of the year as the digital renminbi pilot project is put into action.
The Bank of China recently introduced an educational electronic RMB smart contract prepaid fund management product, expanding the pilot's focus to school education, in partnership with the Education Bureau and the financial authorities of Chengdu's Longquanyi District.

China has kept up its impressive efforts in perfecting the e-CNY. The digital yuan app now enables users to use the e-CNY to pay for public transportation on 10 bus lines.
Image source: Shutterstock
China to Award DCEP Worth $1.5 Million to Shenzhen Residents to Test Digital Yuan
Read More