Chinese Central Bank Approves the City of Chengdu for its FinTech Innovation Pilot
The Chinese central bank, People's Bank of China has recently approved the city of Chengdu to carry out FinTech innovation supervision pilots.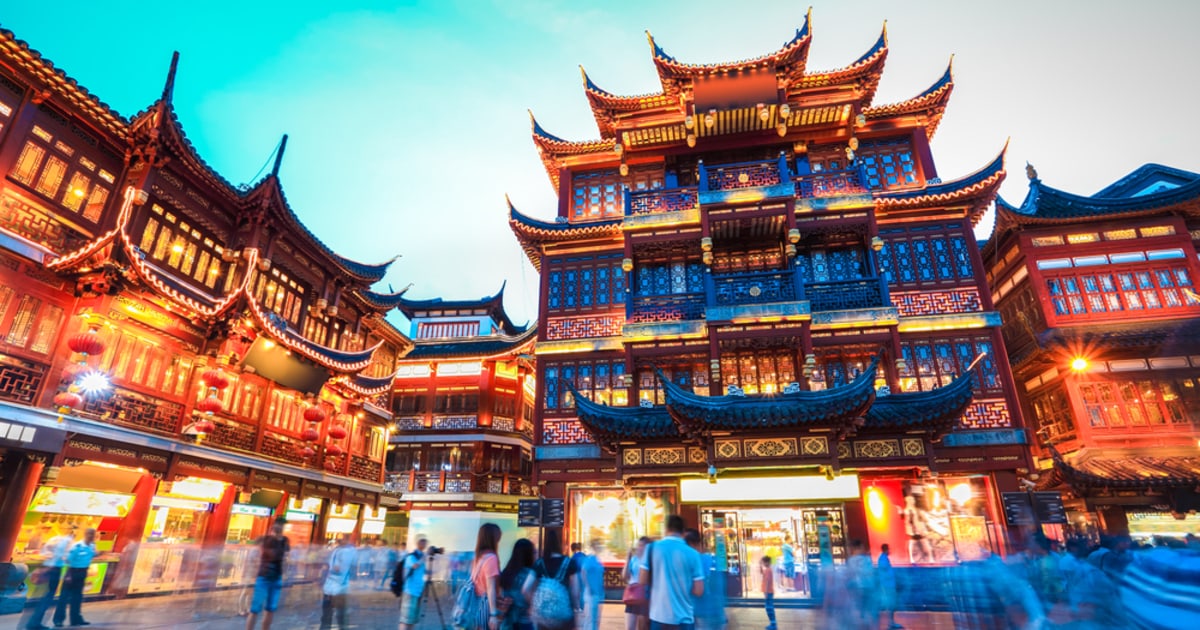 Chengdu, the capital of China's Sichuan province has been added to the list of regions that could carry out FinTech-related pilots.
The People's Bank of China launched the FinTech regulatory sandbox in December 2019, to guide licenses financial institutions to explore with technologies while complying with laws and regulations.
According to the local report, the city of Chengdu has been exploring big data, blockchain, artificial intelligence, and cloud computing to improve local financial supervision capabilities.
The Chengdu Municipal government and the Chengdu branch of the Chinese central bank have issued a development plan, to promote Chengdu's practice of FinTech innovation. According to industry insiders, it is believed that Chengdu's approval of the FinTech innovation supervision pilot would accelerate the city's FinTech innovation.
Chinese government releases blockchain application blueprint
The Chinese government has released its first-ever blockchain application blueprint regarding government services in the country.
According to Beijing's blueprint, 140 government services applications are already on blockchain and are divided into three categories, including data sharing and exchange, business collaborative processing, and electronic certificate and certificate storage.
One sector for blockchain-based use cases includes the real estate registration system, which involves 11 units, including the Municipal Planning Self-Commissioning Committee, Housing, and Urban-Rural Development Commission, Taxation Bureau, Public Security, Market Supervision Bureau, Civil Affairs, Banking and Insurance Supervision, amongst others.
With the blockchain-based real estate registration system, relevant departments would be able to ensure that the electronic licenses would be credible and would allow for traceability during the sharing process.
The Beijing Action Plan
The Chinese government issued a "Beijing Action Plan" aiming to accelerate the inclusion of new emerging technologies in the country's economy.
China aims to leverage new technologies including artificial intelligence (AI), 5G, industrial internet, blockchain, big data, and others to promote the steady growth of Beijing's economy post-pandemic.
China has also encouraged the construction of blockchain service platforms, as well as data trading facilities to strengthen the support of a smart city database. By cultivating leading enterprises and building a backbone for blockchain-based enterprises, the country is anticipating to become a hub for research and development innovation as well as industrial applications.
Image source: Shutterstock
Read More