Chinese E-Commerce Giant JD.com to Build CBDC Digital Wallet to Support China's DCEP
Chinese e-commerce giant JD.com has recently partnered with the People's Bank of China Digital Currency Research Institute to build mobile apps and wallets to support China's central bank digital currency (CBDC).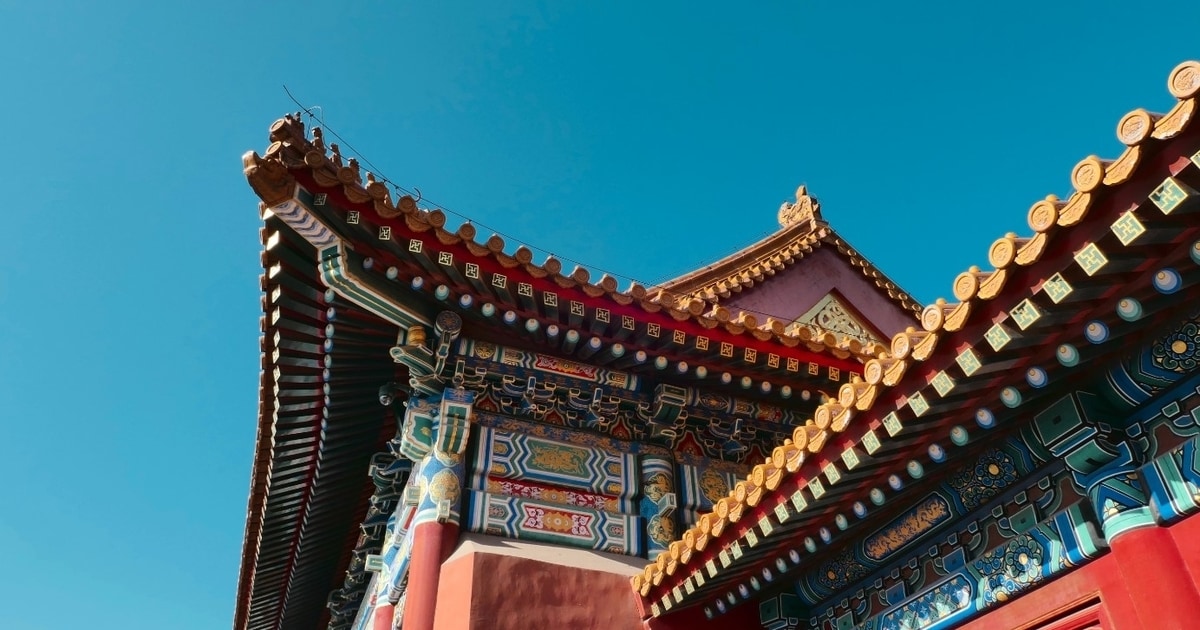 For China's CBDC, digital currency electronic payment (DCEP), the two parties have reached a strategic agreement to develop mobile and blockchain technology-based platforms. JD.com and the central bank Digital Currency Research Institute will cooperatively develop both online and offline functionalities for the DCEP, including a digital wallet.
According to the local report, JD.com will be leveraging its group to promote the new services. Wang Peng, assistant professor at the Renmin University of China said, "Reaching a strategic cooperation with the Central Bank Digital Currency Research Institute is definitely a major benefit for the company. With the support of the central bank's digital currency, [...] it can enrich the application scenarios of JD Digital."
Wang added that this strategic partnership would also be beneficial to JD.com's IPO and business development.
Why JD.com?
JD.com has been tapping into the blockchain industry for a while, having launched two enterprise-level applications including smart contracts in May 2020. JD.com previously introduced blockchain-based smart contracts, and application of protecting commercially confidential information on JD's independently-developed proprietary blockchain, JD Chain.
JD Chain was developed and open-sourced in 2019 after the company launched the JD Blockchain Open Platform, where companies could leverage its pre-built APIs. JD.com believes that blockchain technology has the potential to transform the supply chain industry, ensuring the quality and authenticity of their purchases. Up until May 2020, JD.com has deployed its blockchain technology on over 50,000 products ranging from across over 700 brands.
DCEP is being tested in closed pilot trials
In August 2020, there have reports stating that China's major state-run banks were already testing out its CBDC digital wallet application. Employees in state-run commercial banks in China have started internally testing the digital wallet application for transferring money and payment transactions. The Chinese central bank has previously urged the acceleration of its CBDC, for a push on its digital economy.
China's CBDC trials have said to be taking place in prioritized cities including Beijing, Tianjin, the Greater Bay Area, and Hebei province. The trials of the CBDC will first start with China's wealthiest regions, then moving on to poorer central and western regions that meet unspecified criteria, led by the People's Bank of China.
China's central bank has reiterated many times that its CBDC is "closer than ever" to its launch, however, they have not set a date for its launch. It has, however, hinted that it may be ready for the winter Olympics in 2022. China's CBDC was designed to replace physical cash, its M0 system. An unnamed source said that "the pilot program has not yet been expanded on a large scale," and the test is just "internal and closed."
Image source: Unsplash
Read More