CIA Eyes Blockchain Technology with New Research Lab
The US Central Intelligence Agency (CIA) has rolled out a federal laboratory and in-house research and development arm dubbed CIA Labs to scale up technological and scientific breakthroughs for future intelligence challenges.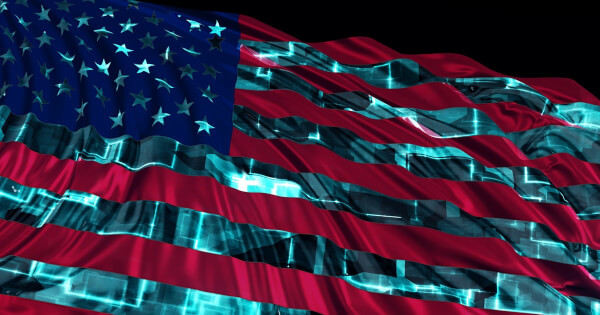 It views blockchain technology as one of the technological advancements that will boost its mandate of gathering, processing, and analyzing national security information from across the globe.
CIA interest in DLT and Blockchain
The CIA Labs will be part of at least 300 U.S. federal labs, which offer science and technology solutions to new challenges.
The research arm has earmarked distributed ledger and blockchain-enabled technologies as an area of interest. Others include quantum computing, human interface systems, bioscience and biotechnology, artificial intelligence, virtual and augmented reality, and data analytics.
The head of CIA's Directorate of Science and Technology, Dawn Meyerriecks, noted:
"Some phenomenal innovations have come from the CIA over the years, and with CIA Labs, we're now better positioned to optimize developments and further invest in our scientists and technologists. In an evolving threat landscape, CIA Labs will help us maintain our competitive edge and protect our nation."
He, therefore, hopes that these incentives will offer the agency an upper hand in the future.
A New Way to File Patents
The CIA Labs will present its officers with new opportunities to file patents on innovative ideas using cutting-edge technologies like blockchain. They will also attain a percentage of the profits from the same.
The American administration continues to view blockchain as a game-changer in streamlining various sectors. For instance, in July, through its federal agency the Food and Drug Administration (FDA), it revealed its consideration for blockchain as one of the technological innovations that could prompt traceability and food safety culture.
The FDA noted that blockchain could help in tracing new sources of food ingredients to help in bending the curve of foodborne illness in the nation.
Image source: Shutterstock
Read More