Coinbase Backs Lawsuit against US Treasury over Tornado Cash Sanctions
Coinbase, the largest U.S.-based cryptocurrency exchange, is helping organize and pay the costs of a lawsuit against the U.S. Treasury Department over its sanctions on Tornado Cash.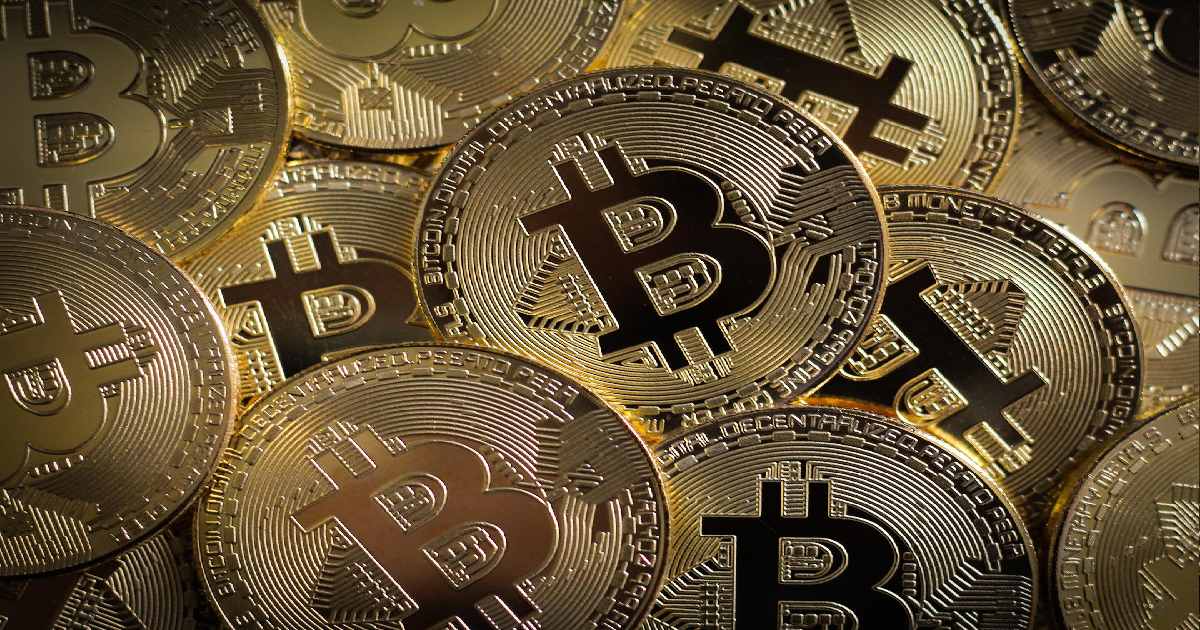 Six individuals, including two Coinbase employees, filed the lawsuit on Thursday, which claims that the Treasury Department overstepped its authority in barring all U.S. citizens from interacting with the privacy tool.
The six plaintiffs are Coinbase employees Tyler Almeida and Nate Welch, former Amazon engineer Joseph Van Loon, Ethereum proponent and angel investor Alex Fisher, GridPlus engineer Kevin Vitale, and Prysmatic Labs co-founder Preston Van Loon.
Coinbase is backing the efforts as well as funding the costs (legal fees) associated with the lawsuit against the Treasury Department over its decision to sanction a program that enabled users to hide their transaction history, increasing privacy on what is otherwise an open and transparent blockchain.
All six plaintiffs stated that in the past, they used Tornado Cash for legitimate purposes and have been financially damaged by the sanctions.
"None of the plaintiffs is a terrorist or a criminal. None support terrorism or illegal activity. None launder money. Each is an American who simply wants to engage in entirely lawful activity in private," lawyers for the Tornado Cash users said in the complaint, filed in the U.S. District Court for the Western District of Texas.
The lawsuit argues that Treasury overstepped its authority by sanctioning software, rather than a person or an entity. It then claims the department infringed on the plaintiffs' First Amendment rights by prohibiting them from using a tool that enabled them to exercise their free speech.
The suit asserts that the Treasury Department's Office of Foreign Assets Control (OFAC) didn't have the legal right to sanction Tornado Cash, which the lawsuit refers to as "a decentralized, open-source software project that restores some privacy for Ethereum users," because it (the software) isn't an entity, person, or organization.
All of the plaintiffs have some Ether (ETH) locked in Tornado Cash that they used for various legal purposes – including giving donations to Ukraine and protecting their private wallets from being traceable to their public online identities. They said now they cannot access their funds because of the OFAC's sanctions, the suit said.
Besides the Treasury, the plaintiffs are suing Treasury Secretary Janet Yellen and OFAC Director Andrea Gacki.
In an interview, Coinbase general counsel Paul Grewal said the firm has a "unique responsibility to support that cause given our role in the crypto ecosystem."
Grewal further added: "The Treasury Department has other means at its disposal to target bad actors using the program to cover their digital tracks. We have a ton of respect for the Treasury's role here, but they, too, must act according to law."
Early last month, as reported by Blockchain.News, Treasury's OFAC accused Tornado Cash of laundering over $7 billion of cryptocurrencies since its creation in 2019.
The watchdog sanctioned crypto wallets associated with the crypto mixer and related code known as smart contracts.
According to the regulator, Tornado Cash had become a preferred tool for North Korean hackers and other illicit actors to launder billions of dollars' worth of digital tokens.
Image source: Shutterstock
Tether Says Will Not Block Tornado Cash until it is Directed by Authorities
Read More