Coinbase CEO Brian Armstrong To Sell 2% Stake to Fund Science and Tech Development
Brian Armstrong, the CEO of Coinbase Global Inc., has announced plans to sell about 2% of his holdings in the firm over the next year to fund scientific research.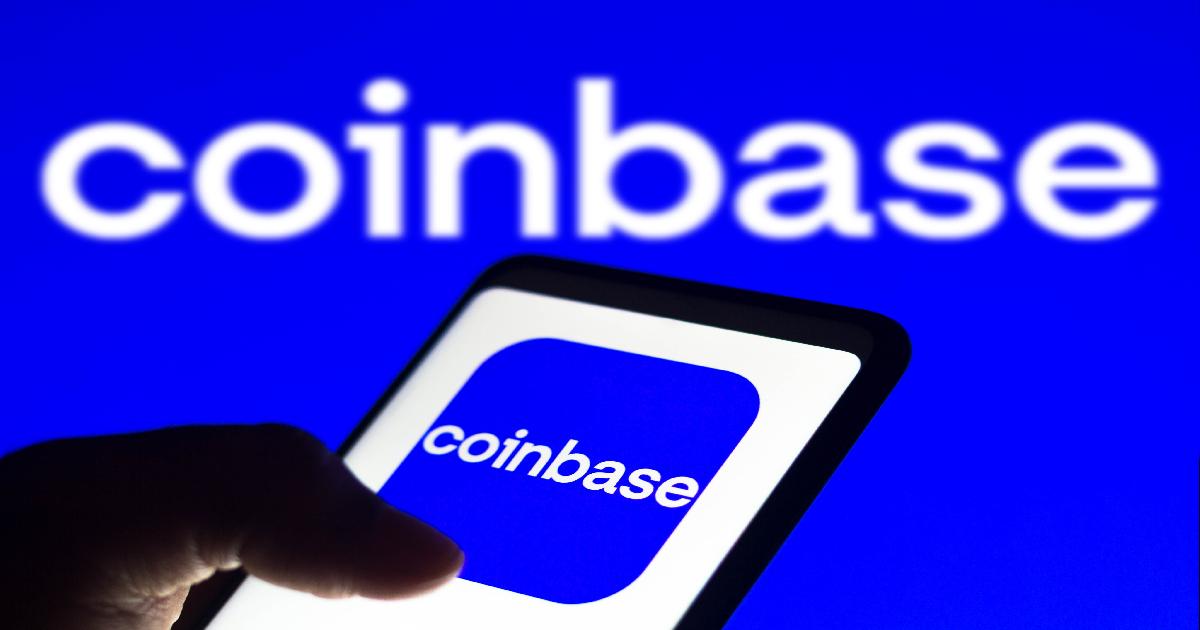 He tweeted the matter on Friday night. Armstrong owns a 16% stake and controls 59.5% of voting rights in Coinbase, according to the company's 2022 proxy statement. The CEO plans to use capital to fund some scientific research and companies including biotechnology company NewLimit and scientific research firm ResearchHub.
Armstrong informed his Twitter community followers about his decision, which is based on his desire to assist in accelerating science and technology to help solve some of the major challenges in the globe. He, therefore, plans to sell his 2% stake in Coinbase to fund scientific research and companies.
NewLimit deals with researching epigenetic drivers of aging and developing products that can regenerate tissues to treat specific patient populations. On the other hand, Research Hub focuses on accelerating the pace of science by rewarding the open sharing and discussion of academic research.
Besides his intentions to sell some of his holdings to fund science and technology developments, Armstrong reaffirms his bullishness on Coinbase and the crypto landscape, showing his intentions to serve as CEO for the long term.
"For the avoidance of doubt, I intend to be CEO of Coinbase for a very long time and I remain super bullish on crypto and Coinbase. I'm fully dedicated to growing our business and advancing our mission, but I am also excited to contribute in a different way."
This appears in contrast to the current trends in the industry that has seen several crypto CEOs stepping down from their roles in recent weeks.
Last month, the crypto industry's epic shakeout that recently caused massive job losses and a series of consolidations reached the corner office. Crypto executives such as Genesis CEO Michael Moro, MicroStrategy CEO Michael Saylor, Kraken CEO Jesse Powell, Alameda Research co-CEO Sam Trabucco, and FTX.US President Brett Harrison stepped down from their positions a few weeks ago.
The departures illustrate an ongoing shift within the beleaguered crypto industry, which is still reeling from the humbling market crash earlier this year. On Friday, shares of Coinbase Global (COIN) fell more than 8%, with the current price trading at $63.59. Recently, Goldman Sachs and JPMorgan downgraded Coinbase shares to "sell" due to the continued fall in crypto prices and the ensuing fall in industry activity levels.
Image source: Shutterstock
Coinbase CEO Brian Armstrong Ponders Mass Cryptocurrency Adoption on Twitter
Read More