Coinbase Facing SEC Probe over Crypto Listing: Sources
Coinbase is facing a new probe as the crypto winter wages on.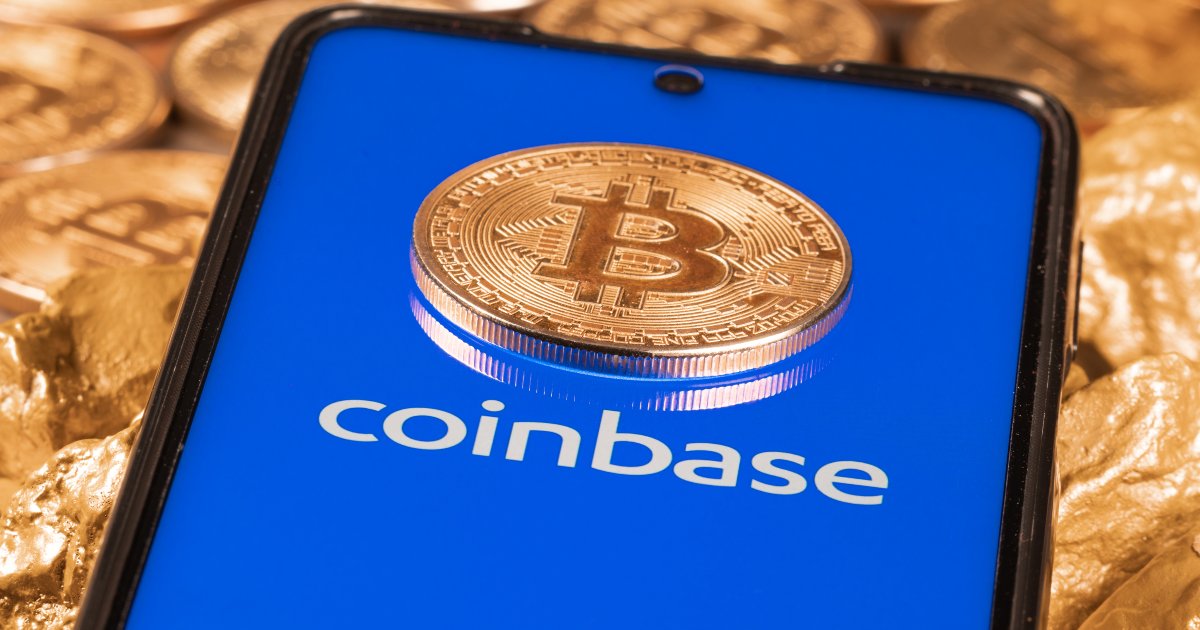 Three people familiar with the probe said that the crypto exchange platform is facing a US probe into whether it improperly let Americans trade digital assets that should have been registered as securities.
Bloomberg reported that Coinbase has come under heavy scrutiny from the US Securities and Exchange Commission (SEC) following the platform's expansion of the number of tokens which is offered to trade.
This case has come at a critical time as Coinbase is still recovering from last week's allegation of an insider trading scheme where a former company manager and two other people involved were sued by the SEC.
The SEC and Coinbase declined to comment, Bloomberg said.
"As the largest US trading platform, Coinbase lets Americans trade more than 150 tokens. If those products were deemed securities, the firm could need to register as an exchange with the SEC," Bloomberg reported.
The SEC is necessary to apply for a legal test to check if a digital asset is a security. A token is generally considered to be under the SEC purview if it involves investors kicking in money to fund a company and make a profit.
However, a recent report from Blockchain.News stated that Coinbase's new derivatives unit is capturing the interest of new retail traders who are eyeing the crypto exchange's "nano" bitcoin futures products amid the company's collapsing trading volumes.
Coinbase's "nano" bitcoin futures product saw volumes touch records three straight days in the last week even after its spot trading volume collapsed from $200 billion in May 2021 to $59 billion in July, the report added.
The nano bitcoin futures product was launched in June.
Image source: Shutterstock
Coinbase's 'Nano' Bitcoin Futures Product Surges amid Declining Trading Volume
Read More