Coinbase Goes Down, Causing XRP Token Price to Flash Crash on the Crypto Exchange
Coinbase cryptocurrency exchange experienced technical difficulties that knocked down XRP token's price on the platform by 30%.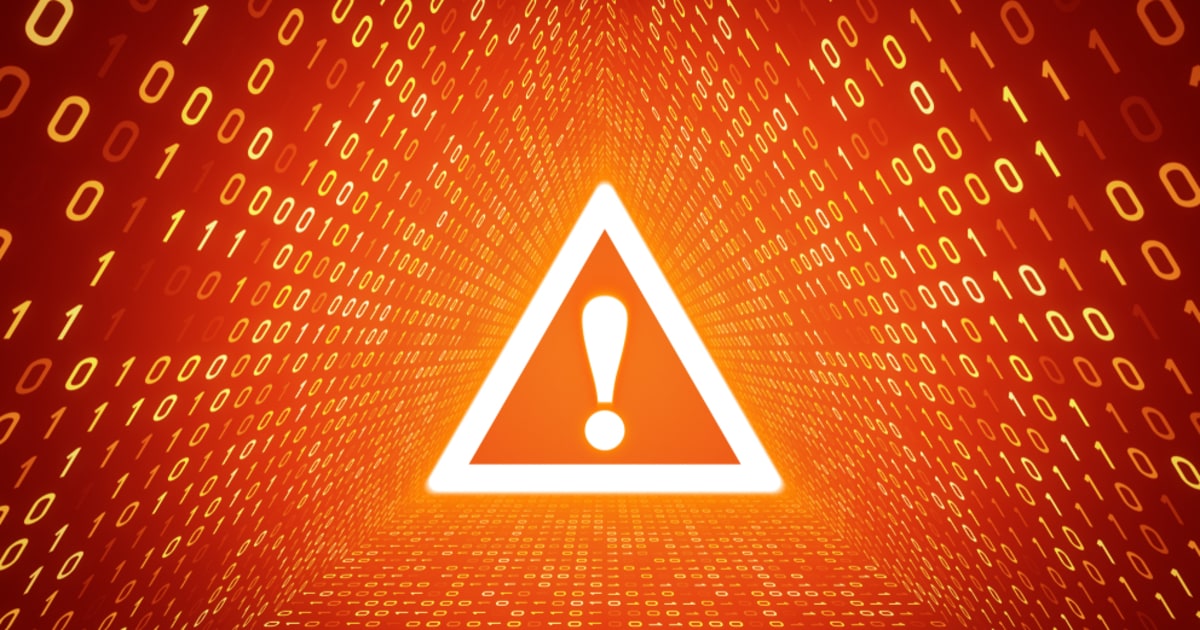 Prior to the outage, Ripple's XRP token was reported to have gained almost a dollar on the coin exchange. A crypto bull tweeted:
"We almost touched $1.00 on Coinbase #XRP"
Although XRP has gained considerably today, even hitting 100% increases on certain exchanges, no other platforms recorded $0.90 in price value for XRP except on Coinbase. The bullish rally on the coin exchange was therefore most likely to have been triggered by Coinbase users.
However, the victory was short-lived as XRP plummeted by 30% following a malfunction on the trading platform. The outage has been greeted by outrage, with many taking to Twitter to express their anger.
Coinbase goes offline again, sparking traders' suspicion
According to people familiar with the talks, this is not the first time that the US-based coin exchange has experienced technical failure in tandem with crypto bull runs.
Previously, Coinbase had experienced outages that coincided with Bitcoin's bull runs, such as the price rally that happened earlier in April. The technical difficulties that hinder activity on Coinbase do not always occur when Bitcoin and altcoins are rallying bullishly, but it has coincided enough times for investors to signal it.
This year alone, Coinbase has gone down at least nine times due to connectivity issues. In most cases, not much of an update is given to investors except for a message indicating that "Coinbase.com is experiencing connectivity issues."
As Ripple has gained much attention in the past week and as Coinbase's connectivity issue has coincided with XRP token's recent price surge, one crypto enthusiast tweeted: "Coinbase goes down again. Lmao. Every single time."
Others have previously called for legal action, signaling that there is something suspicious about how the crypto exchange shuts down when crypto markets are looking up. A crypto influencer tweeted:
"Coincidence that everytime we have huge market moves @coinbase shuts down? @SEC_Enforcement seriously investigate that is fishy. We need some transparency on this."
Currently, Coinbase seems to be working normally again, with its official website indicating that "all systems (are) operational." This was however not before crypto analytics "Down detector" picked up a spike in Coinbase problems at 1 pm. Most of the technical issues reported have to do with the website or the login.
Currently, XRP's price on Coinbase seems to have recovered, and it is up 53.33% on the coin exchange in the last 24 hours.
Image source: Shutterstock
Read More