Coinbase Reportedly Planning to Go Public This Year—Paving the Way for the Next Phase of Crypto Adoption
According to sources, Coinbase has started planning for a stock market listing this year, which would make it the first major US cryptocurrency exchange to go public.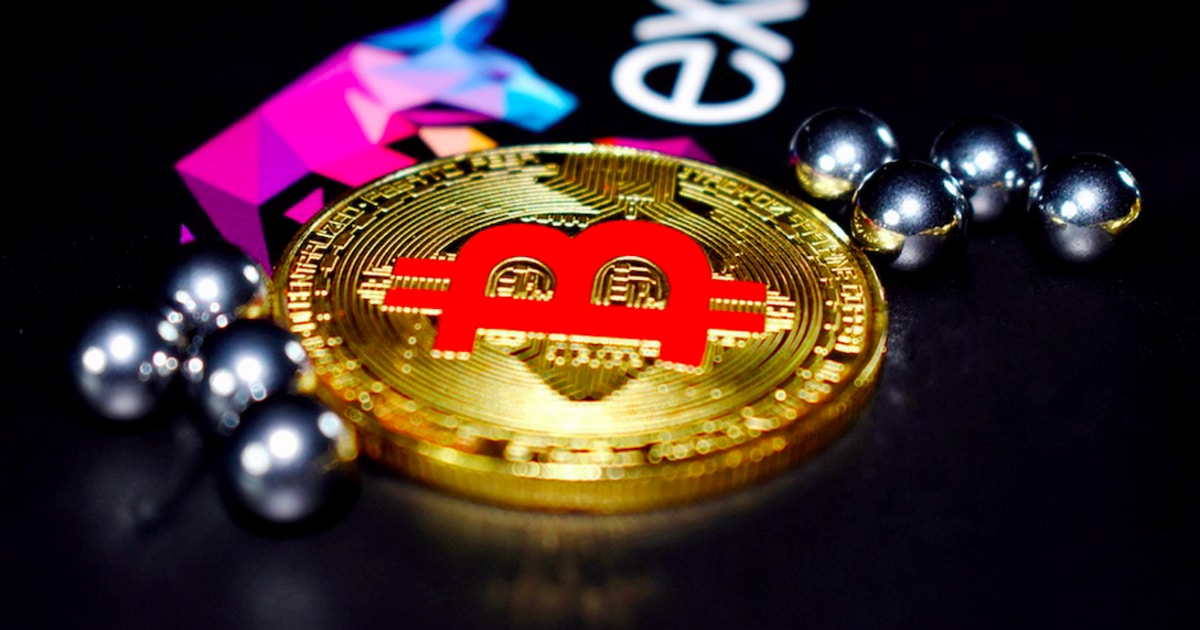 Reuters reported that as Coinbase is pursuing to go public, the listing would require the US Securities and Exchange Commission (SEC)'s greenlight. If the SEC approves the cryptocurrency exchange, it could mean a landmark victory for crypto to go mainstream.
Coinbase has not registered its intention to go public with the SEC, Reuters' sources said that the cryptocurrency exchange has been in discussions to hire investment banks and law firms.
Coinbase was valued at over $8 billion in 2018, during its latest private fundraising round, and the crypto exchange is looking into going public via direct listing instead of an initial public offering (IPO).
With direct listing, Coinbase would not need to sell new shares as it would if an IPO was chosen. Existing investors do not have lock-up restrictions on when they can sell their holdings after the listing.
Coinbase hires ex-Facebook legal team member Paul Grewal
Coinbase announced in a July 8 blog post that a new addition will be made to the crypto exchange's legal team.
Paul Grewal, a former US magistrate judge in California and Deputy General Counsel for Facebook, will be joining the ranks of the digital currency exchange.
Coinbase indicated that the opportunity for crypto is currently on the rise and that it is therefore a crucial moment for them to invest in "world-class leaders and teams that can pave the way for the next phase of crypto awareness and adoption."
According to Coinbase, Paul Grewal is a good addition to the Coinbase team, as his background is diversified and ranges from a legal background to a business profile. He is known to have significantly impacted the tech industry, due to his role in the ongoing Apple vs. Samsung and Oracle vs. Google tech cases.
Image source: Cliffword Photography via Unsplash
Read More