Coinbase Reveals New Price Oracle Competing with Chainlink as a Major Rival in the DeFi Ecosystem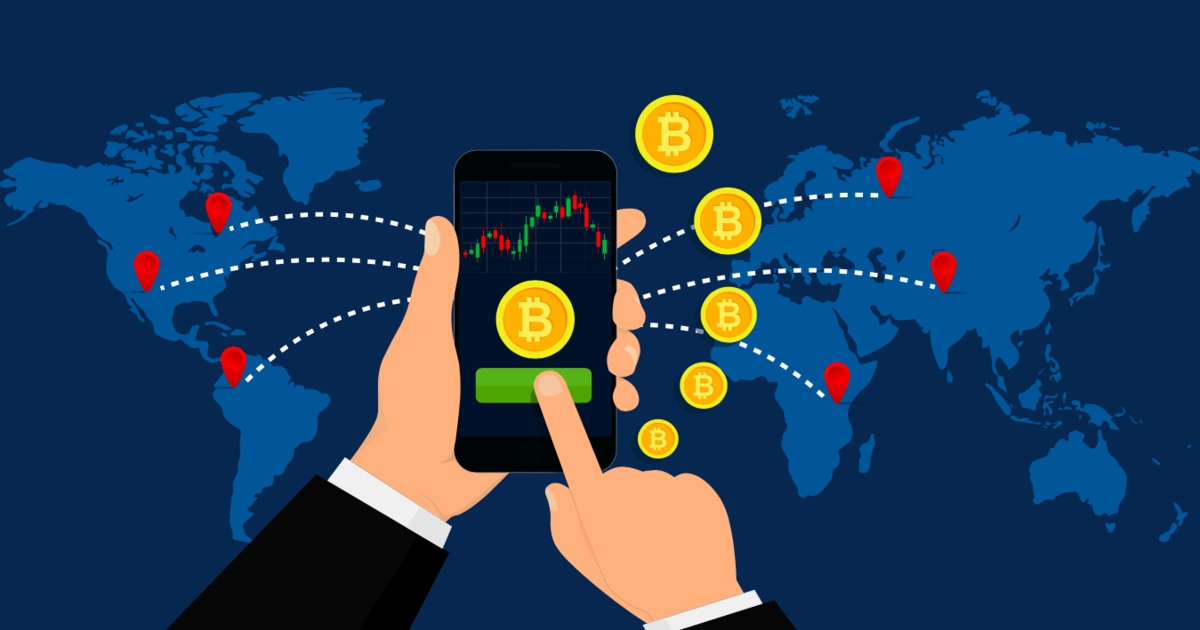 San Francisco-based crypto exchange Coinbase is taking the decentralized finance (DeFi) industry to the next level by releasing its Coinbase Price Oracle, a reliable source of signed price data for crypto pairs. Blockchain oracles provide paths between off-chain and on-chain events and are third-party information sources that supply data to blockchains. Blockchain oracles offer useful data for DeFi applications and other blockchain services.
The Coinbase Oracle aims to create a safe DeFi ecosystem by providing a secure and trusted source for crypto price information. This could significantly reduce the reliance on signed price data from other types of exchanges that are susceptible to attacks, including less liquid exchanges, and decentralized exchanges.
The addition of the Coinbase Price Oracle was described as a critically important service to the DeFi ecosystem, which will be made available through the Coinbase login into the CoinbasePro API. The trading pairs currently available are Bitcoin to USD, and Ether to USD.
The Coinbase Oracle price feed is updated every minute and uses the "same infrastructure that is storing large amounts of crypto assets on behalf of Coinbase customers. The Coinbase Oracle API generates prices that are compatible with Open Oracle Ethereum smart contracts which are used to standardize data from different oracle sources. These smart contracts are created by Compound, a decentralized money market which powers DeFi applications and is backed by Coinbase.
Third parties are able to access Coinbase Oracle data using the Oracle API to publish on-chain as the data has already been signed by Coinbase's secure private key, which could be verified using the public key.
A filtering mechanism is used by the Coinbase Oracle to remove price data outliers, and Open Oracle contracts ensure data that are skewed to be rejected. Some crypto community members took it to twitter bet on that because of Coinbase, "every crypto bank will follow," and "exchanges will work for Ethereum too."
As reported by Blockchain.News, Coinbase's mobile app Coinbase Wallet has previously enabled the access of decentralized applications, Dapps, the crypto giant has taken one step further in the decentralized world. Coinbase has announced that the integration of DeFi applications will be made available directly via the Coinbase Wallet on both iOS and Android.
According to Coinbase's announcement, the new feature would enable an easier way for wallet users to use DeFi platforms including Compound and dYdX. As the integration of DeFi apps is built on the Ethereum blockchain, users would be able to lend and borrow crypto with interest through smart contracts that would automatically execute when actions have met with their parameters.
Competition with Chainlink
Chainlink is one of the most recognizable blockchain oracle providers, with over 25 trading pairs and partnerships with well-known blockchain companies including Brave New Coin and Celsius.
Chainlink is a system consisting of oracles that are built on top of the Ethereum blockchain. The firm joined forces with EY, Consensys, and Microsoft to develop the baseline protocol, an open-source initiative that combines advances in blockchain, cryptography, and messaging to deliver secure private business processes at low cost using the Ethereum mainnet.
The addition of the association with the Baseline Protocol drew attention to Chainlink, generating hype for the DeFi space.
Image via Shutterstock
Read More