Coinbase Considers Support for 18 New Cryptos Including VeChain, Prompting Higher Prices
Coinbase is considering adding a new range of digital assets, including VeChain, Aragon, Bancor, Siacoin, Origin Protocol, and Ren to its potential listings.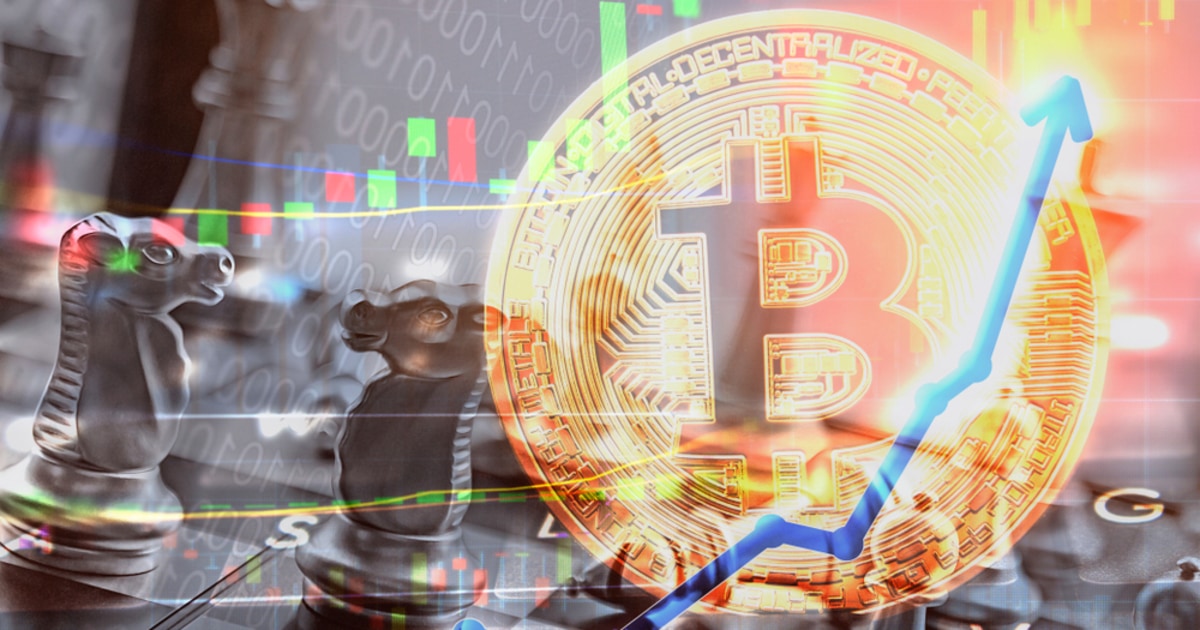 Coinbase has been evaluating potential digital assets under its Digital Asset Framework, to review the project's security and compliance before completing the listing on the exchange.
Other projects on Coinbase's list include Arweave, COMP, DigiByte, Horizon, Livepeer, NuCypher, Numeraire, Render Network, SKALE Network, and Synthetix.
"Our decision to support any asset requires significant technical and compliance review and may be subject to regulatory approval in some jurisdictions," the Coinbase blog read. "As per our listing process, we will add new assets on a jurisdiction-by-jurisdiction basis, subject to applicable review and authorizations."
With the announcement of the potential listing of the cryptocurrencies on the Coinbase exchange has led to a rise in digital asset value before dumping shortly after the listing has been confirmed.
Most assets have seen a jump in price between 8 to 25 percent, with an average of 17 percent, according to data from Messari. Vechain (VET) price has seen an increase of 12.34% after Coinbase's announcement.
However, the US exchange did not give a timeline for listing the mentioned cryptocurrencies.
Coinbase recently faced outages during Bitcoin price surges which have led to some members of the crypto community refusing to use the exchange. Coinbase users withdrew 22,000 more Bitcoins than they deposited on June 7, which was worth around $214 million.
The US exchange has also faced skepticism when news came out of Coinbase's intention to sell a blockchain analytics software, named "Coinbase Analytics" to the Internal Revenue Service (IRS) and the US Drug Enforcement Administration (DEA).
Image source: Shutterstock
Read More