Coinbase Takes a Step Further into the Japanese Crypto Market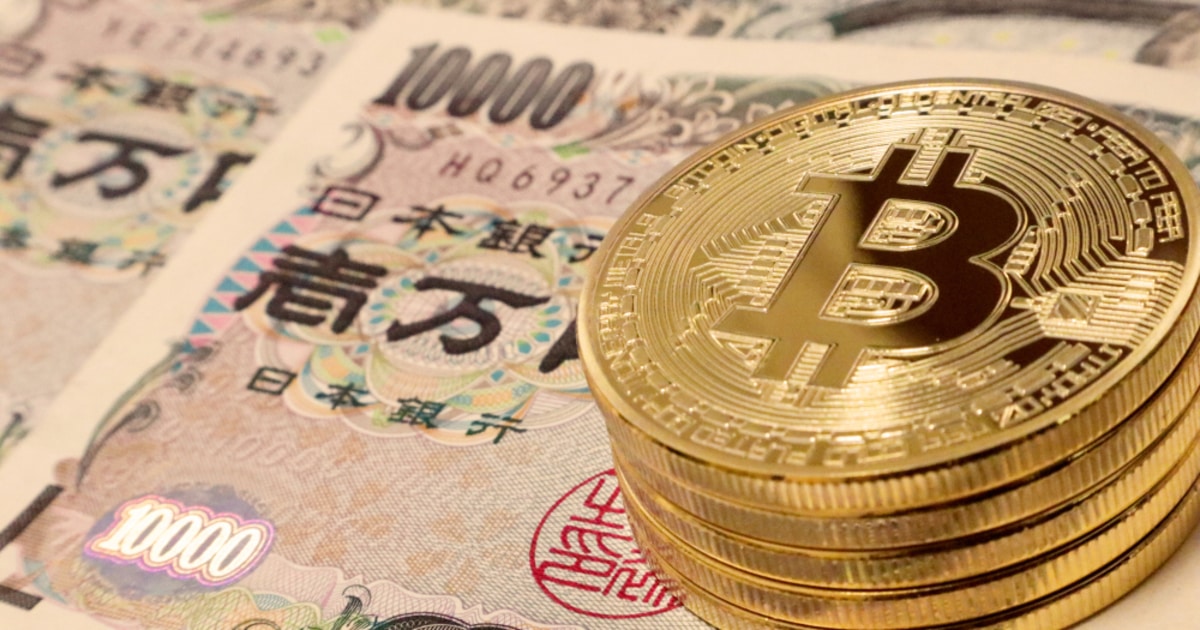 Coinbase has been licensed in Japan since 2019 and has registered as second-class members of the Japan Virtual Currency Exchange Association (JVCEA), a self-regulatory organization for the crypto industry in Japan.
Along with Coinbase, Digital Asset Markets, and Tokyo Hash have also registeredas second-class members according to the JVCEA. Joining as second-class members with the agency allow the companies to be registered as crypto exchange companies.
Coinbase has also previously partnered with the Bank of Tokyo-Mitsubishi UFJ as a part of Coinbase's expansion into Asia.
The cryptocurrency exchange also launched Coinbase Custody in 2017 for institutional clients such as hedge funds and family offices. Its assets under management have over $7 billion in cryptocurrency assets, with its acquisition of Xapo's institutional custody business in August 2019.
The international launch of Coinbase Custody
The international launchof Coinbase Custody is said to meet the demands of institutional investors in Europe and beyond. Due to client demand, the company expressed that Europe is its fastest-growing geographic segment. The company is planning to support more digital assets in the future, along with new features.
Coinbase was awardedan e-money license in October 2019 in Ireland by the Central Bank of Ireland and has allowed the company to expand its Irish operation and "deliver a better product to its customers across some of their fastest-growing markets. It will also enable them to secure passports for their customers across the EU and EEA."
The Japanese fintech market
Tokyo, the capital of Japan has been rankedas one of the top 12 FinTech hubs in the world by Deloitte's A tale of 44 cities: Connecting Global FinTech: Interim Hub Review 2017. The Tokyo Metropolitan Government (TMG) created policy outlines to form the city with the vision of an unrivaled global financial center.
Blockchain.News spoke with three representatives of three different associations, to find out more about the Japanese FinTech ecosystem at the Asian Financial Forum(AFF), including FinCity Tokyo, FinTech Association of Japan, and FINOLAB.
Image via Shutterstock
Read More