Coinbase's NFT Platform to Allow Purchase With Credit & Debit Cards
Coinbase Global Inc will start allowing users to buy non-fungible tokens (NFTs) with credit cards and debit cards following its new partnership with Mastercard.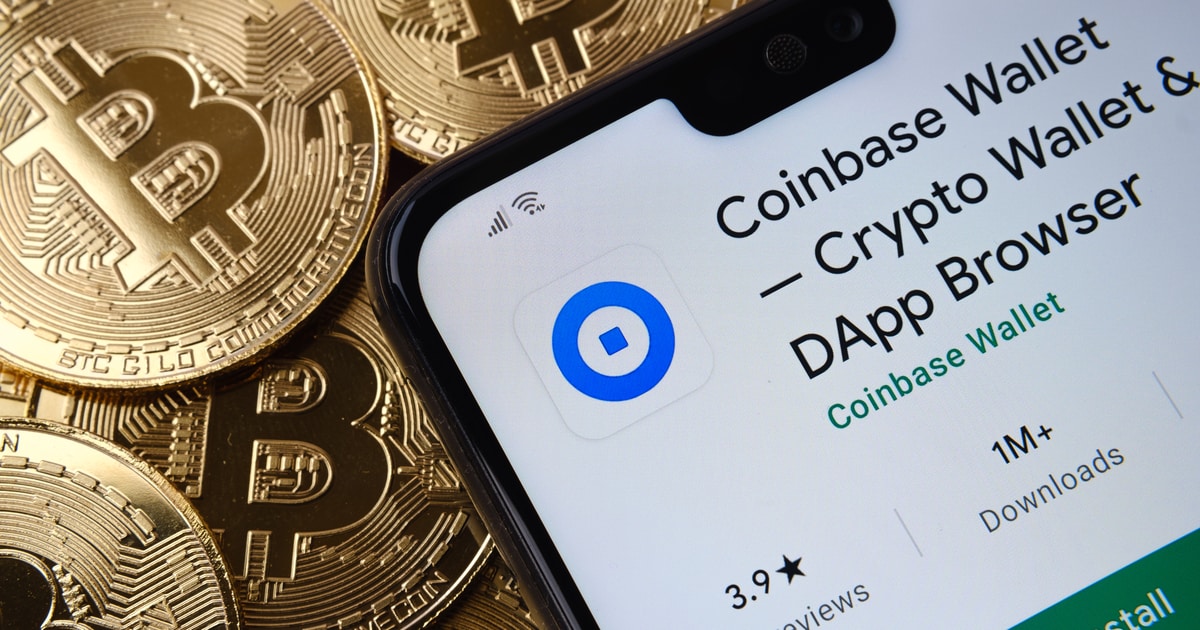 To simplify the experience of buying NFTs in its new platform, Coinbase will allow users to do so without owning cryptocurrencies. The company has now accumulated more than 2.5 million people on its waitlist for its new platform since it announced the plan last October.
Per its announcement from the official blog, Coinbase's new plan has made it a challenger to leading NFT platforms such as OpenSea.
"Today, if you want to buy an NFT — such as a digital art piece — you first need to open a crypto wallet, buy crypto, then use it to purchase an NFT in an online marketplace," Mastercard's Raj Dhamodharan, who leads the company's digital asset and blockchain partnerships, wrote in a blog post. "We think it should be much easier. That will ensure NFTs can be for everyone."
"The partnership is a change from the status quo in the U.S., where crypto purchases are supported with just debit cards. Now, Mastercard will classify NFT as "digital goods," which will allow cardholders to make NFT purchases through both credit and debit cards, according to Bloomberg.
However, NFT buyers will still need a crypto wallet from Coinbase or elsewhere to store the digital assets after the purchase.
Mastercard's plan for crypto integration has been going on since last year when it announced that it would begin allowing cardholders to transact in certain cryptocurrencies on its network.
According to Bloomberg, Mastercard inked a deal last October with Bakkt. The cryptocurrencies firm spun off from Intercontinental Exchange, to facilitate consumers to spend cryptocurrency rewards on their credit and debit cards.
NFTs have become one of the highly valuable assets in the crypto sector and has ballooned to a $44 billion market, following which retailers and institutions outside the cryptocurrency industry have also hooked up to explore more opportunities.
On January 17, 2022, reported by Blockchain.News, U.S. retailer Walmart appears to be laying the groundwork for its foray into the Metaverse; documents filed with the U.S. Patent and Trademark Office late last month showed that the company is preparing to create its own collection of cryptocurrencies and non-fungible tokens.
Walmart filed a total of seven applications on December 30, 2021, along with several new trademark applications, three of which belonged to "Walmart Connect" (the name of the company's existing digital advertising business), indicating an intention to manufacture and sell virtual goods, including electronics, home décor, toys, sporting goods and personal care products, the report added.
Image source: Shutterstock
Coinbase Allows Employees to Get Four Charge Weeks Holidays for Restoring Energy
Read More