CoinFLEX Files for Restructuring in Seychelles
Crypto futures exchange CoinFLEX on Tuesday filed for restructuring in a Seychelles court as part of its efforts to address a shortfall caused by a counterparty who failed to make a margin call.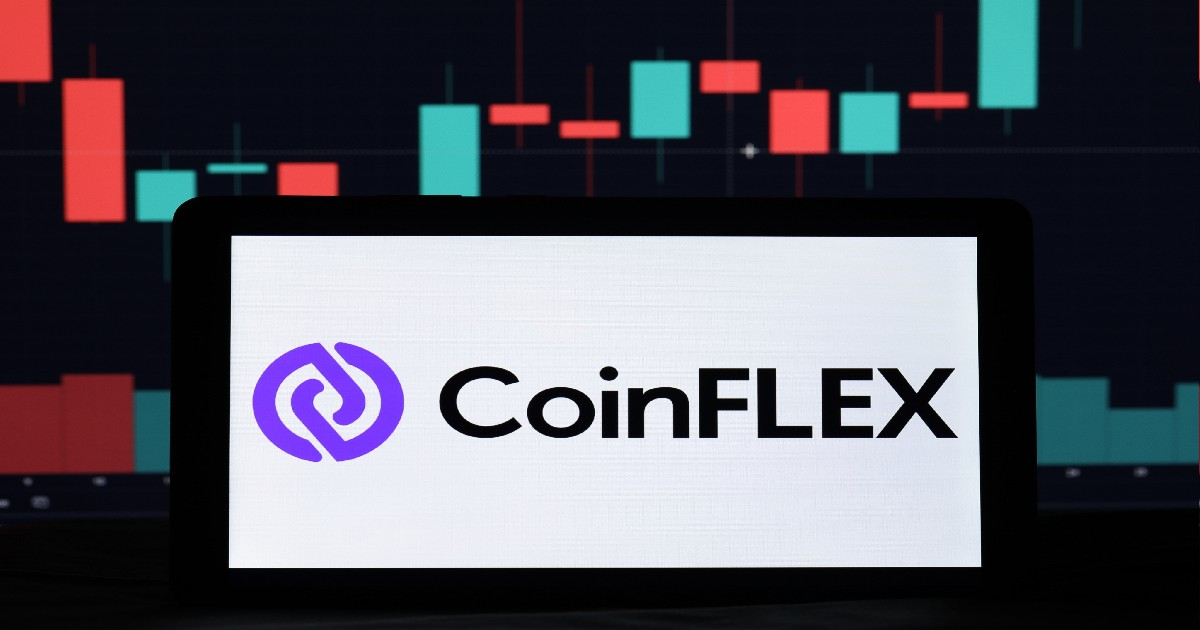 CoinFlex said it had sent a notice about its restructuring process to its clients via email. The firm further said it intends to get approval from depositors and the court on a proposal to issue depositors with recovery value USD (rvUSD) tokens, equity, and locked FLEX coins.
Mark Lamb, Chief Executive Officer of CoinFlex, commented: "We look forward to welcoming a new group of shareholders to CoinFLEX and are glad to be in a jurisdiction where we can quickly resolve this situation and return maximum value to depositors."
On June 23rd, CoinFLEX suspended customer withdrawals due to harsh market conditions. The exchange cited extreme market conditions and also pointed to uncertainty involving a counterparty as the reason for halting all withdrawals.
The company also suspended trading of its native token, FLEX Coin (FLEX), as well as both perpetual and spot trading.
On July 22, the firm proposed a plan to compensate depositors and bolster its financial situation amid efforts to recover more than $84 million in debt owed by a "large individual customer."
In June, CoinFLEX halted withdrawals after the individual's account suffered a loss during the recent market crash, which affected the balances of the exchange's customers. The company later identified the individual as the prominent crypto investor Roger Ver. But Ver denied such claims on social media.
Mid-last month, CoinFLEX reopened limited withdrawals, allowing customers to withdraw 10% of their balance for a week and cutting "a significant number" of its workforce to lower costs.
The firm further disclosed its intent to work with a laser focus on recovery plans that would enable it to regain solvency. The company also talked about the possibility of further withdrawals, new equity investors, and acquisition of the firm.
Such possibilities followed plans mentioned in early July 9, which highlighted CoinFLEX's plans to raise capital from new investors, raising funds through its Recovery USD (rvUSD) token, and seeking depositors willing to turn their deposits into equity.
In late June, CoinFLEX entered arbitration with the customer, Roger Ver, through the Hong Kong legal system. But the firm said it could take up to a year to receive a judgment and enforce it against Ver's assets.
CoinFLEX was one of several firms that suspended customer withdrawals after crypto markets crashed in June.
Image source: Shutterstock
Celsius Files for Chapter 11 Bankruptcy Protection, Clears Debt with Compound
Read More