CoinShares Lists Chainlink, Uniswap ETPs on Germany's Stock Market Xetra
CoinShares, the largest digital asset investment firm in Europe, announced on Wednesday it has listed two new physically-backed ETPs on Germany's stock market Deutsche Börse Xetra.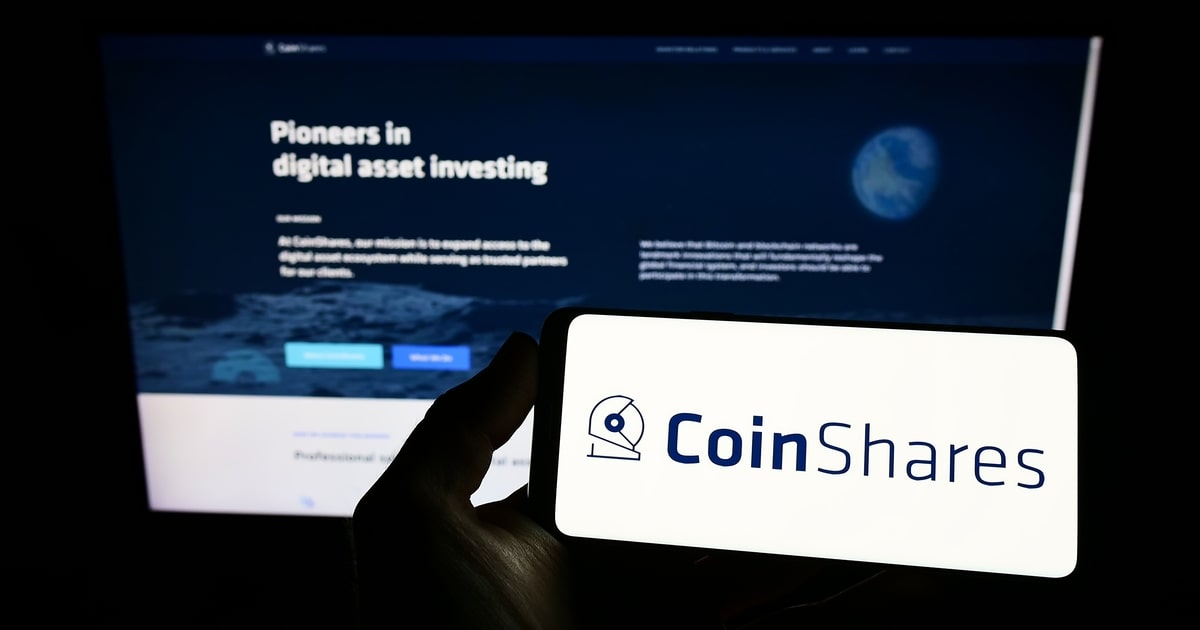 The digital asset firm said that it launched CoinShares Physical Chainlink (Ticker: CCHA) and CoinShares Physical Uniswap (Ticker: CIWP) to allow investors to continue to diversify their investment portfolios across the new form of financial services replicated on cryptocurrency rails.
The two new crypto ETPs increase the choice of cryptocurrency products on the German stock exchange. More than 40 crypto ETP offerings are currently trading on the Xetra exchange. The ETPs relate to the cryptocurrencies, including Bitcoin, Ethereum, Cardano, Bitcoin Cash, Litecoin, Polkadot, Solana, Stellar, Tezos and TRON as well as five baskets of cryptocurrencies.
Frank Spiteri, CoinShares' Chief Revenue Officer, talked about the development and said: "As the digital assets sector evolves, so too does investor interest in protocols beyond Bitcoin and Ethereum. A more thematic approach to digital assets is emerging amongst those most familiar with crypto, and we expect that trend to continue as research and investor education improves."
Leading the Growth of Digital Assets
CoinShares' ETP offerings have expanded far beyond Bitcoin and Ether in recent months. The launch of the new crypto ETPs brings the total number of ETPs listed by CoinShares in 2022 to seven.
In January, the firm launched and listed CoinShares Physical Staked Tezos and CoinShares Physical Staked Polkadot to provide exposure to proof-of-stake (PoS) protocols and the rewards for participating in their security.
Likewise, in March, CoinShares launched Solana and Cardano ETPs to enable investors to earn attractive yields through staking.
Last week, the investment manager listed the CoinShares FTX Physical FTX Token (CFTT) on the Xetra to track the native currency of the regulated cryptocurrency exchange FTX and to be used for fee discounts and over-the-counter rebates.
CoinShares is Europe's largest digital asset investment firm, managing over US$4.5 billion worth of assets on behalf of global clients. The firm has continued expanding access to the digital asset ecosystem by offering new financial products and services to fulfil the rising interests of investors.
Image source: Shutterstock
CBOE Seeks SEC Approval to List First Bitcoin Exchange-Traded Product in US
Read More