Compass Mining CEO And CFO Abruptly Resign, Company Faces Business Struggles
Compass Mining, a Bitcoin mining hosting and brokerage services firm based in Delaware, US, announced on Tuesday that its CEO, Mr. Whit Gibbs, and CFO, Mr. Jodie Fisher, have resigned effective immediately.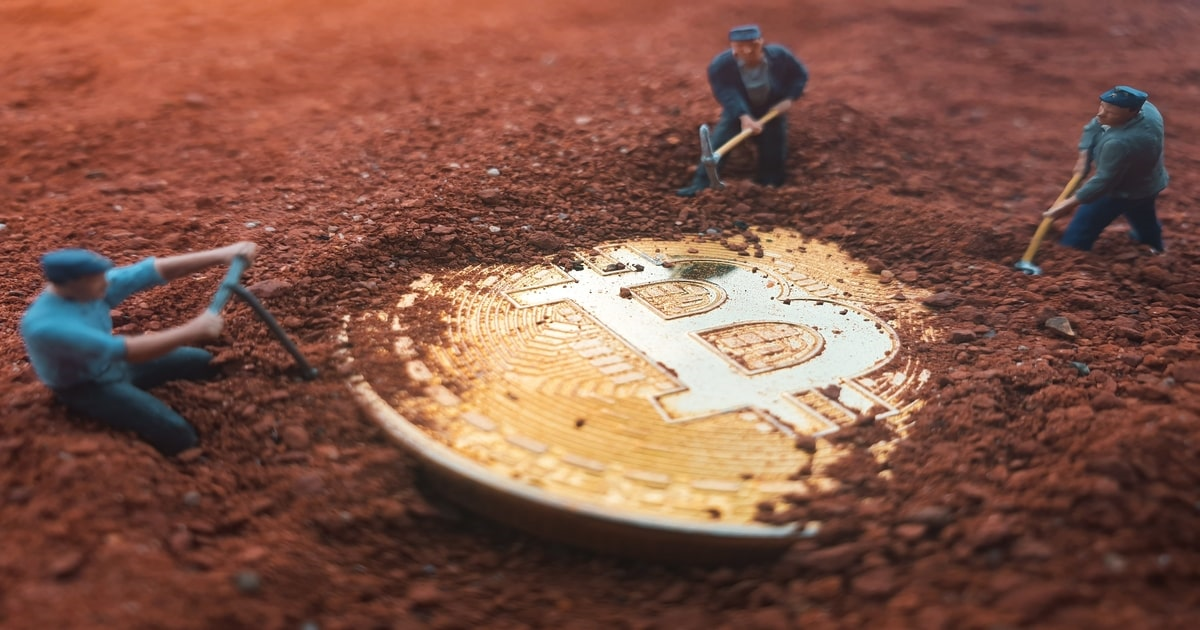 In a statement, the company admitted that while the firm was established to make mining easy and accessible, multiple setbacks and disappointments have detracted it from accomplishing that objective.
Compass has appointed chief technology officer Paul Gosker and chief mining officer Thomas Heller to serve as interim co-presidents and CEOs.
Meanwhile, the company's board is searching for talents to fill such positions permanently.
The firm pointed out some measures that it is currently undertaking to turn around its fortunes: "Through this restructuring, the company is wholly focused on regaining the goodwill of our stakeholders and the community, as well as delivering on our mission of providing best-in-class service for miners of all sizes."
Compass Mining offers a marketplace service for individual people to mine Bitcoin in facilities across Canada and the U.S.
Recently, reports showed that Compass Mining was unable to pay its electricity costs at its facility in Maine. Early this year, the company lost access to about $30 million of equipment after the U.S. Treasury Department imposed sanctions on Russian crypto mining company BitRiver.
Challenges facing Compass Mining are not new as most of them are triggered by macroeconomic risks. All mining firms have been badly hit since cryptocurrencies recently entered the bear market.
Several miners have been liquidating their assets over the past few months, with exchange inflows steadily rising. This has added to the downward pressure on Bitcoin and the entire crypto markets, resulting in the flagship cryptocurrency's price plunging 74% from its all-time high to just below $18,000 on June 19.
Many publicly listed mining companies sold 100% of their entire production in May. The conditions have worsened this month, implying they are likely to sell more assets.
Difficulty and hash rate (network computing power) have increased along with energy prices, while cryptocurrency prices have dropped over the same period.
Image source: Shutterstock
Binance.US CEO Brian Brooks Steps Down, Cites Strategic Differences with Colleagues
Read More