Constellation Network's $DAG and $LTX Tokens Launch at LCX Exchange
LCX will provide a legal framework package for additional L_0 tokens and businesses.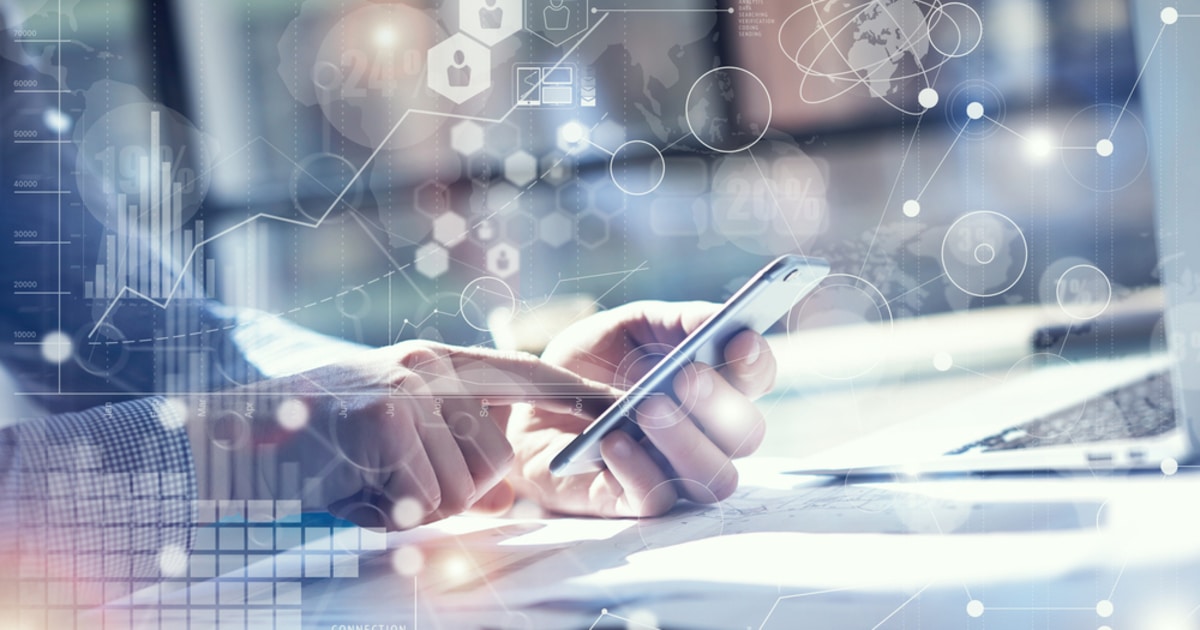 LCX, the Liechtenstein-based crypto-asset exchange, announced that it has completed a strategic cooperation with Constellation Network. The regulated venue of LCX is supporting the San Francisco based blockchain company through a series of new listings involving tokens created using the Constellation Network's L_0 Token Standard.
This combined framework will give users of LCX Exchange access to $DAG and Lattice Exchange (LTX) tokens. The platform will also leverage Constellation Network's infrastructure that enhances the ability of big data solutions to service DeFi applications and interact with digital asset products. In turn, LCX will provide a legal framework package for additional L_0 tokens and businesses, which are currently being prepared and worked on in stealth mode.
To kickstart the integration, a range of tokens minted on Constellation Network will be made available to LCX users. This adoption is also providing Constellation's community with a path for their assets to get listed and traded in a regulatory compliant environment. A wave of new regulations is introducing stricter requirements for companies operating in the cryptocurrency industry.
As such, today's collaboration helps Constellation's partner network quickly address a spectrum of challenges, from the simple workflows to the complex use cases such as validating trade data using Constellation's HGTP protocol.LCX, which is headquartered in Vaduz, Liechtenstein, has recently announced various new partnerships, token listing, product updates, and more.
It has also published the technical whitepaper of a new standard for security tokens and digital asset offerings. Dubbed 'Liechtenstein Protocol,' the new initiative is focused on enabling on-chain and on-token-level compliance. Monty Metzger, CEO and founder of LCX.com, said:
"Crypto is all about scale. Constellation has built the infrastructure to scale fast and build a profitable network for all stakeholders involved. Now LCX users will become stakeholders of the Constellation Network as well and will enjoy its benefits."
Constellation expands reach, partner network
Using their distributed network, called Hypergraph, Constellation is transforming the cryptocurrency market into a mature token economy. The company utilizes a decentralized directed acyclic graph (DAG) network to organize the network for speed and security. The expansion of Constellation is supported by many partners, including crypto exchanges, wallet providers, smart contract auditors, DeFi developers and blockchain security specialists. The integration with LCX comes as a welcome addition, enabling users to benefit from more transparency and accountability, all while being regulatory compliant. Furthermore, the ability to comply with legal standards more easily could prove to be a cost-saving measure for both token creators and holders. Commenting on its partnership with LCX, Benjamin Jorgensen, Co-Founder and CEO at Constellation Network said:
"In order for our L_0 token standard to compete against the other token standard in the crypto industry, we need regulatory compliant and trustworthy centralized exchanges like LCX. Partnering with LCX paves a path for success for anyone building on Constellation's ecosystem. This will give projects that build on Constellation and list on our DeFi Platform Lattice, assurance that their token has a path to being freely traded and supported from centralized exchanges like LCX. LCX is leading the way to mainstream adoption of cryptocurrency by providing the support needed for institutional traders and blockchain technology."
Image source: Shutterstock
Ripple to Acquire 40% Stake in Asia Cross-Border Payments Firm Tranglo
Read More