Constellation Network to Provide Blockchain Security for US Air Force's Data Sharing Needs
The United States Air Force (USAF) has tapped the services of Constellation Network to build a secure data infrastructure using blockchain technology to help secure the data sharing processes with its commercial partners.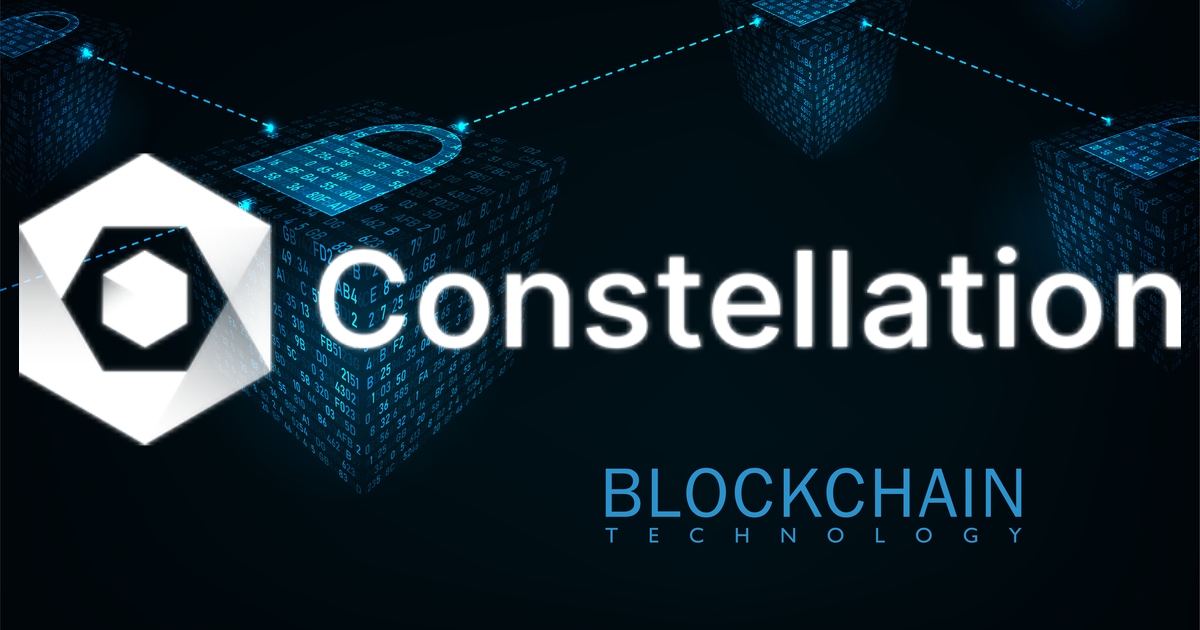 According to the issued press release, Constellation will be deploying its blockchain protocol Hypergraph Transfer Protocol (HGTP) to provide end-to-end data security through encryption and distributed data management.
The USAF deal comes as a contract award to Constellation, who will draw assistance from Kinnami Software Corporation in developing the solution as a standard for securely exchanging mission data with commercial partners across the Defense Transportation System (DTS). Lt Col Tharon Sperry, Deputy Director of Strategy for the 618th AOC, said:
"Being able to quickly and securely exchange information across the 618 AOC's digital infrastructure is critical to our operational security. Equipping our airmen with the tools they need to coordinate mission details while protecting the integrity of our global operations has long been a critical factor when providing 24/7 command and control to mobility forces,"
The advances in the data security infrastructure that Constellation Network will develop "has the potential to increase significantly cyber security and improve the operational effectiveness of the 618 AOC and Air Mobility Command's (AMC), notably how they conduct mission operations coordination with their commercial partners."
Constellation Network's DAG tokens will also play a crucial role in the data security plans as they would be used to secure bandwidth on the network. The exclusive partnership showcases how blockchain technology can be drawn to solve enterprise data security needs.
Beyond the US Air Force, top American government agencies have a cheerful disposition toward integrating blockchain technology. The results from the last general election in the US was registered on the blockchain to guarantee its immutability. The technology also advocated being implemented for use in coronavirus relief efforts.
The broad application of blockchain is a testament to the flexibility in the tech to help overhaul key aspects of human engagements.
Image source: Shutterstock
Afghans Seeking Refuge in Cryptocurrencies as Taliban's Takeover Causes Economic Turmoil
Read More