Controversial Entrepreneur Sifu is Back with New DeFi Lending Protocol Forked from Aave
DefiLlama- a DeFi TVL aggregator, announced on Monday that Sifu, the pseudonymous co-founder of failed Canadian crypto exchange QuadrigaCX, has launched a new decentralized finance (DeFi) protocol called UwU Lend.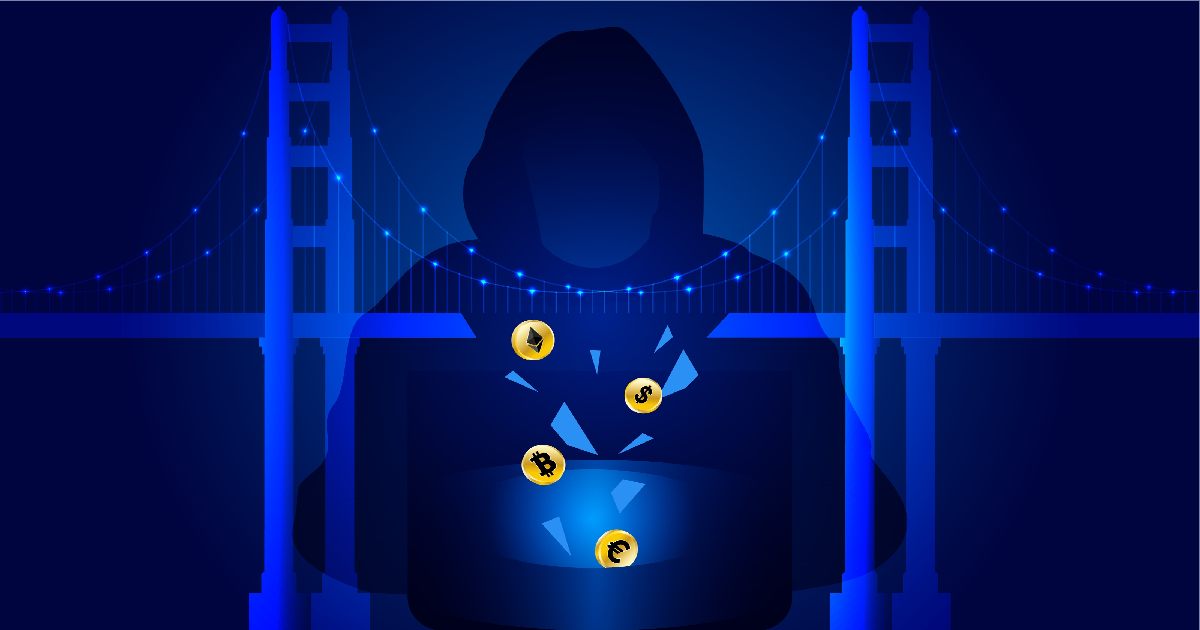 UwU Lend is forked from lending giant Aave, a liquidity market that offers depositing and borrowing, DefiLlama stated. Users can borrow against the platform's native token, UWU and an algorithmic stablecoin named Magic Internet Money (MIM). In other words, users earn interest on deposits and pay interest to borrow.
The project went live on Sep. 21 and has already secured $57.5 million in total value locked (TVL). UwU is different from other lending protocols. The DeFi platform accepts collateral not available on other lending protocols like Aave and Compound — users can borrow against tokens like Sifu's own SIFU and the over-collateralized stablecoin MIM.
Why the public finds it difficult to accept Sifu
What makes this report interesting is that Sifu's reappearance comes after a few difficult years following the collapse of QuadrigaCX.
In January, Sifu, whose real name is Michael Patryn, was revealed to be one of the co-founders of a notorious Canadian crypto exchange that defrauded investors of more than $190 million in 2019.
During that time, the pseudonymous treasury manager for decentralized finance (DeFi) protocol, Wonderland, was revealed as Michael Patryn. Wonderland felt the heat after its users revealed its Treasury Head, Michael Patryn, also known as Sifu or 0xSifu.
Wonderland founder Daniele Sestagalli responded to the criticism, stating he was aware of the situation. But he chose to overlook it based on believing that an individual's past does not determine their future. However, his view was not received well by investors, who remained sceptical of Patryn's involvement with the project, especially as his role relates to funding management.
Despite Sestagalli's initial support for Patryn, upon reflection, he later asked Patryn to step down until a community vote determined whether he could stay on. But in early February, Wonderland launched a vote and unanimously passed a decision to remove Sifu from his position as treasurer.
Patryn co-founded Canadian exchange QuadrigaCX, which went bankrupt in 2019 amid suspicious circumstances, including the death of its CEO, Gerald Cotten. QuadrigaCX was founded by Gerald Cotten and Patryn in 2013 and quickly became one of the largest crypto exchanges by trading volumes in Canada. But in 2019, the exchange turned out to be a Ponzi scheme that defrauded investors' crypto funds worth over 190 million in connection to the death of its CEO, Gerald Cotten.
Patryn has changed his name on several occasions to conceal his identity. He has been previously convicted of credit card fraud and pleaded guilty to several related offences in the early 2000s.
Image source: Shutterstock
Ernst & Young Trustee Outline Options for Compensating QuadrigaCX Victims
Read More