Copper.Co Hires Mastercard's Tim Neill as New Chief Risk Officer
Copper.co, a cryptocurrency custody firm based in the UK and registered in Switzerland, announced Monday the appointment of Mastercard executive Tim Neill as the company's new Chief Risk Officer.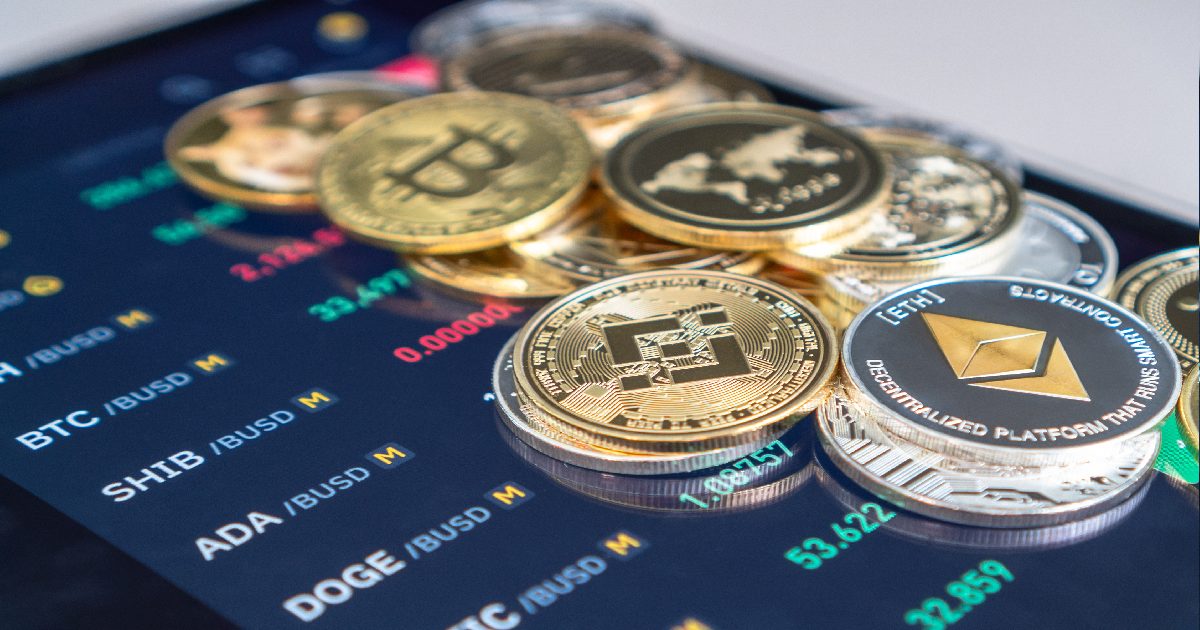 At Copper.co, Neill will oversee the company's risk management and will be in charge of building and scaling the company's risk function as it continues growing its presence in Europe.
Neill is a finance veteran with over 20 years of experience in operations and risk, focusing on payments, open banking, financial services and technology.
Most recently, he worked at Mastercard, serving as Chief Risk Officer (CRO) for the company's new payments platforms division and Head of Risk for product and engineering, covering new payments platforms, digital banking, and Central Bank Digital Currency (CBDCs).
Before joining Mastercard, Neill served several senior risk and operations positions at the London Stock Exchange Group, Standard Chartered Bank, and Deutsche Bank.
Neill talked about his hiring at Copper.co: "I'm delighted to be joining Copper, which has set such high industry standards for safety and security in the digital asset space. At such a critical time for risk and compliance in the crypto asset ecosystem, I look forward to applying my digital finance security management experience at Copper to help ensure institutional investors and asset managers can continue to transact and store cryptocurrencies transparently and securely."
Neill will be reporting to Sabrina Wilson, Copper.co's Chief Operating Officer (COO), and his appointment starts immediately.
Wilson commented about Neill's appointment: "We are excited to welcome Tim to the Copper team. Tim brings a wealth of experience managing enterprise risk within large-scale global financial services institutions. Prudential risk management is an essential pillar of the Copper strategy, and we look forward to working closely with Tim in his chief risk officer capacity."
Despite the current crypto market downturn, the growing industry is helping related companies poach out-of-reach executives from some of the largest companies in mainstream finance.
In May, Coinbase hired Durgesh Kaushik – the former Managing Director in charge of Snapchat India and South Asia market development – to lead the exchange's growth in emerging markets.
In June, Uniswap Labs appointed the former president of the New York Stock Exchange, Stacey Cunningham, as its adviser.
The pace of executives from traditional financial firms moving into crypto jobs has remained steady despite the market rout.
Image source: Shutterstock
Binance Taps Former Deputy US Attorney as its First Deputy General Counsel
Read More