Court Denies SEC's Request to Access Ripple Executives' Private Financial Records
The court has once again ruled in favour of Ripple, scoring the fintech company a small win in its ongoing legal battle with the U.S. Securities and Exchange Commission (SEC).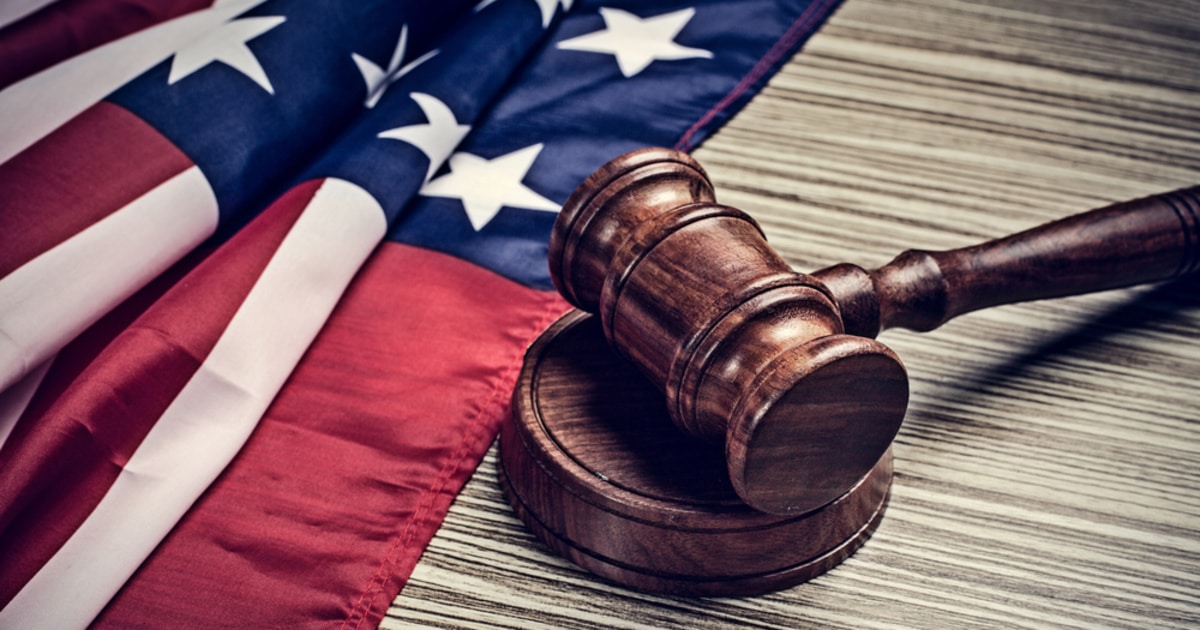 In a ruling on Friday, Magistrate Judge Sarah Netburn has denied the SEC's request to access Ripple lead executives Chris Larsen and Brad Garlinghouse's personal financial records. Having previously filed an amended complaint claiming that both Larsen and Garlinghouse purposely manipulated XRP's price, the SEC filed a request with the court demanding access to Ripple co-founder Chris Larsen and CEO Brad Garlinghouse's private banking information.
However, Netburn has now denied the request under the pretext that they "are not relevant or proportional to the needs of the case."
The SEC has been ramping up its attack against Ripple. The agency moved to sue the fintech firm and its lead executives in December 2020 in a $1.3 billion lawsuit for offering unregistered digital asset securities through XRP.
Currently, things are looking optimistic for Ripple. During a discovery hearing earlier this month, Ripple was granted access to the Securities and Exchange Commission's internal documents on cryptocurrencies. This will enable them to compare XRP with Bitcoin and Ethereum, which have been exempted from the SEC's regulatory scope in the United States.
Matthew Solomon, Garlinghouse's attorney, has said that it will be "game over" for the SEC once there is evidence that indicates that the SEC thinks or thought of XRP in a similar manner as it views Bitcoin and Ethereum.
The outcome of the lawsuit will be significant for the whole cryptocurrency industry, as it may translate to how other digital assets are viewed and regulated by the SEC in the future.
Despite the legal pressure faced by Ripple, the fintech firm has prevailed and has continued to expand its businesses overseas, even securing a new partnership with Asian cross-border payments hub, Tranglo. Since the lawsuit, Ripple CEO Brad Garlinghouse has reported that Ripple has signed at least 20 new financial institutions as customers.
Ripple is best known for offering cross-border payment services using blockchain and digital assets to facilitate transactions. XRP is used as a bridge currency. Recently, the cryptocurrency has performed bullishly, increasing by 111% over a seven-day period.
Currently, Ripple is also looking to collaborate with central banks to help them with the implementation of central bank digital currencies (CBDCs). It has piloted a private version of its XRP Ledger for central banks launching CBDCs.
Image source: Shutterstock
Swedish Central Bank Delays CBDC Plans Again
Read More