Crema Finance Hacker Returns Stolen Crypto Following Negotiation
Crema Finance has received 6,064 ETH ($7 million) and 23,967 SOL ($870,000) from a hacker who had stolen 69,422.9 SOL and 6,497,738 USDC stablecoin (roughly $9 million) after the company had suffered a flash point loan exploit on Sunday.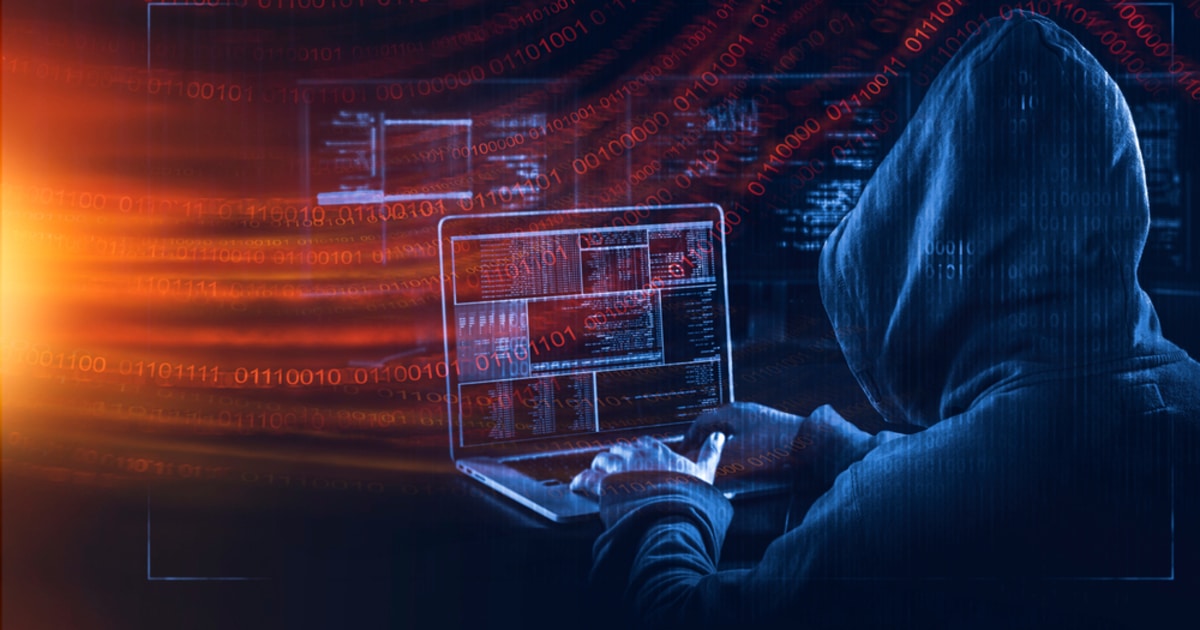 The amounts were transferred into the team's wallets on Solana and Ethereum in four transactions.
Crema Finance, a concentrated liquidity protocol on Solana, said the hacker returned stolen funds after a negotiation to keep 45,455 SOL ($1.65 million) as a bounty reward.
The team has labelled the perpetrator as a "white hat," a term given to ethical hackers, according to The Block, which indicates that the company is not looking to take legal action against the unknown hacker.
"After a long negotiation, the hacker agreed to take 45,455 SOL as the white hat bounty. Now we have confirmed the receipt of 6,064 ETH + 23,967.9 SOL in four transactions," the Crema Finance team said.
Prior to the negotiation, Crema Finance had immediately offered the attacker an $800,000 bounty before contacting law enforcement authorities and launching an investigation.
Image source: Shutterstock
British Army Recovers Twitter & YouTube Accounts following Crypto Scam Hack
Read More