Cross-Asset Exchange Platform DIFX Acquires Additional License from EU Regulator
Digital Financial Exchange (DIFX), an emerging cross-asset exchange platform, has further stamped its name in the record books in the EU for securing an international license to operate as a digital asset exchange.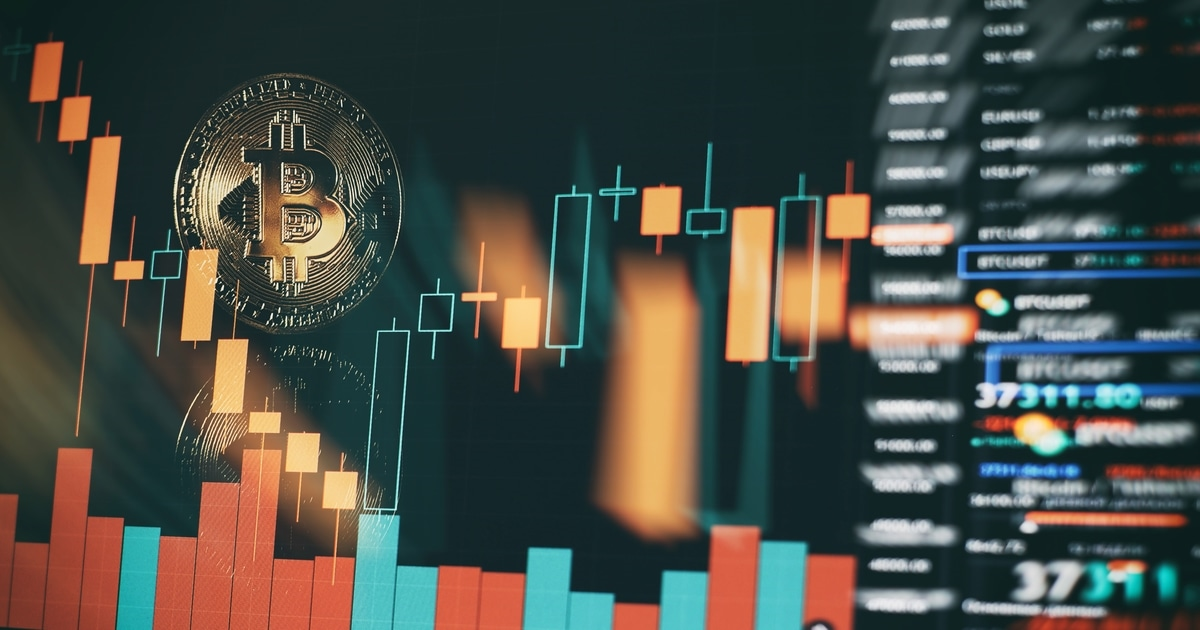 DIFX announced on Monday that it secured an additional license from the European Union (EU). The license would enable it to expand its digital asset exchange and custody services globally.
What this means is that the license gives DIFX access to operate across 28 EU Member States, providing all European users with its digital assets trading platform.
Jeetu Kataria, CEO, and Co-Founder of DIFX, talked about the development and said: "This is a major milestone that allows DIFX to grow globally and give accessibility to various communities all over the world. It also complements our goal, which focuses on boosting the global adoption of blockchain and cryptocurrencies. It's worth mentioning that we've applied for an additional 6 global licenses which are under process."
The executive said that as part of its broader plan to expand its operations into new jurisdictions, DIFX plans to secure at least 10 new licenses by the end of this year. "Considering the pace of its growth, the exchange believes it can increase its user base to more than 5 million by the end of 2023," Jeetu added.
Launched in 2020, DIFX was created as a blockchain-based crypto exchange to bring significant and lasting change to financial markets. The platform provides an all-in-one solution for digital currency; designed for trading, investing, and staking. The platform brings cryptocurrency and traditional assets together in one consistent setting – enabling users to manage and trade over 700 assets, including international stocks, commodities, currencies, and over 100 crypto perpetual futures with leverage.
In late 2020, DIFX tapped Fireblocks, a crypto infrastructure company, to help the platform provide its customers with fully insured wallets to effectively secure their funds against bugs, hacks, and even internal fraud. In other words, DIFX's offerings come with a unique insurance policy that protects assets in both transfer and storage.
Since rolling out Fireblocks, DIFX has witnessed a significant growth rate. The company grew from 5 million USD assets under management to 550 million USD assets in custody within 6 months of operation. DIFX also saves around 100,000 USD annually in operational expenses using Fireblock's policy engine and authorization workflows and 40,000 USD annually in ERC-20 gas fees. According to DIFX, many customers prefer transacting on the platform because it is secured by Fireblocks MPC Wallet.
Image source: Shutterstock
FTX Crypto Exchange Announces Major Expansion into European Market
Read More