Cryptex Finance to Launch NFT Index Token JPEGz in Q4
Cryptex Finance, an open-source financial solutions-driven firm for the global Crypto community, announced its new NFT index token JPEGz, powered by Chainlink NFT Floor Pricing Feeds from Chainlink Labs and Coinbase Cloud.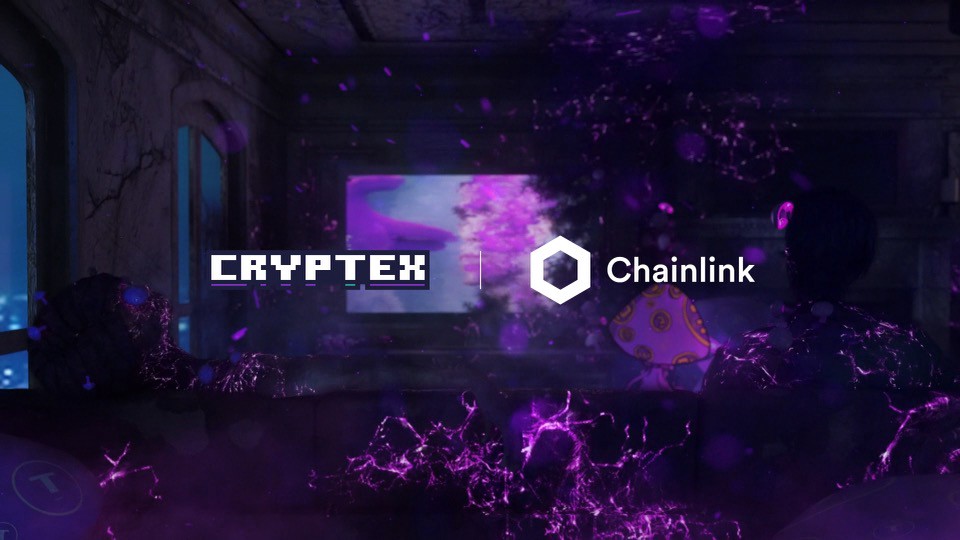 Per the statement, the launch will be available in Q4 this year.
Speaking a keynote at SmartCon 2022 in New York City, "Today marks a groundbreaking point for Cryptex and our newfound ability to fully tokenize this unique asset class for crypto users worldwide," said Joe Sticco, CEO and Co-Founder of Cryptex Finance.
The NFT JPEGz is an index token that will give users broad real-time exposure to the NFT market. An index token is a cryptographic token that tracks the price performance of a particular market index.
Ever since last year, when the NFT market gained traction within the industry, the rise of NFTs has been seen to have increased, with the NFT market hitting over 1,000,000 sales despite how volatile non-fungible tokens are.
Even some of the most significant Web2 companies, like Adidas, eBay, Samsung, and so on, joined the moving train of the rapidly growing NFT market, making the NFT Market Cap reach an all-time high of over $2B – according to CoinMarketCap. With this large amount of funds flowing into the NFT market, the NFT market called for creating an NFT index.
Before this announcement of Cryptex to launch an NFT index in September, Coinbase announced its collaboration with Chainlink Labs to launch NFT floor pricing feeds earlier last week in September.
Launching the NFT floor pricing feeds enables the latest NFT pricing data to be easily accessible to developers, allowing them to deploy unique smart contracts across DeFi use cases and more with high-quality pricing data and an optimal liquidity profile.
Cryptex Finance's index token JPEGz is said to reference Chainlink NFT Floor Pricing Feeds to help ensure the JPEGz token reflects globally accurate floor prices for popular NFT projects.
Image source: Cryptex
Meta Introduces Digital Collectibles NFT Features on Instagram & Facebook
Read More