Crypto Bank Protego Trust Appoints Ron Totaro as CEO
Protego Trust Bank, a Seattle-based federally-chartered bank serving the digital asset needs of institutional clients, announced on Monday the appointment of fintech leader Ron Totaro as the company's new Chief Executive Officer.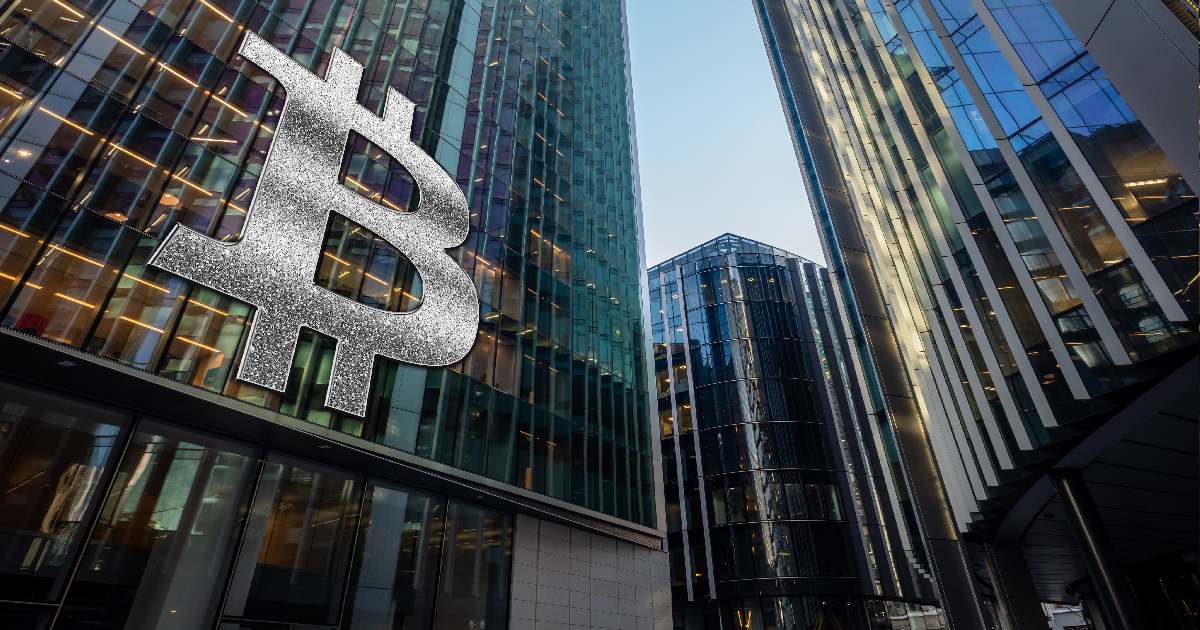 Totaro's employment follows recent appointments that Protego Trust recently made to its board of directors and an advisory board of industry and regulatory leaders.
Greg Gilman, founder and CEO of Protego Holdings Corp, commented about Totaro's hiring: "Ron brings a solid understanding of digital asset and blockchain technology as well as strong relationships with banking and private equity leaders. I am looking forward to working with him to finalize the OCC approval process and launch our much-needed bank platform for institutional investors to securely custody, trade, lend and issue digital assets, including cryptocurrencies."
Totaro brings over three decades of financial services expertise in building and leading fintech, banking, payments, and blockchain firms.
During his career, Totaro has served as an executive, board member, and advisor to public companies, and private equity and venture capital-backed businesses. His professional service delivery earned him a reputation for scaling businesses while driving profit and revenue growth.
In his earlier career, Totaro held leadership roles at analytics software company FICO, GE Capital, and payment card services company American Express.
Totaro also served as COO (Chief Operating Officer) at payment systems company ACI Worldwide where he led the transformation of the business while driving accelerated top and bottom-line growth.
Recently, Totaro served as CEO of Tassat Group, where he led the firm to become the market-leading provider of blockchain-based, real-time payment solutions enabling banks to tokenize U.S. dollar deposits and transition from traditional payment rails to blockchain technologies.
Expanding Hiring Despite Market Rout
Protego joins a group of crypto firms that recently onboarded new CEOs and other executives as part of efforts to drive their institutional growth.
In May, TRM Labs appointed former Associate Deputy Attorney General Sujit Raman, at the US Department of Justice (DOJ) as the company's General Counsel.
In June, Uniswap Labs hired the former president of the New York Stock Exchange, Stacey Cunningham, as its adviser.
In July, blockchain company Algorand hired Chief Operating Officer W. Sean Ford as its interim CEO. Besides that, crypto financial services company EQONEX also appointed Nick Cogswell as head of sales for its asset management business.
Also, in late July, ZASH Global Media and Entertainment named Erik Finman as its CEO, overseeing the company's expanding crypto and NFT initiatives.
Despite the ongoing market crash, crypto firms like Polygon, Circle, Binance, and others, have maintained hiring top talent from Big Tech firms, enticing them with the pitch of working on the next "big thing" in tech — Web3.
Executives at tech giants like Google, Facebook, and Amazon are quitting to take jobs in the buzzy crypto world.
The buzz surrounding Web3 has attracted some of the brightest minds in tech. The Web3 movement proposes overhauling the internet to move popular online services over to decentralized technologies like blockchain.
Tech executives are being attracted to the crypto industry due to its rapid growth and lucrative compensation packages.
Image source: Shutterstock
Polygon to Hire 200 New Workers despite Market Downturn: Bloomberg
Read More