Crypto Broker Genesis Says Lending Business Declined in Q2
Genesis, a global institutional digital asset trading, lending, derivatives, custody and prime brokerage services company, on Wednesday, published its Q2 earning report with some interesting insight into crypto markets.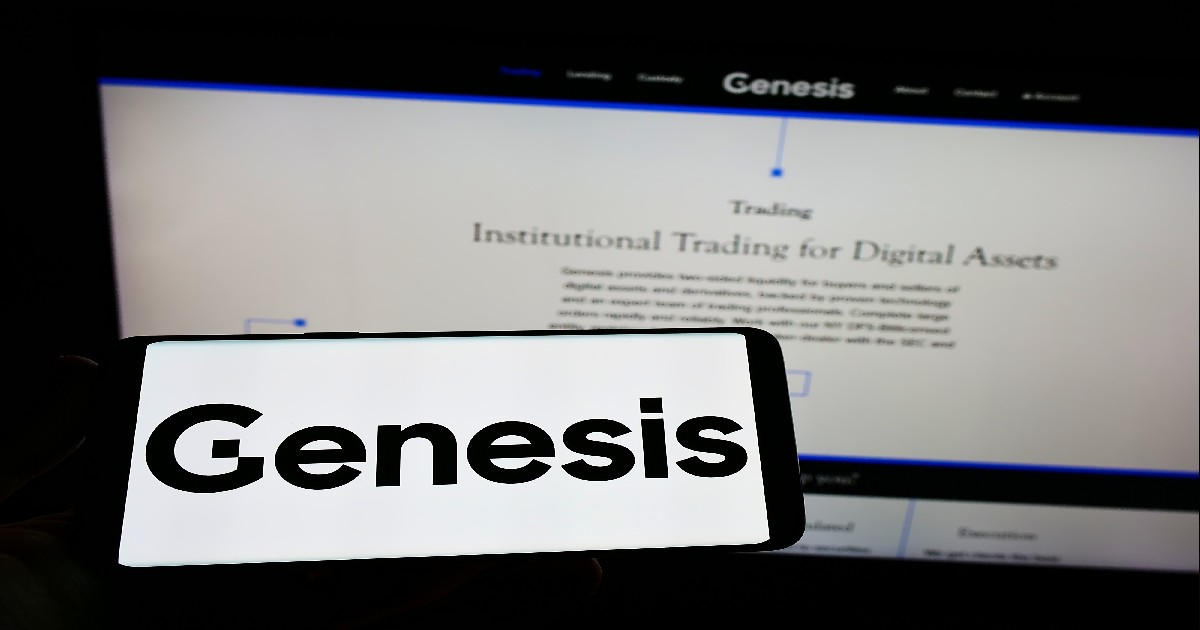 The report shows that crypto lending output at the company declined while OTC trading rocketed higher.
Genesis said it issued new loans worth $40 billion in the second quarter, a decrease of 9% from the first quarter, as cryptocurrency lending suffered a strong contraction in recent months. The firm stated that most of such loans occurred in April and May, as the entire crypto market capitalization shed more than 40%, from $2.2 trillion to less than $1.3 trillion.
Genesis further said the difficult crypto market conditions contributed to a 66% decline in active loans outstanding to $4.9 billion in the second quarter from $14.6 billion in the first quarter.
The company said its spot desk traded more than $17.2 billion OTC (over-the-counter trading) in the second quarter, an increase of over 51% quarter-over-quarter.
Genesis further mentioned that its derivatives desk traded $26.6 billion in notional value in the same period, a decrease of 4% from the first quarter.
The firm disclosed that Bitcoin contributed 56% of the traded volume, higher than the 48% witnessed in the first quarter. The firm said while its BTC loan weight increased from 28.7% to 30.4% quarter over quarter, its Ether's weight declined from 16% in the first quarter to 11.4% at the end of June.
Lending Businesses Getting Squeezed
The recent volatility and extreme fall in valuations have tested crypto markets. Genesis had significant exposure to Three Arrows Capital (3AC), a crypto hedge fund firm, which became bankrupt because of excessive leverage. Genesis was fortunate as its parent company, Digital Currency Group, assumed the losses by migrating the assets over to their balance sheet, thus leaving Genesis free and clear of the disaster.
In June, Genesis said its balance sheet was strong. Its lending business continued to meet customer demands, a few days after rival lending firm Celsius Network suspended client withdrawals, citing difficult market conditions.
During that month, many other crypto lending firms such as Voyager Digital, Vauld, Hodlnaut, Zipmex, and Babel Finance froze withdrawals and transfers, citing "extreme" market conditions. Such tragic actions by these firms triggered the recent meltdown in markets and prompted warnings from U.S. regulators over crypto lending platforms.
Image source: Shutterstock
Genesis Report Reveals Institutions Seek Diversification of Digital Assets
Read More