Crypto Exchange CoinZoom Receives License to Operate in Bermuda
Cryptocurrency exchange CoinZoom announced on Tuesday that its Bermuda-based subsidiary CoinZoom Global, Ltd. has received a license under the Digital Asset Business Act (DABA) from the Bermuda Monetary Authority (BMA).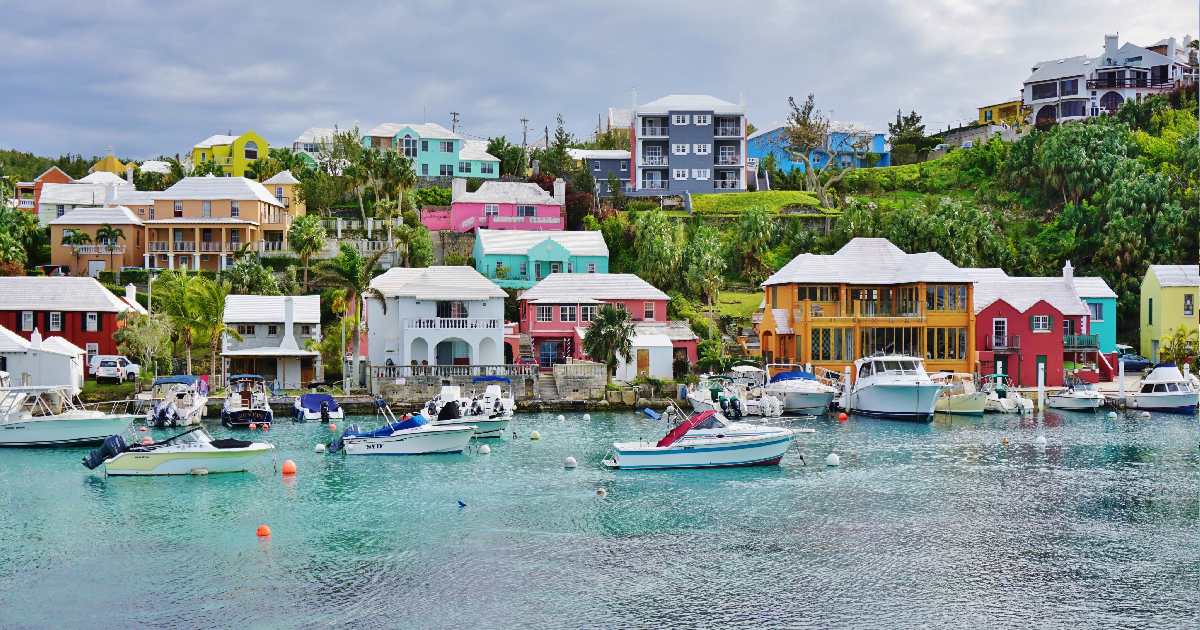 The license grants the exchange to serve as a trading platform for non-U.S. customers outside of the U.S. seeking an avenue to trade digital assets in Bermuda.
The exchange has been given a Modified "M" license, which is designed to allow a financial company to test its proof of concept and ensure its compliance program is effective to scale long term. This license is normally held for twelve months before converting to a Full "F" license.
Todd Crosland, CoinZoom CEO, talked about the development: "We are delighted with this news and appreciate the Bermuda Monetary Authority working with us to grant the M license. We believe that running our business with an abundance of caution is paramount to protecting our customers. The implementation of a clear and well-developed set of rules for crypto firms to adhere to is vital to bringing crypto to the mainstream."
The BMA provides transparent regulatory frameworks and requirements for crypto financial services in an effort to ensure consumers are protected and curb international criminal activity.
With the DAB M license, CoinZoom Global, Ltd is now able to operate in Bermuda as a digital asset exchange, offering custodial wallet services and margin trading for digital assets. Such offerings make it easier for consumers to integrate cryptocurrency into their everyday lives.
Why Crypto Firms Are Turning to Bermuda
As crypto firms face increasing scrutiny from policymakers in the US, they are turning to friendlier and less bureaucratic jurisdictions like Bermuda to grow their businesses.
Bermuda, the self-governing British territory, was one of the first places to create a regulatory framework for digital assets – a puzzle that large nations like the US have still not resolved.
The island has the ability to be more agile because it has a single regulator, compared to the many agencies that have input over crypto oversight in the US.
Since 2017, this island territory has actively worked toward expanding its crypto sector.
The Bermuda Monetary Authority (BMA) has granted 14 licenses for crypto firms to operate within the British island territory. The regulator approved four of these licenses in 2022.
USD coin (USDC) issuers Circle Internet Financial Ltd., crypto exchange Bittrex Global, crypto interest account provider BlockFi, and multi-asset-class trading firm 24 Exchange are some of the crypto firms that have made it to the BMA list.
Image source: Shutterstock
Bermuda's Jewel Bank Receives Regulatory Approval to Run as Digital Asset Bank
Read More