Crypto Exchange OKX Opens Regional Office in the Bahamas
OKX, one of the leading digital currency trading platforms in the world has announced the establishment of OKX Bahamas, a regional hub that will be tasked with serving customers in the country, the Bahamas, and the broader Latin American world.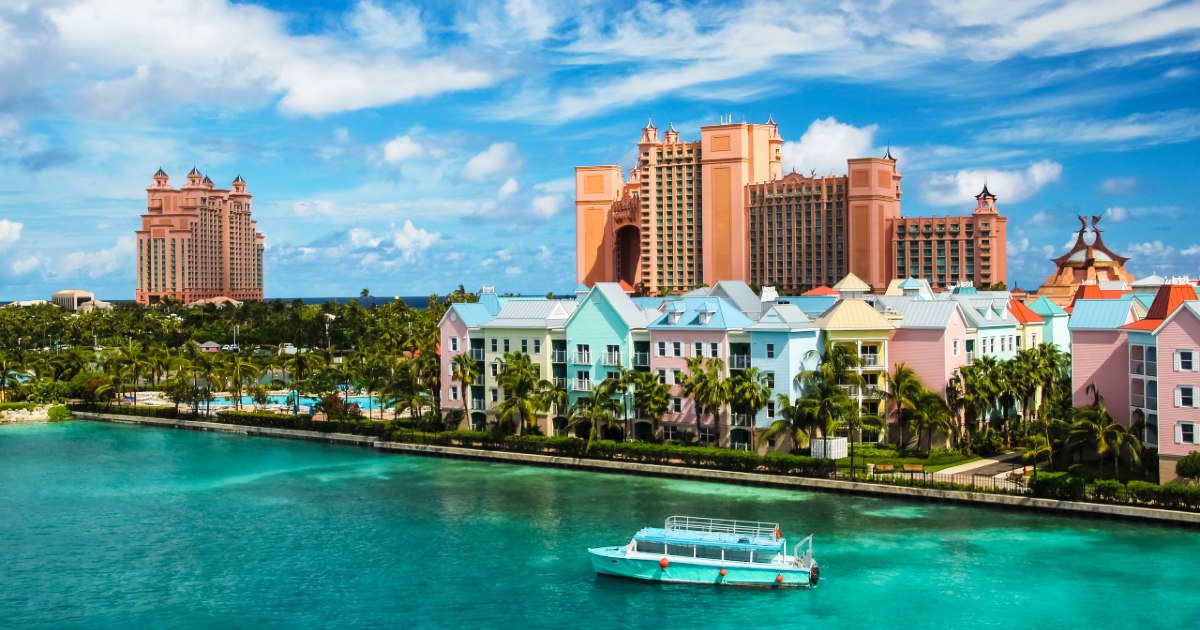 The trading platform said it created the office in the Bahamas after its registration as a Digital Asset Business in The Bahamas under the newly adopted Digital Assets and Registered Exchanges (DARE) Act. The company said it is now riding on the progressive regulatory push from the Securities Commission of the Bahamas to extend its influence in the country.
OKX also announced the appointment of blockchain industry veteran, Dr. Jillian Bethel, an industry veteran to serve as the CEO of OKX Bahamas. Jillian is not just an expert in the space, he understands the regulatory permissions available in the Bahamas and is in the best position to help pilot the affairs of the trading platform.
"The DARE Act has made the Bahamas a pioneer in digital asset adoption, and I'm proud to lead the OKX Bahamas team in championing crypto," CEO Bethel said in a statement. "As a gateway to the Caribbean and the broader Americas, the Bahamas is opening new doors for local talent and global businesses to thrive here with forward-looking policy."
The Bahamas' attractiveness has pushed big platforms in the ecosystem including FTX Derivatives Exchange to move its headquarters down there last year after Hong Kong took a hardcore stance into the industry.
Newly acquired Huobi Global exchange has also been mulling plans to shift its base from Seychelles to the Caribbean Islands with the Bahamas amongst the top destinations according to an earlier report by Blockchain.News.
OKX has been growing its global footprint over the years and beyond The Bahamas licensing, the exchange has also secured approval to operate in Dubai.
Image source: Shutterstock
OKX Receives Virtual-asset License in Dubai, Stablecoins Trading Goes Live on OKC Chain
Read More