Crypto Firm Bakkt Reports $1.5B in Impairment Losses in Q3
Georgia-based crypto trading company Bakkt Inc has released the results of its third quarter ending September 30, showing a net revenue of $12.9 million increase of 41% year-over-year.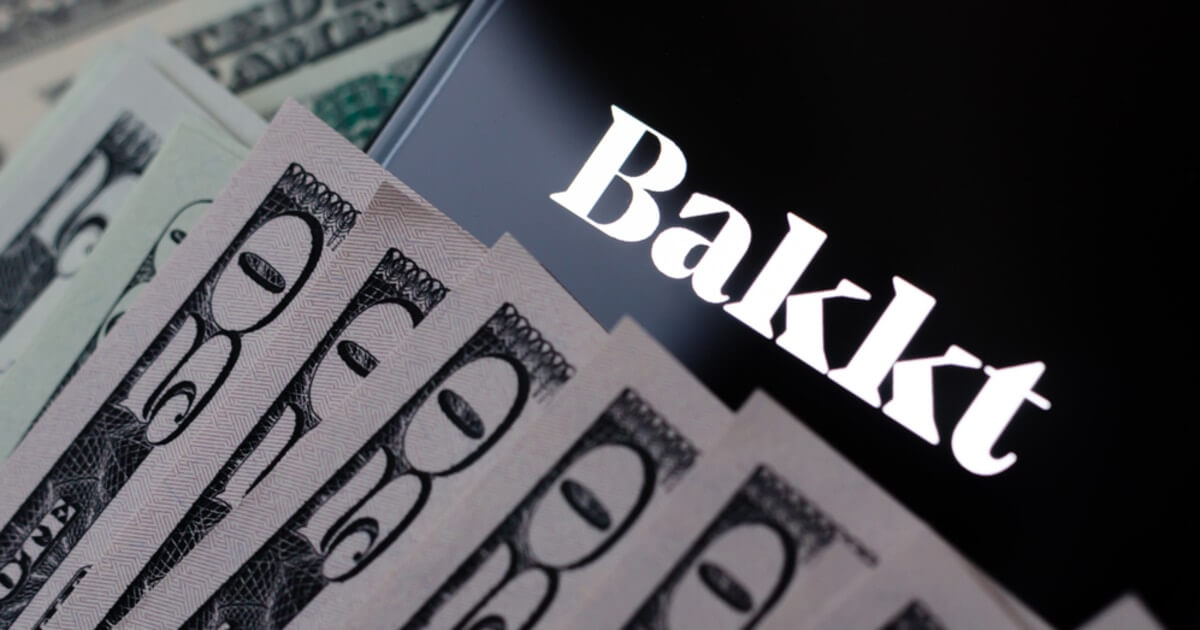 The trading platform said its impressive net revenue was born out of an improvement in travel loyalty redemptions.
Though the immediate impacts of the crypto winter had abated in Q3, most crypto firms still faced notable headwinds during that period.
For Bakkt, it said its operating expenses came in at $1.6, a figure that soared year over year. According to the New York Stock Exchange-listed firm, the bogus expense was fueled by the $1.5 billion impairment it recorded "due to the elongated timing for expected crypto assets product activations and the decline in our market capitalization."
Overall, Bakkt said its business saw significant growth with a total transaction account of 678,000, an increase of 21% year-over-year.
"Our focus on execution is paying off, and we are proud to have initial activations with our crypto capabilities. We are working closely with our partners to bring even more of them to market in the near term," said Bakkt CEO and President Gavin Michael said in a statement.
Bakkt made the news recently when it unveiled it has signed an agreement to acquire Apex Crypto LLC, a subsidiary of Apex FinTech Solutions Inc. The transaction was valued at $200 million and is billed to steer the company into the digital currency payment ecosystem, and constituted a major highlight of the firm's business for the third quarter.
"We are thrilled about the signing of the acquisition of Apex Crypto, which we expect will accelerate our growth plans post-close as it will significantly expand our client verticals and cryptocurrency product offering. We believe that Apex Crypto will be highly complementary with our platform and the acquisition will ultimately help us deliver long-term sustainable value for our partners, customers, and shareholders," Gavin said.
Image source: Shutterstock
Bakkt Has Agreed to Acquire Apex Crypto for $200M
Read More