Crypto Gains Significant Exposure as Jim Parsons Debuts on The Simpsons to Introduce the 'Cash of the Future'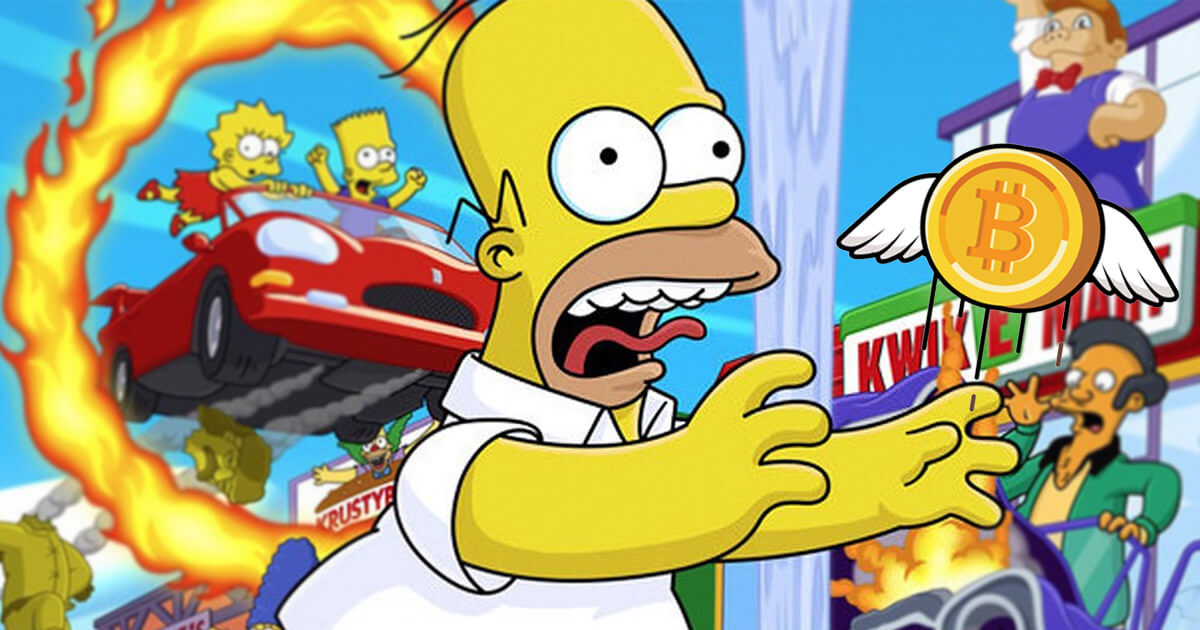 The latest episode of The Simpsons featured Jim Parsons, known for his role as Sheldon Cooper in the television show, The Big Bang Theory, as an animated guest star who explains the concept of cryptocurrencies and blockchain to Lisa, one of The Simpsons characters. The episode, "Frinkcoin" was the thirteenth episode in its 31st season in the show, as Professor Frink introduces cryptocurrency to Lisa.
The animated consensus of shared and synchronized digital data animation walks and dances to a song explaining how distributed ledger technology works. The animated ledger sang, "Each day I'm closer, to being the cash of the future. Not in your wallet, I'm in your computer."
The animated Jim Parsons joined The Simpsons cast for this episode and explained how digital assets operate, as well as outlining the potential benefits of cryptocurrencies–the digitalization. Referring to the pseudonymous creator of Bitcoin, Satoshi Nakamoto, the subliminal message on the screen read, "We know who Satoshi is, but we're not telling."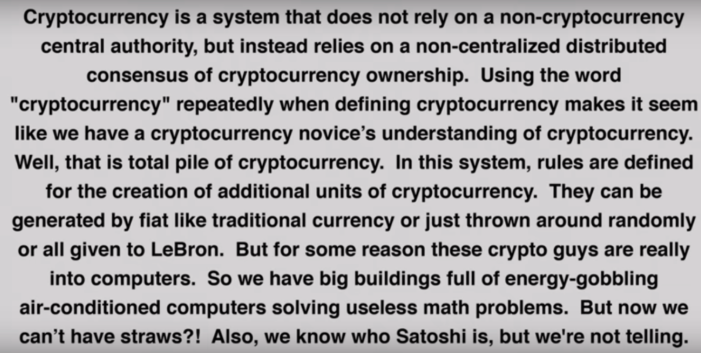 The Simpsons has been regarded as one of the longest-running television shows in the world, airing since 1989. The online crypto community has welcomed the episode, and members have been discussing the topic on social media. With steady high ratings, twitter users have pointed out that the show has a reputation for predicting the future over the years. The Simpsons predicted ten years ago that Donald Trump would become the president of the United States. A recent article also showed 18 examples of the Simpsons accurately predicting the future.
Read More