Crypto is Unable to Solve Modern Moneatry Problems, Says Economics Scholar
Despite the cryptocurrency ecosystem is growing rapidly because many believe in its potential as money and as an investment asset, Joachim Voth, Professor of Economics at the University of Zurich, said crypto is unable to deal with modern monetary problems.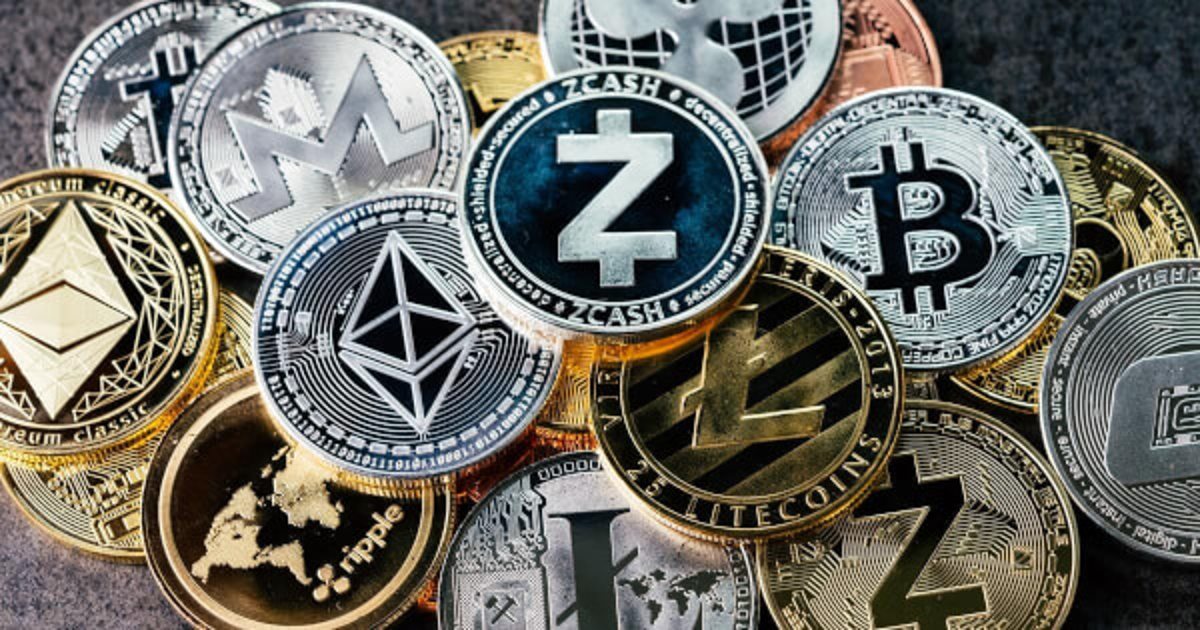 While the number of those who believe in crypto is growing based on global adoption data, the blockchain-based asset class still has some pronounced critics.
One of these is Hans-Joachim Voth, a Professor of Economics at the University of Zurich. According to Voth, he does not believe cryptocurrency would be a solution to solve modern monetary problems, despite the technology of blockchain having advantages to society.
"I just do not see a single problem that gets solved by cryptocurrencies, certainly not Bitcoin, which is a disaster environmentally. It's a disaster in terms of transactions. But also Ethereum and all the other cryptocurrencies, they're solutions in search of a problem."
While Professor Voth is all bearish on digital currencies, he did not maintain a deep critique of the underlying blockchain technology powering the new form of assets. While according to him, "blockchain has all sorts of attractive attributes," the argument that Bitcoin (BTC) and other known cryptocurrencies are a better solution to the current monetary woes is not tenable.
Voth is an emerging critic of the cryptocurrency ecosystem, taking up a role that Wall Street veterans like Peter Schiff are known for. Many have argued that the emergence of cryptocurrencies is uniquely to serve as a faster and cheaper avenue to conduct monetary transactions.
With this notion in place, many Central Banks are already developing their own Central Bank Digital Currencies (CBDCs), an arguably revolutionary digital alternative to fiat that can outcompete privately-issued digital currencies.
CBDCs are revolutionary, but crypto proponents argue that the fact that they are not decentralized makes them highly unqualified to take the place of cryptocurrencies. They may be poised to succeed more than crypto, in the long run, considering governments may use regulation to suppress their growth.
Image source: Shutterstock
Bitcoin's Price Boom is Artificially Inflated, says Peter Schiff
Read More