Crypto Lending Platform Nexo Takes Stake in U.S. Summit National Bank
Switzerland-based Crypto lending platform Nexo has announced taking a stake in Wyoming-based Summit National Bank, expanding its footprint in the U.S. region.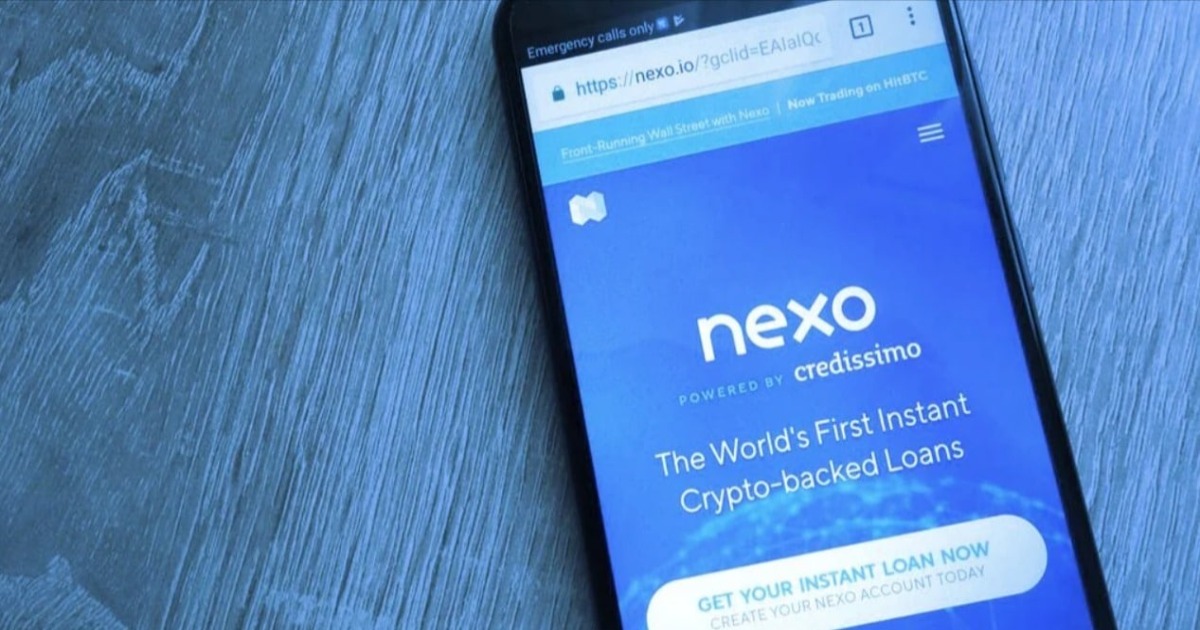 Nexo takes a stake in the U.S. federally chartered bank regulated by the Office of the Comptroller of the Currency by acquiring a stake in Hulett Bancorp. Hulett Bancorp is a holding company that controls Summit National Bank.
Specific terms of the deal were not disclosed to the public. The company stressed that the size of the deal is not the point but the mutually beneficial impact the equity acquisition will have on the clients of both companies.
As part of the equity acquisition, Nexo co-founder and CFO Kalin Metodiev will join Summit National Bank's board of directors.
The acquisition enables Nexo and its customers to open bank accounts with Summit National Bank. Nexo's U.S. retail and institutional customers will also have access to asset-backed loans, card products, and custody and custody solutions offered through Summit.
Forrest Gilman, President and Chairman of the Board of Directors of Summit National Bank, said the addition of Nexo will help the bank accelerate its transformation into a full-fledged fintech bank.
"We are delighted to welcome Nexo aboard. This is the culmination of more than two years of unfaltering dedication to combining Summit National Bank's traditional approach and values ​​with our vision for the bank's future," said Gilman.
Nexo announced that it will announce more plans in the coming months to expand its new customers in the U.S. and expand its addressable market in the U.S.
In recent months, Nexo has positioned itself as a potential acquirer of ailing cryptocurrency companies.
In August, Switzerland-based crypto lending firm Nexo approved a $50 million token buyback program. Nexo previously completed a $100 million buyback in May this year.
In recent months, Nexo has positioned itself as a potential acquirer of ailing cryptocurrency companies.
In July, Nexo signed an indicative letter of intent with Wald Group to acquire up to 100% of the Singaporean company. Vault Group has halted withdrawals and other operations on its platform due to the ongoing shock to the digital currency ecosystem.
Image source: Shutterstock
Nexo Launches Crypto-Backed Credit Cards in Europe in Partnership With Mastercard
Read More