Crypto Market Resurgence: Two Altcoins Promising a Better Week Ahead
The digital currency ecosystem is trailing a bullish path today as a positive sentiment has been sweeping around the industry with increasing stack up recorded over the weekend.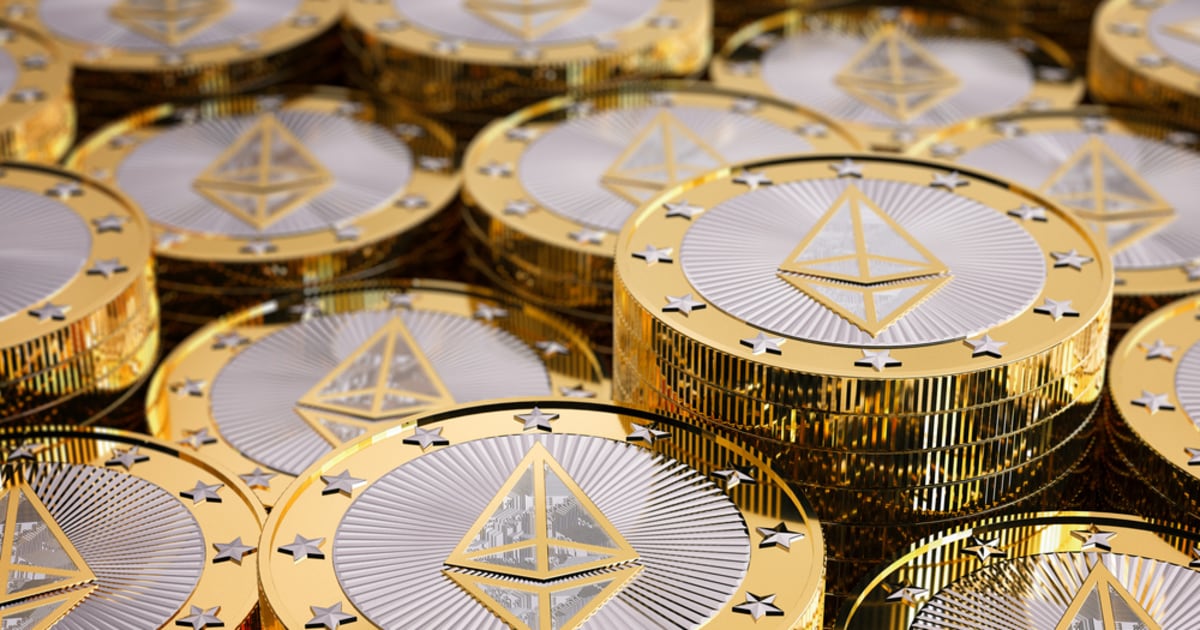 As evidence of the current outlook, the combined crypto market cap is up 3.29% to $966.41 billion at the time of writing.
With weekends often characterized by bearish events, the ongoing upsurge could be evidence of a better week ahead. Should these projections be true, here are the two altcoins that are likely to fuel this growth.
Ethereum (ETH)
Ethereum still retains its stance as the largest smart contract blockchain protocol to date, and it is amongst the most trusted coins to lead a great charge for the future of coins. The digital currency is currently trading at a price of $1,351.81, up 9.27% in the past 24 hours per data from CoinMarketCap.
The Ethereum ecosystem is about to be transformed as developers within the community unanimously agreed that September 19 will be the date for The Merge. The Merge described the transitory point when Ethereum as a Proof-of-Work network will switch to a Proof-of-Stake consensus model.
Beginning from now till the Merge occurs, investors are likely to continually stack up on the coin seeing Ethereum is bound to take a new lease of life.
ApeCoin (APE)
ApeCoin is the native token of the Bored Ape Yacht Club (BAYC) ecosystem and has a very strong developmental backing from the iconic Yuga Labs team.
The token is changing hands at $5.04, up 10.49% over the past 24 hours, and while a cooling period is beckoning, the digital token still has a massive propensity for growth. By recently integrating with the Polygon Network, it has been able to resolve one of its most crucial challenges of a high gas fee.
In reality, when the crypto winter will be rolling over, and investors are exploring metaverse tokens to bank on, ApeCoin, with its iconic franchises and community, is bound to be amongst the most notable that will be chosen.
Image source: Shutterstock
This Year's Top 6 Utility Tokens to Watch
Read More