Crypto Project Baer Chain Has Been Classified as a Ponzi Scheme by the Chinese Police Department
The police department of the Haizhou district in Lianyungang, a coastal city in China published an announcement on " information verification and registration of investment members of the Baer Chain case" on June 15. According to the notice, the project has been classified as a Ponzi scheme.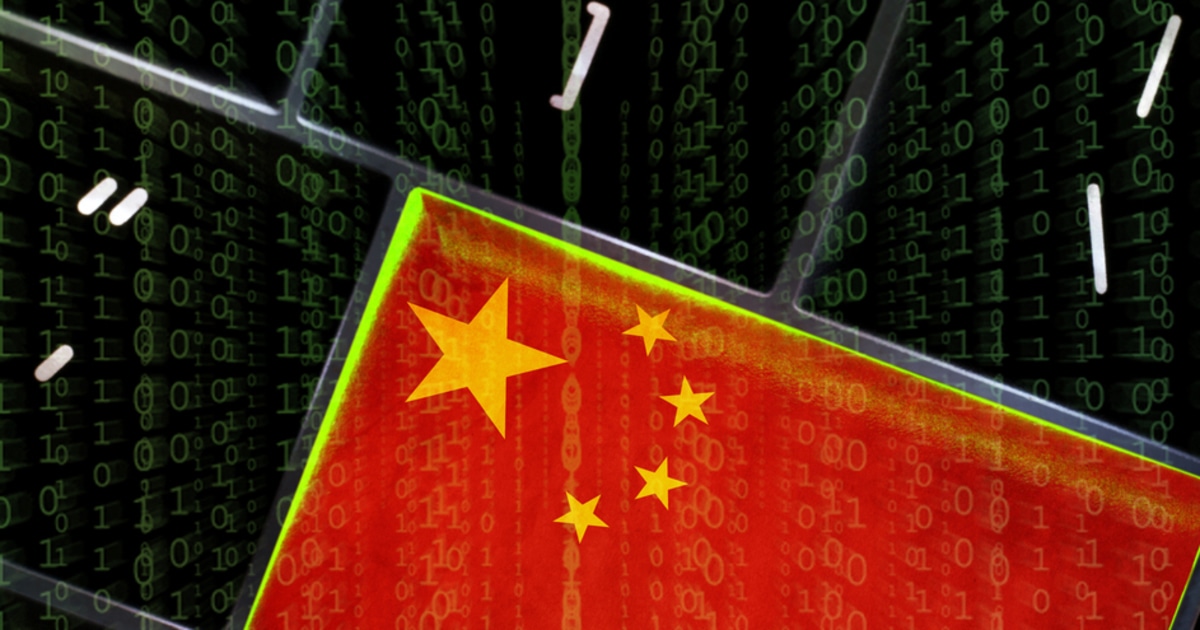 As shown on CoinMarketCap, the trading volume of Baer Chain (BCR) in the past 24 hours has been around $4,700. The cryptocurrency currently trades at less than a dollar.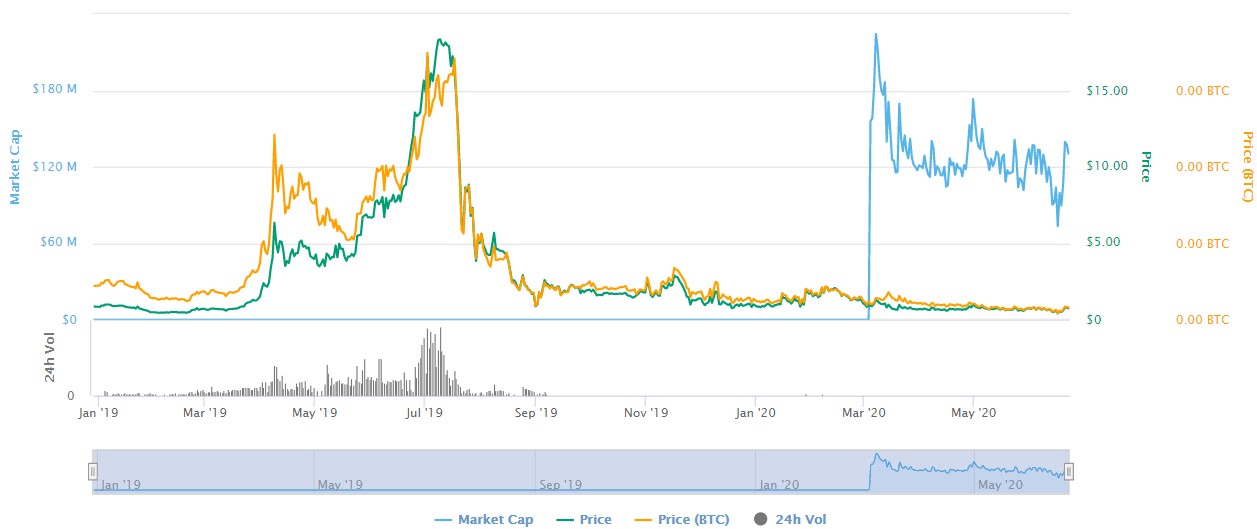 Source: CoinMarketCap
According to local news site Hexun, Baer Chain price reached a peak of 127 Chinese Yuan (around $18) in July 2019, with a market cap of 23 billion Chinese yuan ($3 billion). The founder and CEO, Vincent successfully swept away huge amounts of money, which was pumped up to over $730 million in just half a year.
The extreme surge in Bitcoin price and altcoin prices in 2017 featured a series of stories of many of the ICO-made millionaires. The "fear of missing out" (FOMO) often prevails in these scenarios; in the meantime, certain groups of bad actors found cryptocurrency as the best fit for their scams. Another well-known crypto Ponzi scheme was the PlusToken wallet scam -- which was estimated to have resulted in the loss of over $3 billion worth of crypto assets.
There is no substantial cost for creating a new cryptocurrency thanks to Ethereum's smart contract and open-source feature. Ethereum has brought a whole realm of new possibilities in the crypto industry with its tokenization capabilities.
However, Ethereum 2.0's upgrade to a proof-of-stake system may have an effect on the decentralized finance and decentralized apps industry. With the new improvements aiming to solve network congestion issues and low transaction times, this could mean Ethereum could see more adoption.
With Ethereum gaining more popularity, more Dapps would be rolled out and more people would be using them, meaning more resources would be needed.
Image source: Shutterstock
Read More