Crypto Risk Platform Solidus Labs Hires Former CFTC Commissioner Dawn Stump as Strategic Advisor
Solidus Labs, a New York-based crypto risk monitoring firm, announced on Tuesday that it has appointed Dawn Stump, a former commissioner of the U.S. Commodity Futures Trading Commission (CFTC), as the company's strategic advisor.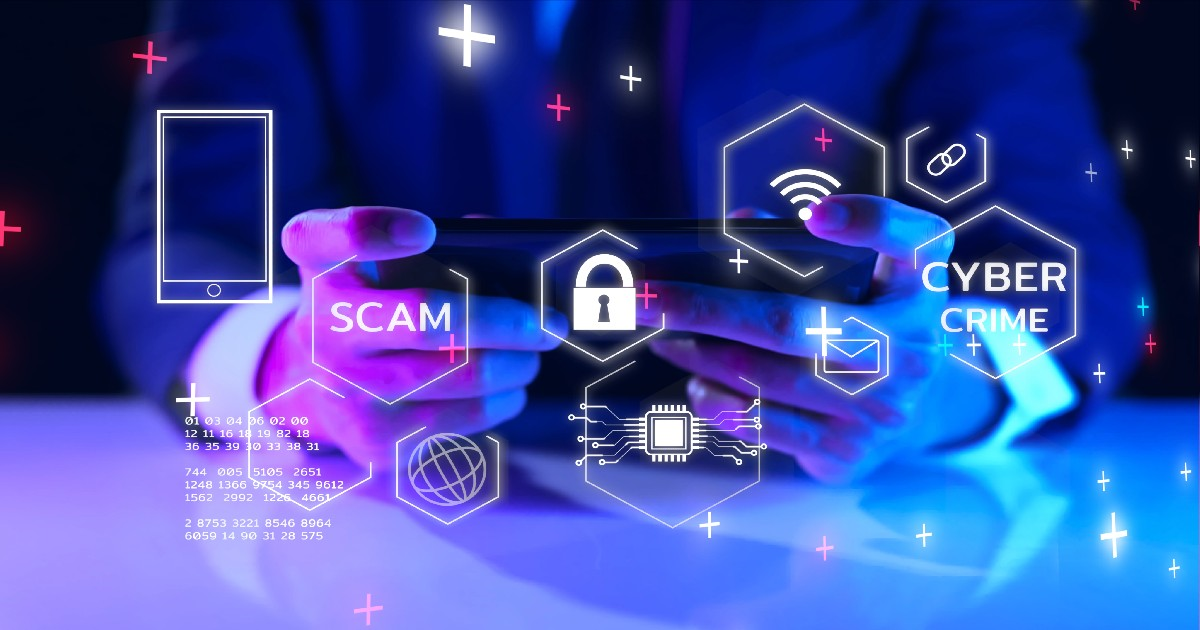 Stump will offer advice and support the company's regulatory engagement and policy development strategy in her role.
Established in 2018 by former Goldman Sachs engineers, Solidus Labs is a digital asset risk surveillance firm that offers regulatory risk and compliance services.
Stump is a seasoned leader in domestic and international financial services regulation. She comes to Solidus Labs with a wide experience in capital markets and policy. Formerly, Stump served as Commissioner of the CFTC under the Obama and Trump administrations. During her time as a commissioner, she sought to educate investors about the crypto regulatory landscape.
Stump talked about her appointment: "I'm delighted to work with the Solidus Labs team, which shares my deep commitment to enabling the potential of crypto, DeFi and digital assets by mitigating the new risks they pose to investor protection and market integrity. I look forward to advising the team and supporting Solidus' combined focus on building tailored risk monitoring tools that address crypto's unique market integrity challenges while also working with the industry and regulators to advance dialogue and innovative approaches to policy and regulation."
Stump joins several other former regulators who serve as advisors to Solidus Labs, including former CFTC Chair J. Christopher Giancarlo, former SEC Commissioner Troy Paredes, former Acting Comptroller of the Currency Brian Brooks, Former LabCFTC Director Daniel Gorfine, and former Hong Kong Securities and Futures Commission Innovation and Licensing leader Clara Chiu.
Beefing Up Compliance
The above appointments happen when several crypto firms are rushing to bring on former regulators.
In August last year, Donald Trump's SEC Chair Jay Clayton joined the $2 billion crypto platform Fireblocks.
In February last year, Ripple hired Barack Obama's SEC Chair, Mary Jo White, to defend the firm against a lawsuit from her former agency.
Last year, Binance onboarded a small army of former regulators — including former Senate Finance Committee chair Max Baucus and IRS criminal investigator Greg Monahan, among others in response to rapidly mounting regulatory concerns on the exchange.
As the digital assets industry tries to insulate, more hires may be ahead.
The influx of former regulators jumping into the crypto markets coincides with the fast-paced growth digital assets industry that has been luring bankers for years.
Former regulators are dipping their toes in the still young industry, drawing on their experience to introduce and enforce new rules in a market facing increasingly loud calls for regulatory intervention.
Image source: Shutterstock
Voyager Digital Taps Former OCC Boss Brian Brooks as Director
Read More