Crypto Token Backed by $25M Diamond Ponzi Scam Flagged by DoJ
The US Department of Justice has charged a 51-year-old Florida native with wire fraud, for soliciting investors in a diamond-backed cryptocurrency Ponzi and investment scam.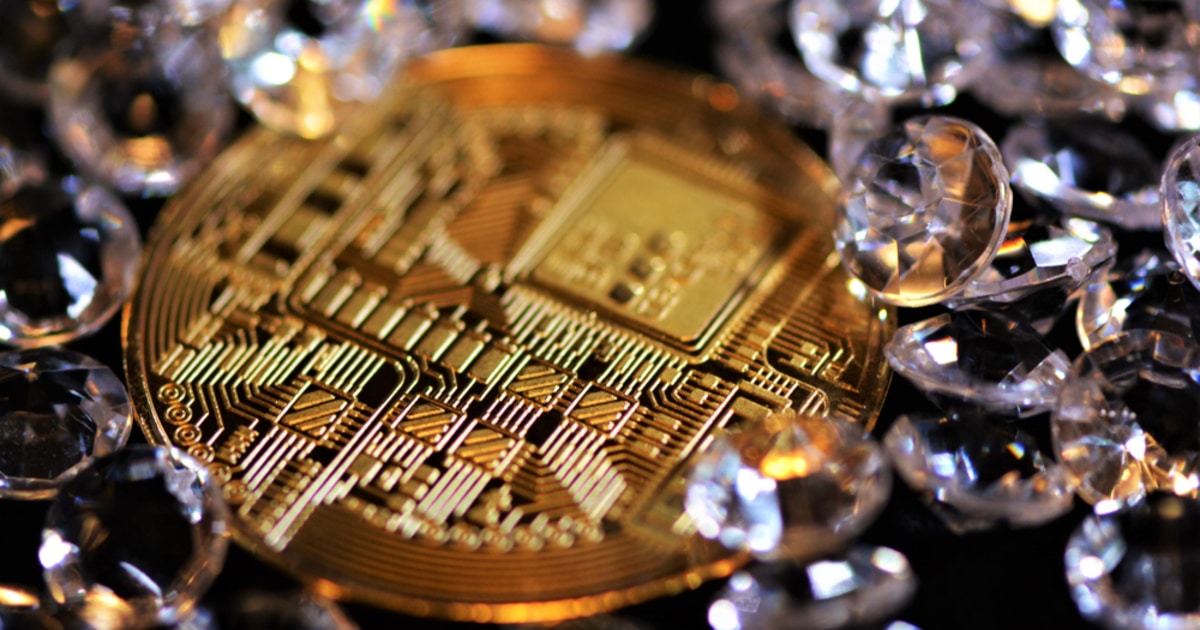 Jose Angel Aman was charged and made his appearance in court last week. According to FBI investigations, the Florida native and his partners in crime targeted investors throughout the United States and Canada. Aman initially started off with a rough diamond business, touting that he had rough colored diamonds and a storage inventory worth $25 million in value. Aman also falsely promised his investors that the diamond business was a guaranteed high return investment, with no risk.
At the end of each investment cycle, Aman along with his accomplices would tout a sham called "Reinvestment Contracts" to investors, and through this ruse, the fraudsters were able to buy more time to recruit new investors and launder more money.
Diamond and Crypto Ponzi Scheme Generates $25M
All allegations were false. The scammer was alleged to have operated following a Ponzi scheme, in which he made interest payments to earlier investors with new recruits' fiat funds. When his diamond Ponzi scheme was on the brink of collapsing, Aman turned to a new business plan and launched Argyle Coin, LLC, a cryptocurrency-based business that touted its own token, Argyle Coin.
Aman once again promised high rates of return, with no risk, and the token was said to be diamond-backed. Once again, the Florida native employed a Ponzi scheme to repay solicited investors. The total amount of his investment and crypto scams were said to have generated over $25 million.
Using only a fraction of the money received from Argyle, LLC investors to develop a cryptocurrency token, Aman employed the rest of his fraudulent profits to support "a lavish lifestyle," pay off his accomplices and make interest payments to earlier targeted investors.
The US Securities and Exchange Commission (SEC) had moved to stop Aman's cryptocurrency and Ponzi operation back in May. Aman is alleged to have conducted multiple operations through similar Ponzi schemes.
BitClub Crypto Ponzi Scheme
Ponzi schemes have been on the rise, with the US Department of Justice (DoJ) recently charging a Californian man for conspiracy in fraud and for his role in a cryptocurrency mining scam that generated at least $722 million.
The cryptocurrency mining scheme, BitClub Network, was a fraudulent scam that solicited money from investors in exchange for shares in purported crypto asset mining pools.
Image source: Shutterstock
Read More