Crypto.Com Wins Registration Approval in France
Crypto.com, a digital asset trading platform headquartered in Singapore, has secured regulatory approval from France's top financial regulators as a Virtual Asset Service Provider (VASP).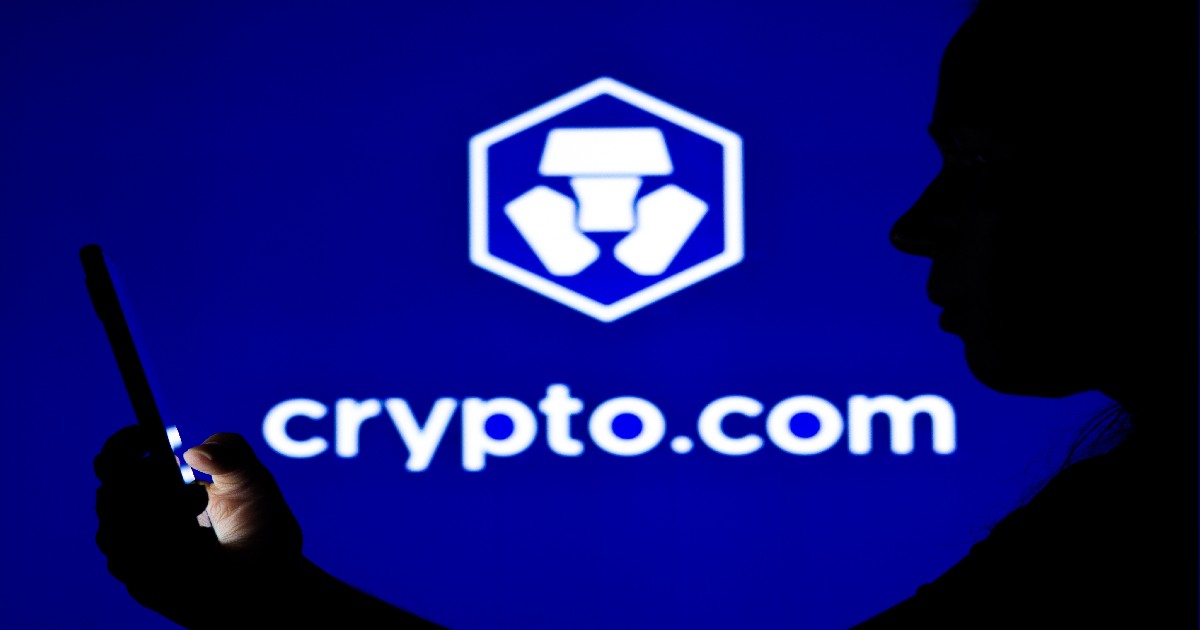 The latest move would allow Crypto.com to offer virtual currency and wallet services to retail and institutional investors in France.
The approvals came after the Autorité des Marchés Financiers (AMF) and the Autorité de Contrôle Prudentiel et de Résolution (ACPR) evaluated the company's procedures for AML and countering the financing of terrorism and were satisfied as okay. "Crypto.com was subject to rigorous review, particularly around anti-money laundering and combating the financing of terrorism, in order to receive regulatory approval," the company stated on Wednesday.
Kris Marszalek, the CEO of Crypto.com, further commented: "The European market is critical to Crypto.com's long-term growth and success, and we are extremely proud to have received AMF approval in France."
The regulatory nod would help boost the company's ambitions in Europe and mark its major approval from a G7 member nation. In July, Crypto.com obtained regulatory approval to operate in Italy. Last month, the UK's Financial Conduct Authority added the company to its cryptoasset register. In late July, the firm secured registration in Greece from the Hellenic Capital Market Commission.
Emerging as preferred location for crypto
In June 2021, France enacted new cryptocurrency regulations that impact not only French firms but also international crypto companies seeking to operate in France. The new rules marked a huge shift in crypto rules since France started regulating the industry in 2019. As a result, crypto firms are now subject to mandatory registration, and KYC requirements have become stricter than before.
While France is becoming a go-to location for crypto companies in the European Union bloc, these firms are expected to get a license and customer safeguards in order to issue and sell digital tokens in the country. Registration is mandatory for all firms looking to offer digital asset custody and trading services in the country.
In May, Binance secured Digital Asset Service Provider (DASP) registration by the Autorité des marchés financiers (AMF) – a new license that enables the crypto platform to offer regulated services in France.
In early last month, French regulators granted Luno, a London-based crypto exchange, registration for a digital asset service provider license (DASP). The DASP registration now allows Luno to offer its digital asset trading services directly to its French customer base.
Image source: Shutterstock
Crypto.Com Secures EMI License to Offer Bank Transfers to Maltase Customers
Read More