Cryptocurrencies Added to the List of Top Threats to Investors by Texas Security Board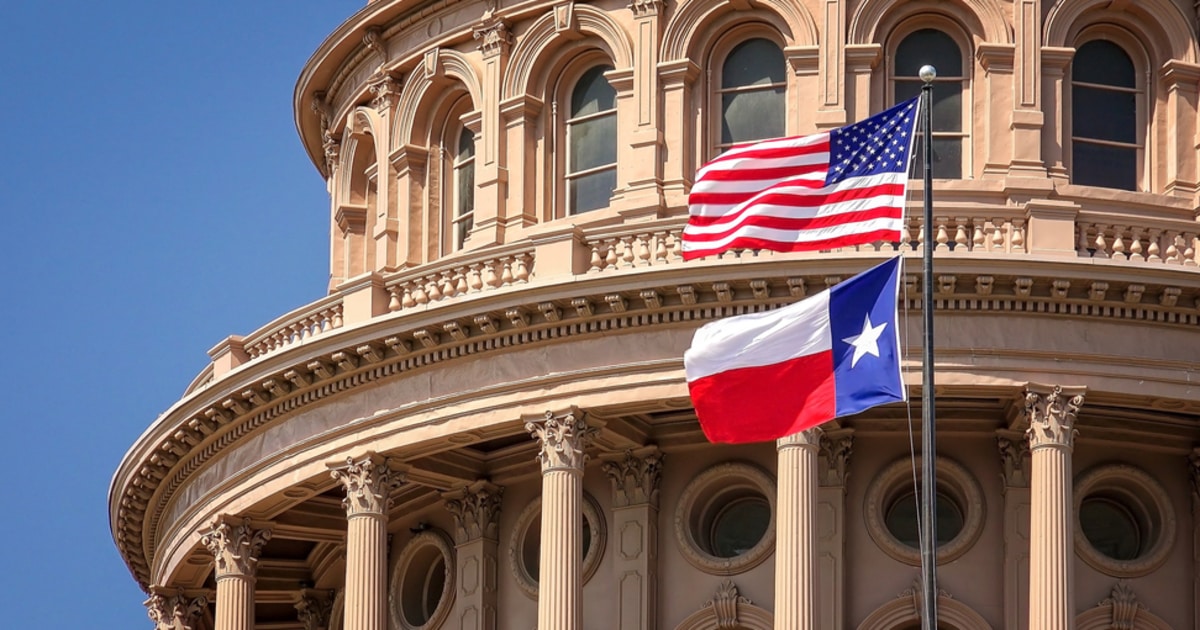 According to the latest Texas Investors Guide, Texas regulators have added cryptocurrencies to the list of top threats to investors. In an edition of the states Securities Board's "Texas Investor Guide: Strategies for Investing Wisely and Avoiding Financial Fraud," the regulatory body included cryptocurrencies to the list of investments with potential red flags. The report described cryptocurrencies as extraordinarily volatile and challenging to grasp for people who are not professional traders.
The report stated the investment opportunities in cryptocurrency mining pools and ICO's director at senior and retirees, who obviously place security over speculation. They further went ahead to warn, "In the riskiest cryptocurrency-related offerings, promoters do not provide audited records or other financial information to back up their claims of extraordinarily high profits. [...] Promoters' claims of 'secure' cryptocurrency-related investments and 'guaranteed' profits should be approached with caution: Cryptocurrencies tend to be extremely volatile, and investors may be unable to quickly liquidate products tied to them."
In the document, the regulators advised that potential investors should not take part in cryptocurrency offerings unless the basic facts of the company and its physical location can be determined. The guide further explained that investors could send funds to third parties, and they further outlined the need to deal only with entities that are registered, keeping in mind that people who fall prey to any deceptive body will be left helpless. The report also listed unregistered individuals, oil and gas offerings, and promissory notes along with cryptocurrencies.
Late last month, the North American Securities Administrators Association (NASAA) — an international investor protection organization mentioned cryptocurrencies as being amongst the top five threats to investors for the year 2020. This report included the top five schemes with high chances of getting investors trapped this year, and all these were based on complaints, ongoing investigations, and the current enforcement trends.
Image via Shutterstock
Read More