Cryptocurrency Exchanges Back Away from Ripple's XRP, but not Uphold
While major cryptocurrency exchanges have backed away from Ripple's XRP, Uphold remains a steady supporter of the token.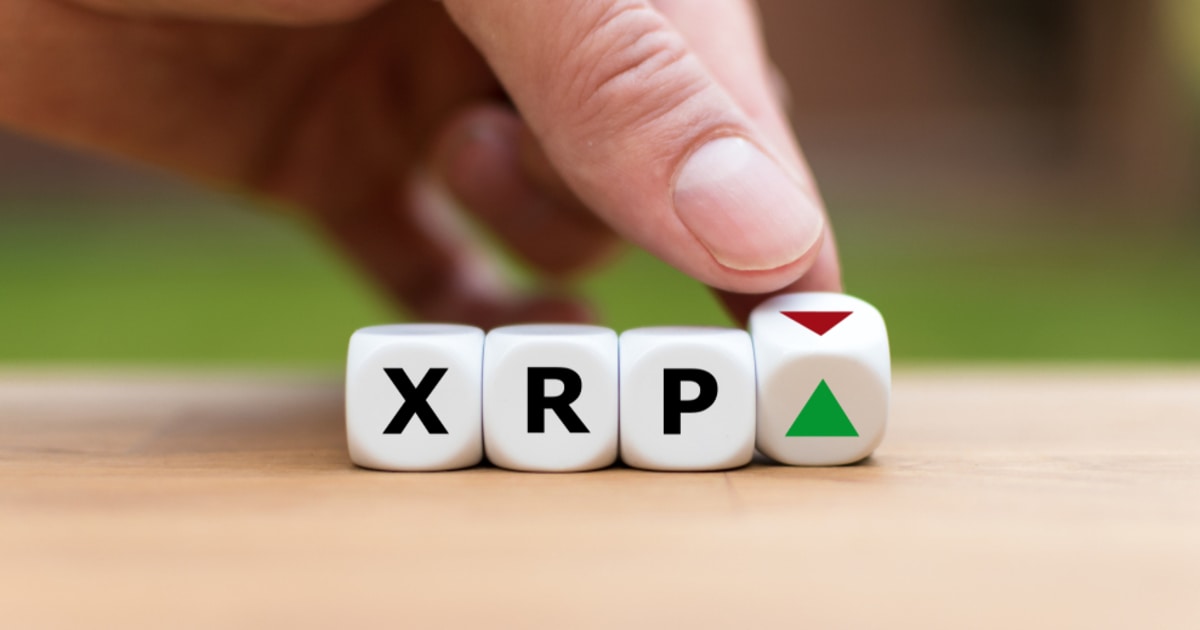 Uphold has not followed the wave of exchanges to delist XRP but has kept the asset on its list of cryptocurrencies available for trade.
The cryptocurrency exchange explained that as long as a conclusive decision has not been made by the court to classify XRP as a security, Uphold will continue to support the cryptocurrency. Since the lawsuit from the Securities and Exchange Commission (SEC) towards Ripple for the sale of XRP tokens, the asset has plummeted, leaving its outcome uncertain as many exchanges have announced that they will be delisting it, perhaps to avoid a confrontation with US regulators.
The SEC's legal pursuit of Ripple for the sale of unregistered securities through XRP has caused many exchanges and investors to dump the cryptocurrency, causing it to shed billions in market value and reverse the gains it recorded in the month of November. Nevertheless, Uphold crypto exchange has announced that it will not withdraw XRP from its trading options like others have done. JP Thieriot, the CEO and co-founder of Uphold, took to Twitter to elaborate on his company's decision, criticizing SEC's move as harmful more than helpful:
"The SEC is a lion in the service of protecting consumers and stopping bad actors, but the Ripple Complaint presents various conundrums: What if punishing the actions of a couple of parties not only directly harms XRP holders, but also threatens to harm participants in similar projects."
Thieriot brings to light an important question and suggests that with the way XRP has evolved over the years, the token could no longer be viewed as a security, contrary to what the SEC might think. He said:
"Can something be born a security and metamorphosize into something else? How is 'invoking billion dollar losses for innocent third parties', as an ex Commissioner of the SEC recently put it, in the interest of protecting consumers?"
He then said that his firm will continue listing XRP until it can no longer do so. The CEO said:
"Uphold will continue to list XRP until and unless the Complaint is adjudicated against Ripple - specifically citing that XRP is, today, a security, or trading volume dissipates to a point where we can no longer support."
XRP supporters HODL, but will it be enough?
Thieriot is not the only one in the crypto industry that has voiced a similar opinion of XRP. Cardano's founder Charles Hoskinson had also said that with the way XRP is today, it cannot be viewed as a security.
He does however admit that previously, XRP may have possessed "security-like" features to it but observes that that could have been said of Bitcoin and Ethereum as well, the two largest cryptocurrencies by market capitalization. BTC and ETH, as opposed to Ripple, have been exempted from federal securities laws, and are classified as commodities in the United States.
XRP's fate on the market depends on SEC lawsuit
The SEC's pursuit of Ripple for the sale of $1.3 billion in unregistered securities has been enough to send XRP's price plunging down. In just a two-week period, the cryptocurrency lost more than half of its gains, consolidating around the $0.20 level.
With the upcoming pretrial between Ripple and SEC set for February 22, 2021, XRP's fate in the US lies largely in the hands of US regulators. Should XRP be ruled a security in the United States, this may lead to more exchanges in the world delisting the token, at which point XRP recovering in price will seem like an impossibility.
Currently, most altcoins have benefited from Bitcoin's surge to its all-time high of over $30,000, with the exception of XRP. XRP is trading at $0.23 on CoinMarketCap, down 4% in the last 24 hours.
Image source: Shutterstock
Ripple's XRP Is Not a Security in Its Current Form, says Cardano Founder Charles Hoskinson
Read More