Denmark Backs Blockchain Technology As Instrument to Fighting Runaway Political Corruption
The Danish government, through the Ministry of Development Cooperation, has launched a new report during the International Anti-Corruption Conference (IACC) which highlighted the importance of blockchain technology in the fight against government corruption, which has proven to be a nightmare for many global administrations.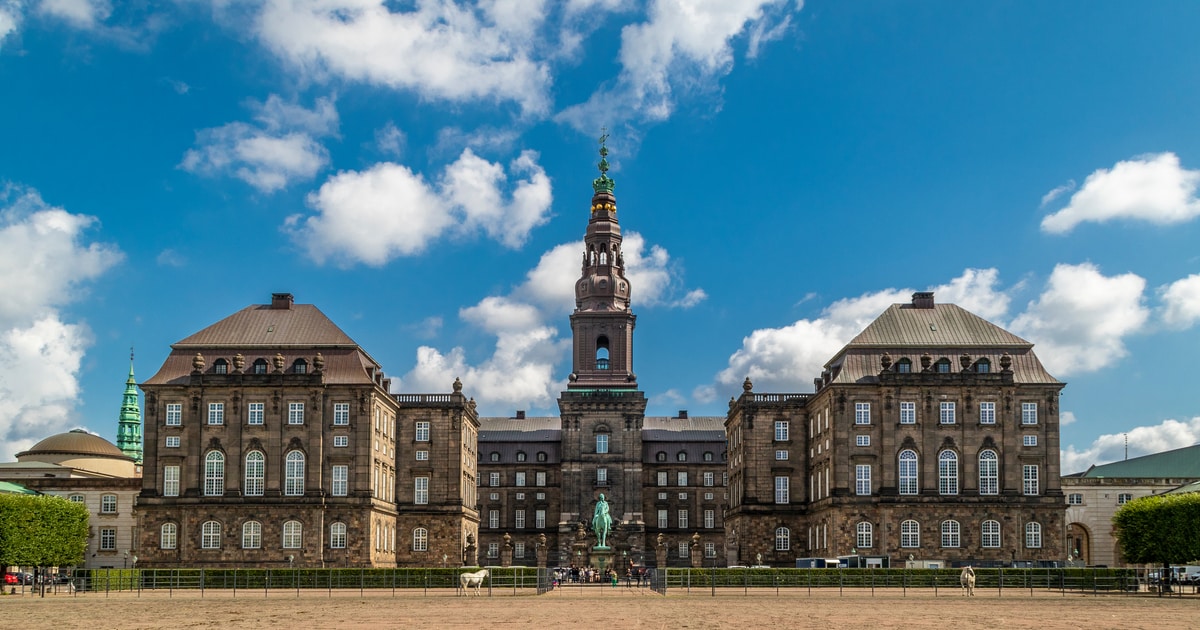 Blockchain-enabled whistleblowing
Corruption hinders the optimization of governmental functions as the allocated resources do not trickle down to address the needs of a nation's citizens.
The Danish government trusts that the digitalization of public services and procurement through blockchain technology can boost transparency in the administration of financial transactions and land ownership. As a result, averting corrupt practices in governmental institutions.
Through crowdsourcing, blockchain avails new opportunities for whistleblowing and anonymous reporting of corruption. For instance, China recently laid plans to use a new blockchain-powered system to boost surveillance of its police officers and judges, and in the process, stamping out corruption.
Tech-savviness
According to Ulla Tørnæs, the Minister for Development Cooperation:
"With digital technologies we now have new tools to fight corruption. With this report we wish to start a discussion about potentials and dilemmas. On one hand there are enormous possibilities and on the other hand we should not forget the risk that comes along with them."
The report notes that women have less access to digital solutions, mobile technology, and the internet in developing nations and this can prove to be cumbersome when taming runaway corruption using blockchain-based digitalization. Moreover, there is a high probability for women to work in the informal economy compared to men, which is difficult to digitalize.
The Danish government views these as some of the challenges that ought to be dealt with so that blockchain-powered whistleblowing can elevate the fight against corruption.
Corruption is man-made
As reported by Blockchain.News on Feb 16, blockchain solutions are a stepping stone to stemming corruption as every node in the network can see every transaction, which instantly removes the possibility of interference.
Corruption should also be viewed as a man-made issue that has blighted many cultures, countries, and societies throughout history. And to a large extent, systemic and state-sponsored or abetted corruption and dishonesty are one of the most significant problems in today's world.
Image source: Shutterstock
Read More