DBS Bank Joins R3-Backed Blockchain Trade Finance Network Contour Built on Corda
Singapore's biggest bank, DBS Bank joined R3-backed Contour Network known for digitalizing global trade processes.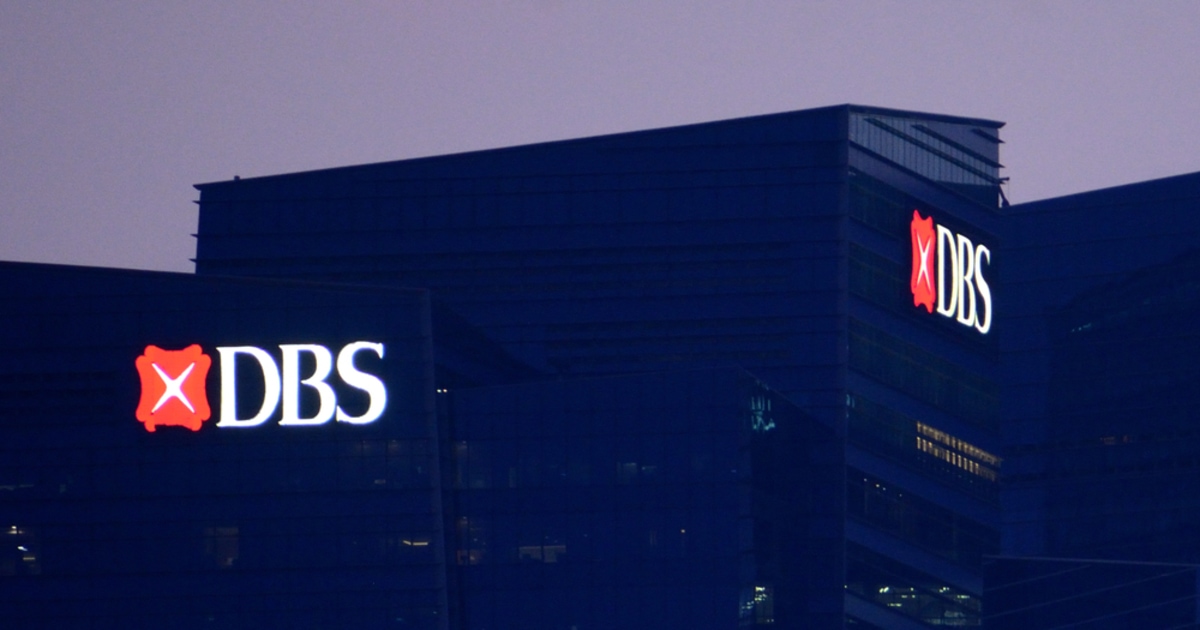 Previously known as Project Voltron, Contour is a blockchain-based trade finance platform, built over R3's Corda blockchain and was founded by R3 and major global institutions, including HSBC, ING, Standard Chartered, Citi Ventures, BNP Paribas, and Bangkok Bank, Bain & Company, and CryptoBLK. DBS Bank became the first Singaporean bank to join the network.
Project Voltron in May 2018, and the project was concluded as the founding banks have decided that they want to make the project into a real company, not just as an experiment, explained Carl Wegner, CEO of Contour.
Banking giant HSBC previously announced its success with carrying out the first yuan-denominated letter of credit (LC) using the platform in September last year. "Other banks, including Standard Chartered, BNP Paribas, China Trust, Bangkok Bank, RBS, have all done different pilots, and they are working together to understand different components of LCs and the challenges," Wegner added.
DBS will be utilizing Contour's digital solutions to provide fully digital end-to-end LC settlement processes, including the transfer of electronic trade and title documents to its customers. The coronavirus pandemic has led a demand for "contact-free" banking solutions which also makes digitalizing rade processes more popular and relevant. This new solution would allow an increase of efficiency in settlement time, reduction of paperwork, and the simplification of trade processes.
John Laurens, Group Head of Global Transaction Services at DBS Bank said, "We've been employing technology and digital solutions to innovatively unlock opportunities for our corporate customers across sectors and of all scale. This is more than simply digitizing a historically paper-based service; it's about transforming the way industries work by providing greater transparency, security, and speed to build sustainable trade ecosystems that are able to weather the peaks and troughs of economic cycles and are resilient in times of crisis."
In 2019, despite facing an increasingly challenging and uncertain environment, especially the second half of last year, DBS achieved a record performance and successfully launched DBS' First Fully Virtual Wealth Management Account Opening Solution. Ajay Mathur, the Head of Consumer Banking and Wealth Management at DBS exclusively spoke with Blockchain.News to elaborate on a two-year process to taking the leap into FinTech and roll out virtual banking and wealth management services.
The integration of FinTech into banking services allows the customers at DBS to have full access to our branches with a "phygital" experience providing customers with a more tailored experience as well as a virtual digital banking and wealth management experience.
Image via Shutterstock
Read More