DBS Bank Says Its Bitcoin Trading Surged Amid Global Market Crash
DBS Group Holdings announced on Tuesday that Bitcoin trades on its digital exchange more than doubled in June from the two previous months.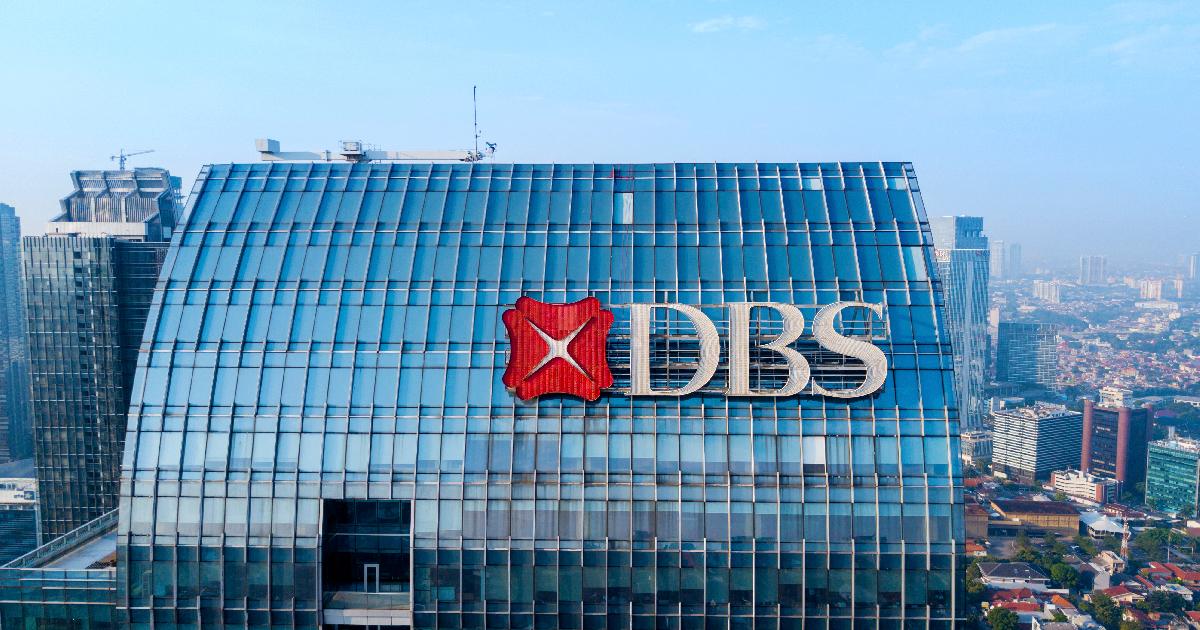 The multinational bank said its Bitcoin purchases accounted for 90% of the crypto trading activities in contrast to a massive digital asset market downturn globally.
Southeast Asia's largest lender said the quantity of Bitcoin purchased on the members-only exchange was four times higher than the amount witnessed in April. DBS, however, did not provide numbers for other months.
Lionel Lim, the CEO of DBS Digital Exchange, talked about the development: "Investors today are instead seeking out safe harbours to trade and store their digital assets amid the ongoing market volatility."
Since May, crypto prices have dropped drastically when the collapse of Terra Luna stablecoin triggered a wave of liquidations, bankruptcies, and layoffs in the industry.
DBS, the largest bank in Singapore, has witnessed strong traction in its digital exchange, which serves institutional investors and family offices.
Singapore Risking Its Crypto Hub Future
In February, DBS Bank announced plans to expand its cryptocurrency exchange beyond its current investor base of institutional clients.
While the bank affirmed that it would focus on expanding the scale of its crypto exchange operations in 2022, it hinted that it would not be able to roll out digital asset trading to retail investors.
The bank postponed its plans to offer crypto trading for retail investors, citing technological challenges and resistance from regulators.
DBS launched the digital exchange in December 2020.
While Singapore describes itself as a crypto's natural home in Asia, it has continued to send mixed messages about its stance toward the digital currency businesses it has nurtured.
In July, the chairman of the Monetary Authority of Singapore Tharman Shanmugaratnam announced plans by Singapore's Central Bank to carefully consider establishing rules to limit retail investing and the "use of leverage" in cryptocurrency investing in the city-state.
In June, Sopnendu Mohanty, the MAS's chief fintech officer, also pledged a "brutal and unrelenting" crackdown against misbehaving crypto companies.
Singapore is walking a fine line between developing a crypto hub in which innovations can flourish and protecting retail investors from volatility associated with crypto markets.
Image source: Shutterstock
DBS Bank Claims COVID-19 Accelerated Central Banks' Interest in Digital Currencies
Read More