DBS Provides Crypto for Trust Offerings
DBS Group announced Friday that the company has started offering trust services for cryptocurrencies, allowing their premium clients to include the emerging asset class in their succession plans.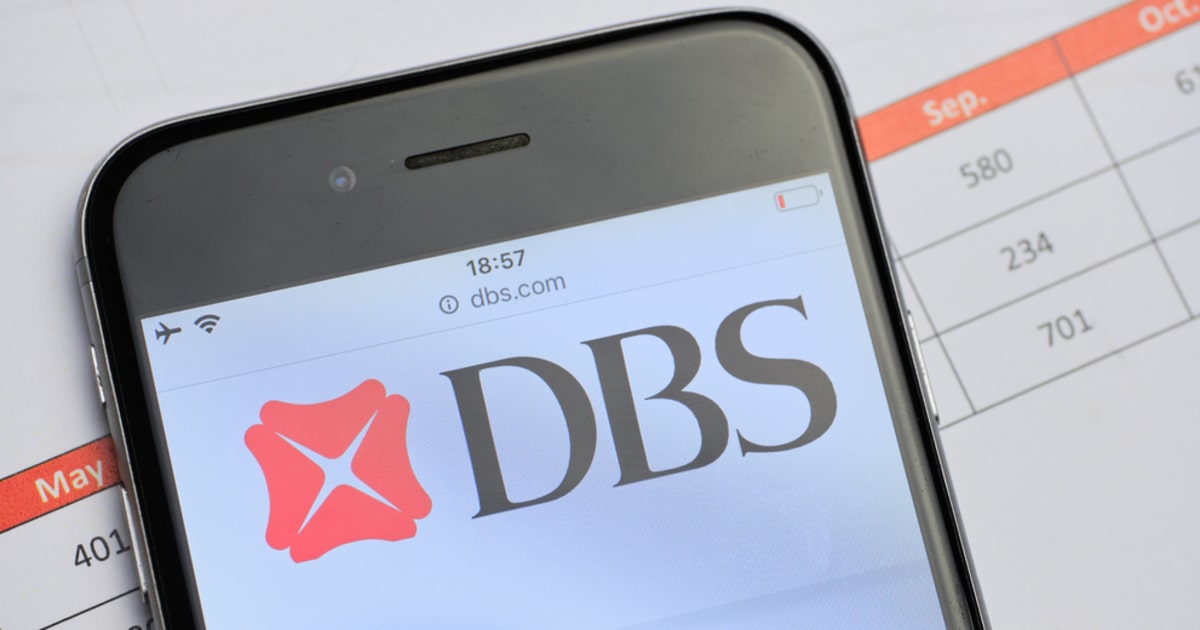 Reuters reported Friday that the Singapore-based private bank's trust subsidiary is offering their clients support for investing, storing and managing digital assets for cryptocurrencies. Bitcoin and Ether, the two largest cryptocurrencies, will be supported and included in clients' wealth succession plans.
Lee Woon Shiu, Regional head of wealth planning and insurance solutions at DBS, said in a statement:
"International regulations and protocols are still nascent in the digital asset space, which could give rise to complications or unnecessary confusion if proper measures are not in a place to prevent them."
DBS said that their clients are showing more interest by investigating digital assets. Clients are also concerned about confidentiality and taxation-related issues, which are listed as their top priority. The bank expects the new trend of crypto to become mainstream soon and is advising their clients to set up trust structures properly.
This is the latest measure from Southeast Asia's largest bank, which launched a crypto exchange for institutional and other accredited investors late last year.
Meanwhile, several other global banks are cautiously starting to offer crypto-related services, often to their high-value clients, drawn by the recent surge in price of Bitcoin and other cryptocurrencies.
In terms of crypto exchanges, Bitcoin has risen by more than 70% so far this year. Thailand has introduced a new verification approach for crypto exchange customers.
Image source: Shutterstock
Thailand to Implement In-Person KYC Step for Crypto Exchanges
Read More